Following a down stretch against the run — one coming without first-round run-stuffer Jordan Davis — the Eagles made some adjustments. They added interior defensive linemen Linval Joseph and Ndamukong Suh in a two-day span.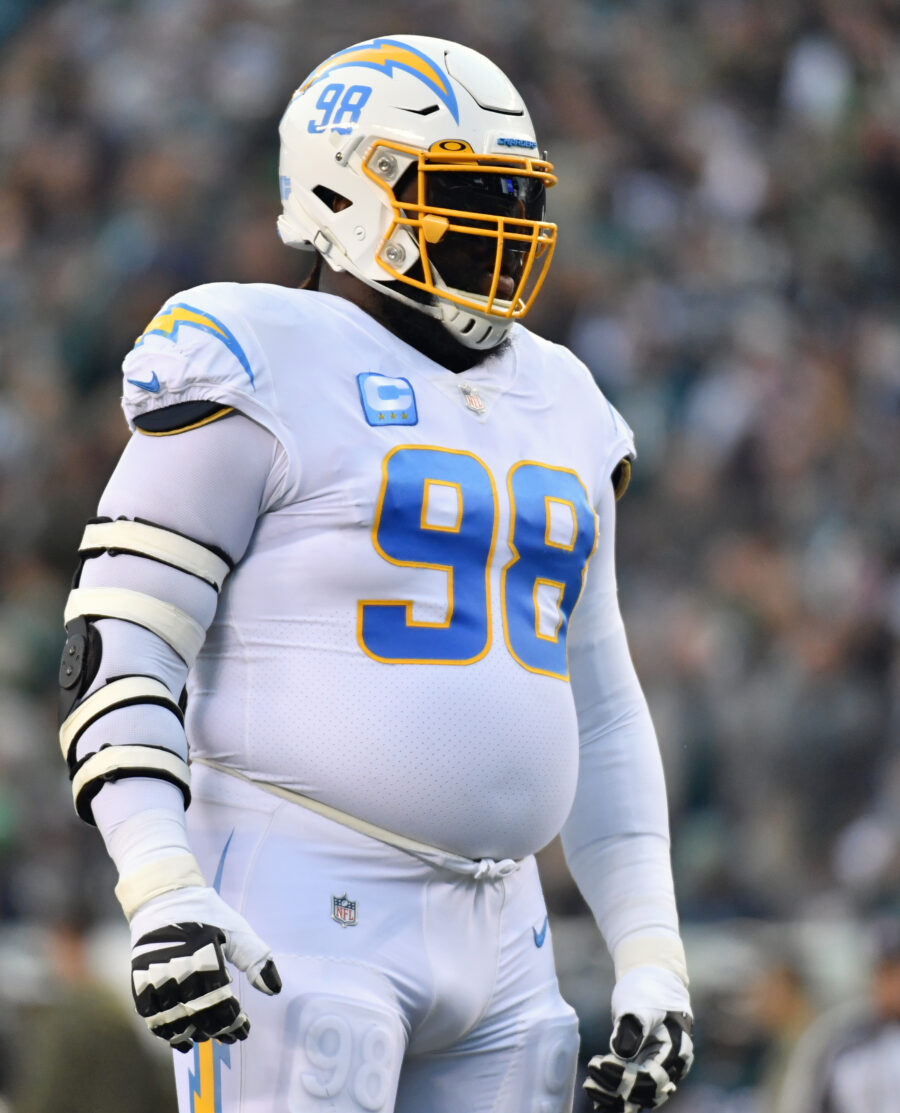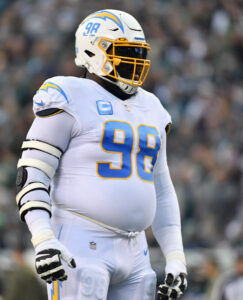 Despite Suh sporting a better resume in terms of stats and accolades, the Eagles gave he and Joseph the same terms to sign. Both deals include a $750K base salary for the rest of the season, with escalators that could bump up the prices to $2.5MM, according to ESPN.com's Field Yates (Twitter links).
Each contract contains $250K in per-game roster bonuses, per Yates, and Pro Football Talk's Mike Florio details playing-time bumps available to Suh (and presumably available to Joseph). Suh can earn $62.5K for each game in which he plays at least 30% of the Eagles' defensive snaps. He can collect an additional $31K per each game in which he plays 35% of the Eagles' snaps, providing a loose indication of the team's plans for the 12-year veteran.
Should Suh see action on at least 30% of the Eagles' regular-season defensive snaps, he will collect $125K for each Eagles playoff win. If Suh cannot hit that regular-season snap threshold, Florio adds he will receive $125K for each Philly playoff win in which he plays at least 30% of the team's defensive snaps.
Both Suh and Joseph displayed tremendous durability during their previous tours of duty. Both 2010 draftees — Suh second overall, Joseph 46th overall — have played at least 170 games (Suh 191, Joseph 171). Suh has never missed a game due to injury. Both reside in the top 30 all time in terms of starts by a defensive tackle.
The Eagles added these two to a D-line that now has Davis and Marlon Tuipulotu on IR. Joseph and Suh will join a healthy group that houses Fletcher Cox, Javon Hargrave and Milton Williams inside. The Eagles will ask the newcomers to help a run defense that, thanks to the Texans' 168 rushing yards in Week 9 and the Commanders' 149 on Monday, has slipped to 20th in Davis' absence.