Defensive lineman Muhammad Wilkerson has been arrested for driving while intoxicated, as Mike Garafolo of NFL.com tweets. New Jersey police say he was found with marijuana and drug paraphernalia as well, and he's facing charges for all of it.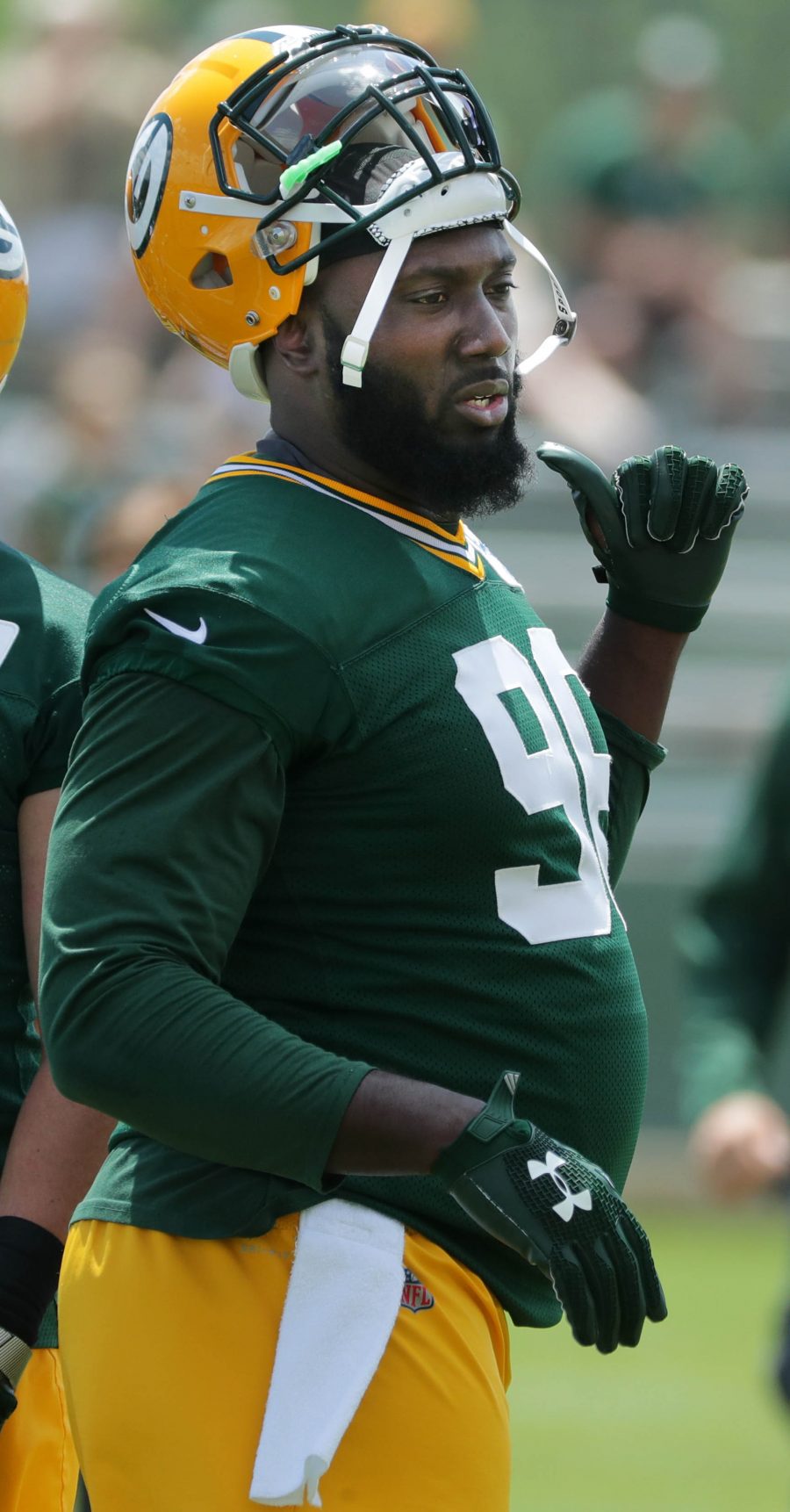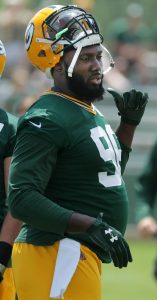 This, unfortunately, isn't Wilkerson's first DUI. He was arrested for DUI last offseason too and he never wound up signing with a team. This latest arrest will likely result in a suspension from the NFL and could prove to keep him out of the league once again.
Wilkerson last played with the Packers in 2018 in a season that was shortened by an ankle injury. Despite that, teams had interest in the defensive lineman from a football perspective.
Before that, Wilkerson spent the first seven seasons of his career with the Jets. On his rookie deal, Wilkerson played at a high level. The Jets inked him to a whopping five-year, $86MM extension in 2016, but he never lived up to that deal. The Temple product clashed with coaches and team officials on a routine basis, leading Gang Green to cut ties.
Between the injuries, incidents, and drama, Wilkerson never got back to his old form. In 2015, he tallied 12 sacks and earned a spot in the Pro Bowl. Now, it's not clear if he'll ever get a shot at redemption in the NFL.