The Raiders have just one unsigned pick from this year's draft class, RB Josh Jacobs. Jacobs is expected to be a featured part of the club's revamped offensive attack in 2019, but according to Vic Tafur of The Athletic, negotiations between player and team are not going well.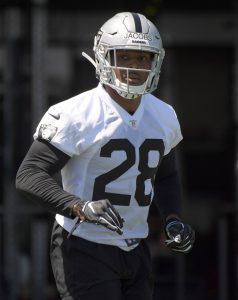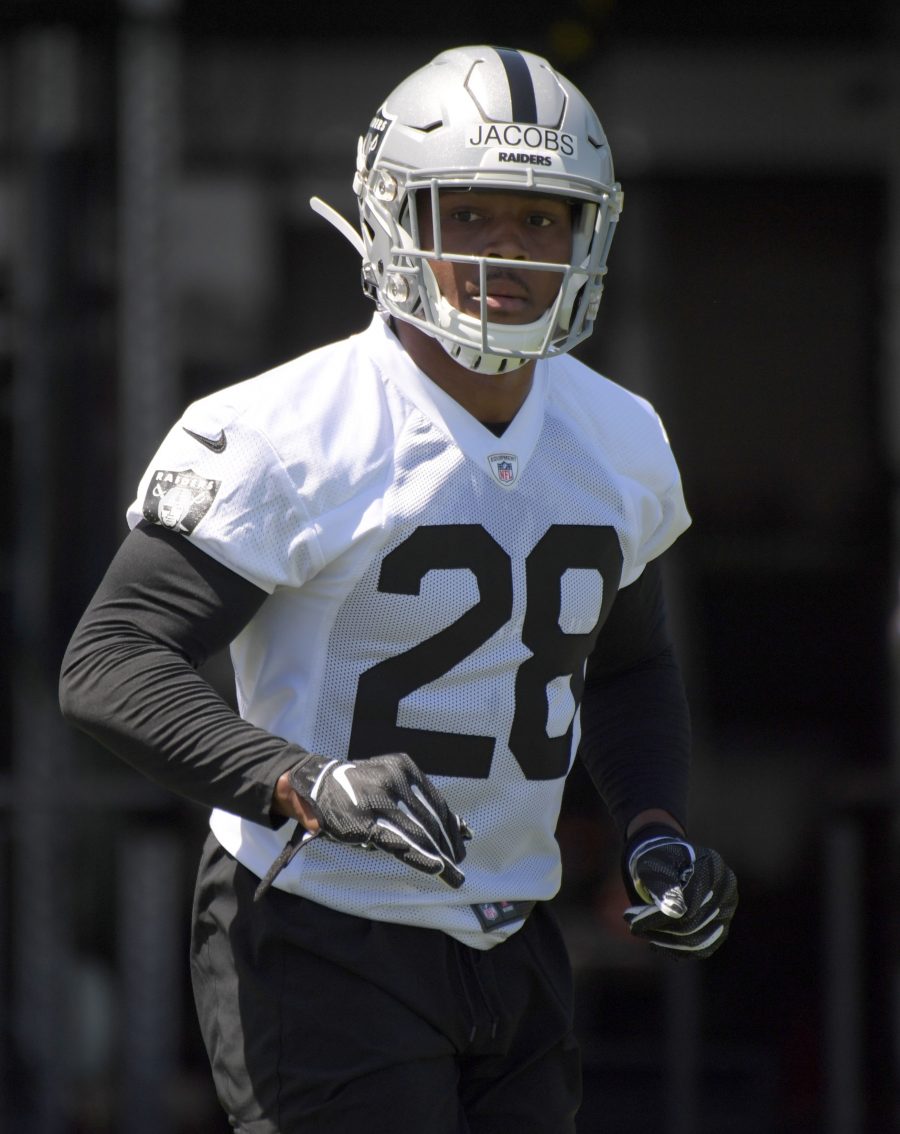 Tafur adds that there is a growing belief that Jacobs will not report to training camp on July 23, when rookies are scheduled to arrive. Of course, since the 2011 collective bargaining agreement, rookie holdouts have become quite rare, given that the contract values and signing bonuses are predetermined. Some first-year players have taken issue with offset language, but Jacob's concerns apparently involve the payment schedule of his signing bonus.
As the name implies, signing bonuses are fully guaranteed at signing, but as we have seen in the saga of the Seahawks and former second-round draft choice Malik McDowell, the team does not have to pay the full amount of the bonus upfront and instead can pay in installments. So, since McDowell sustained a non-football injury and was ultimately cut, Seattle did not pay him the final installment of his signing bonus and is now suing him to recover another installment.
Although Jacobs is presumably not planning to suffer a non-football injury of his own, it sounds as if he wants to paid a larger chunk of his signing bonus (or all of it) as soon as he puts pen to paper.
Given his background — Jacobs spent some of his childhood homeless and sleeping in a car — that's easy to understand. But it would also seem to be in his best interests to get this matter resolved and to start seizing control of Oakland's starting RB job. After all, head coach Jon Gruden has spoken glowingly of Jacobs, and Tafur believes the Alabama product could be the three-down workhorse that Gruden is looking for.
When Jacobs does sign, he will receive a four-year, $11.9MM deal with a $6.7MM signing bonus.
Photo courtesy of USA Today Sports Images.
Follow @PFRumors