Things are not looking good for free agent defensive lineman Malik McDowell. McDowell, who was selected by the Seahawks in the second round of the 2017 draft, is facing charges of assault, resisting arrest, and operating a vehicle while intoxicated, as Brady Henderson of ESPN.com writes. McDowell appeared in Oakland County (Mich.) Circuit Court on Thursday, and Mike Martindale of the Detroit News reports that Judge Michael Warren was less than pleased when he learned that McDowell had traveled out of state without Warren's permission and that he missed a routine alcohol test. Warren ordered McDowell to return for a hearing next Wednesday, at which time his bond may be revoked.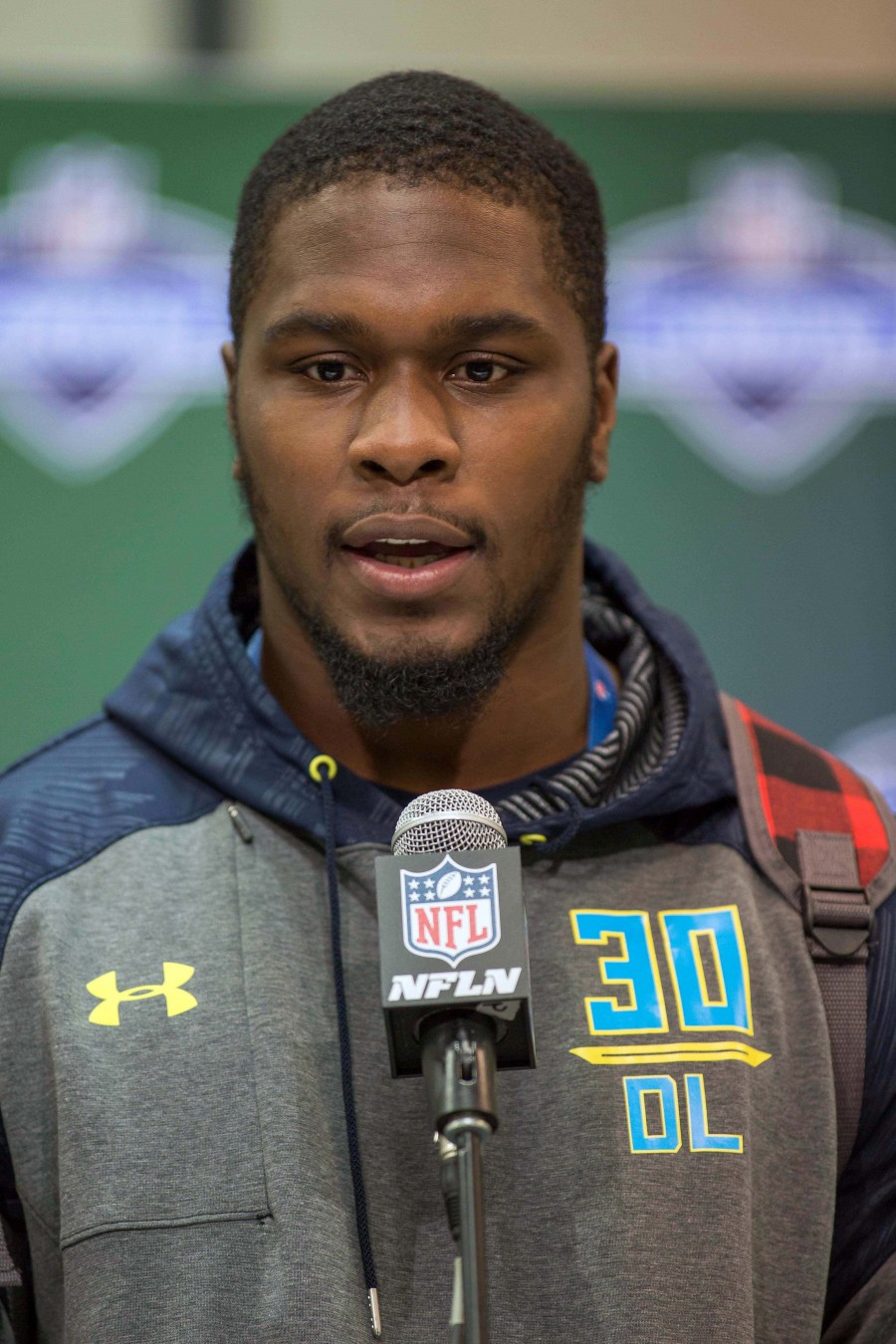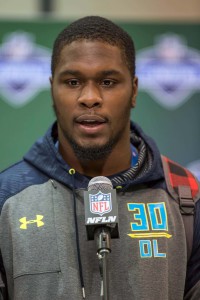 The charges stem from a February arrest, and the police report indicates that McDowell was pulled over after speeding, spinning out, and driving recklessly. The report also says that McDowell, who pulled into a gas station, smelled strongly of intoxicants and that he refused to show the officer his driver's license. McDowell repeatedly asked for a "supervisor," and then he exited his car and began walking into the gas station. The officer tried to arrest McDowell at that point, but McDowell began actively fighting the officer, who was unable to subdue McDowell with a Taser. A second officer arrived at the scene to assist, and both officers say that McDowell attempted to grab their guns during the struggle.
But wait, there's more. In addition to that disturbing incident, Martindale says that McDowell faces a separate charge, which was filed in April, of receiving and concealing a $74K pickup truck that McDowell says he bought on the street for $3K.
Seattle had high hopes for the Michigan State product when it used 2017's No. 35 overall pick on him, but he suffered a head injury in an ATV accident several months after the draft and has not been back on the field since. The Seahawks waived McDowell in March, and they are now suing him to recover nearly $800K in signing bonus money. Between the injury and the criminal charges, McDowell's path back to professional football looks very difficult indeed.
He did try out for the Cowboys shortly after he was cut by Seattle, but Dallas was unable to give him a clean bill of health. His agent, Drew Rosenhaus, says that McDowell has been medically cleared by independent doctors, and McDowell himself says he is ready to play, but the odds of him having that opportunity look even bleaker now.
Follow @PFRumors