Four years ago today, the Eagles made a signing that ended up having a huge impact on their Super Bowl LII victory. On May 17, 2017, Philly added veteran LeGarrette Blount to their running back corps.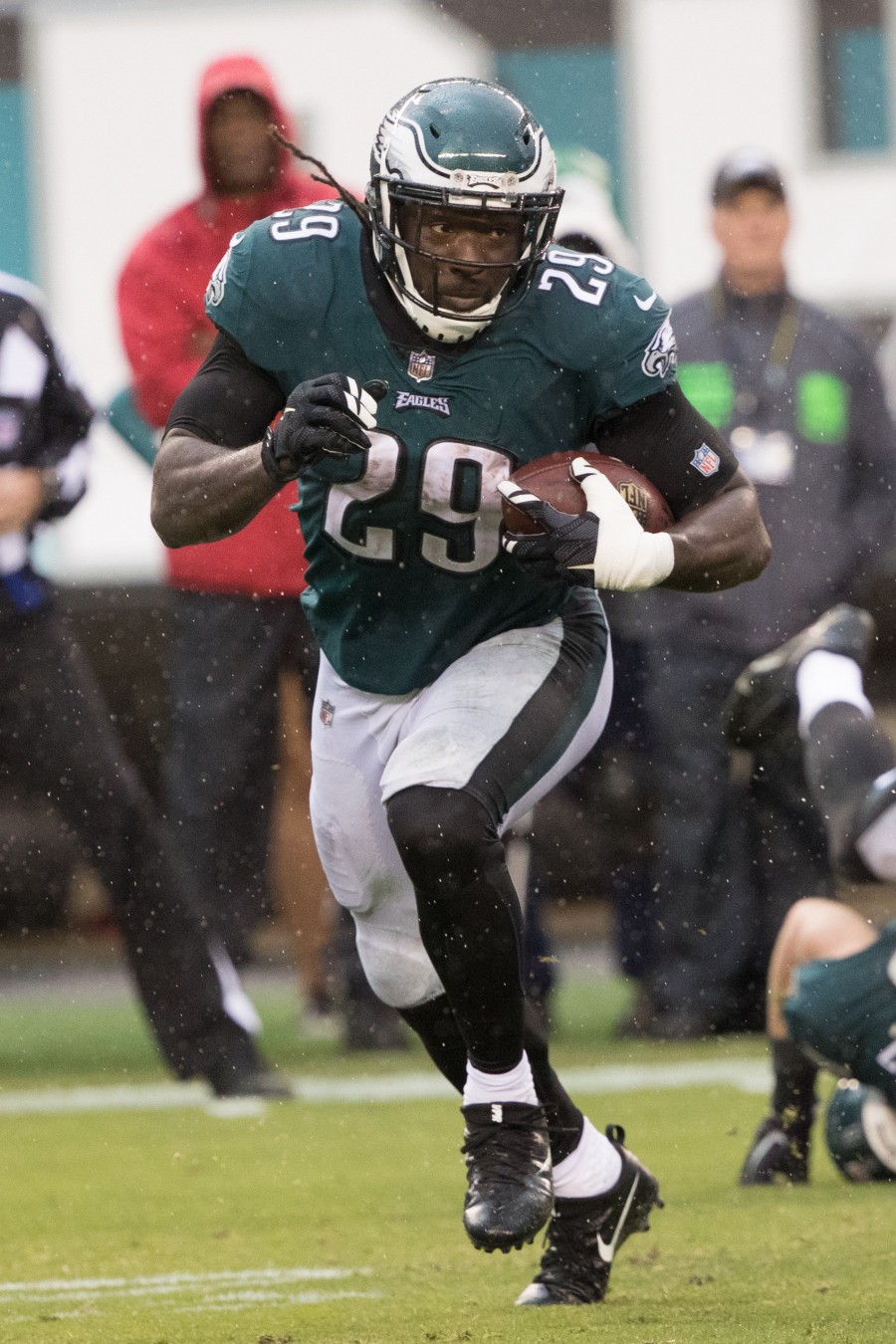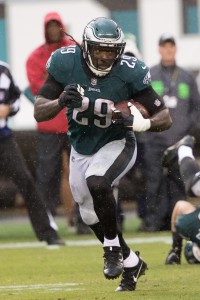 Blount was actually coming off a 2016 campaign where he led the NFL with 18 rushing touchdowns. However, he finished with only 3.9 yards per attempt, and during the Patriots run to a championship, the veteran ceded carries to pass-catching backs like Dion Lewis and James White. With the veteran eyeing his age-31 season, Blount remained unsigned through the 2017 draft.
Predictably, the Patriots saw this as an opportunity to pull off some transaction tomfoolery. By this point of the 2017 offseason, free agent signings no longer impacted the compensatory pick formula. However, New England slapped Blount with the rare May 9 Tender; the tender was worth 110% of his total pay in 2016, it gave the Patriots exclusive negotiating rights starting in late July, and (most importantly) Blount's signing would still could toward the compensatory pick formula. This move surely deterred some suitors from making a move for Blount, as signing Blount would negatively impact their chances at an extra draft pick.
This wasn't a concern to the Eagles. On May 17th, 2017, the Eagles inked Blount to a one-year deal worth up to $2.8MM. While Philly never fully committed to Blount as their starting running back throughout the regular season, the veteran still led the squad with 766 rushing yards (his 816 yards from scrimmage also ranked second on the team behind Zach Ertz). Blount really showed his worth during the postseason; the running back found the end zone in each of the Eagles' three wins, and he had 90 yards on only 14 carries in a Super Bowl win over the Patriots.
Even though Blount didn't end up sticking around Philadelphia, the move was still a clear win for the Eagles. While the Patriots lost the big game against their former player, there was some silver lining; New England ultimately got their compensatory pick, a selection that was ultimately included in a trade for offensive lineman Isaiah Wynn.
Four years ago today, this move was probably seen as a standard post-draft veteran signing. Instead, it was a move that had a major influence on that year's championship.