Despite having not played in a regular-season game since 2016, Crockett Gillmore received a workout opportunity in a familiar place Friday.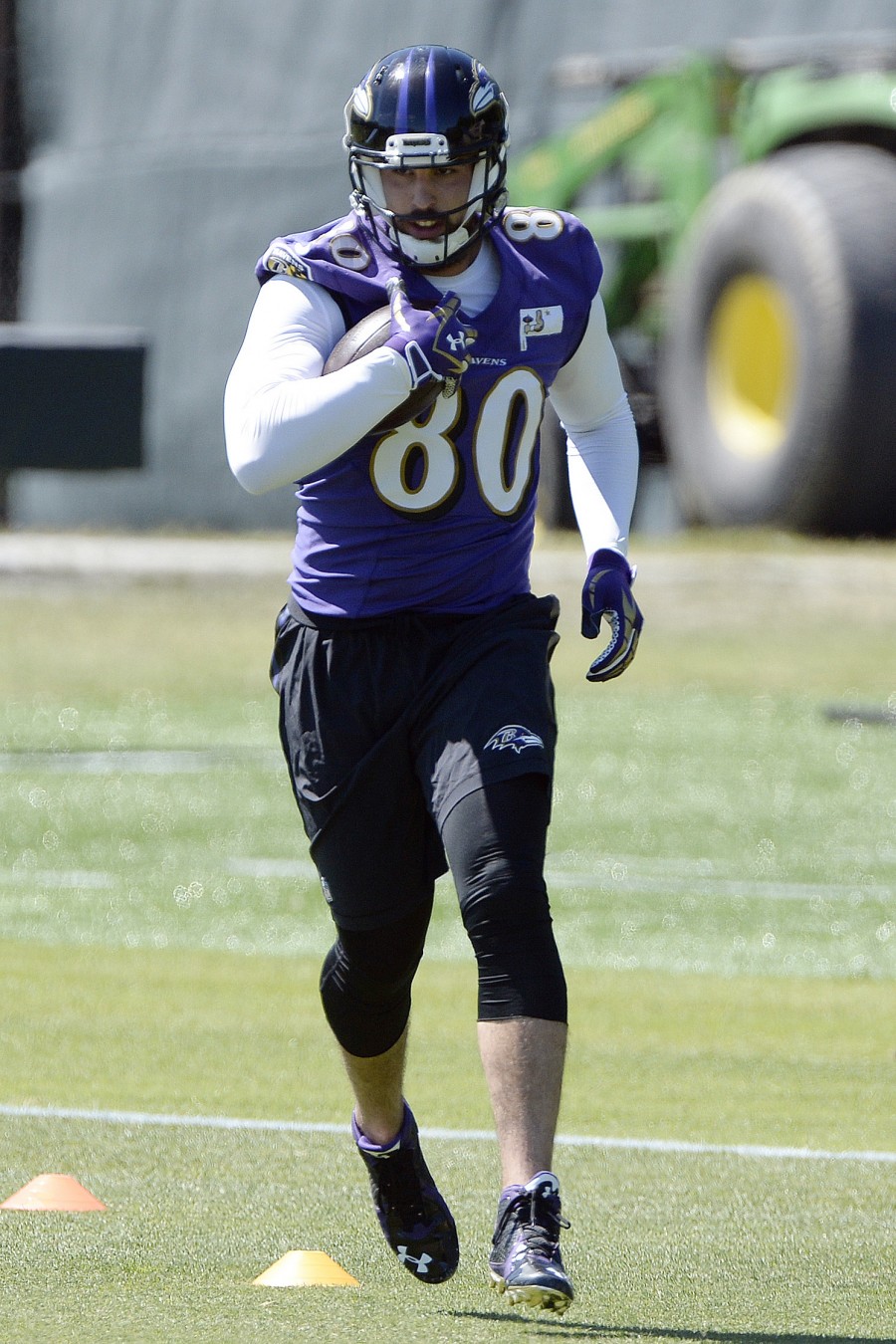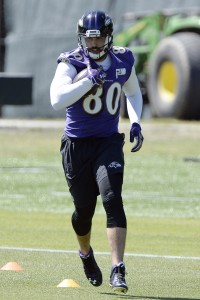 The Ravens brought in their former third-round tight end pick for an audition, Albert Breer of SI.com notes (on Twitter). Injuries limited Gillmore during his time in Baltimore. The team did express interest in bringing him back, but that was 2 1/2 years ago.
Neither Gillmore nor 2015 second-rounder Maxx Williams panned out to the Ravens' liking, and the team has shifted to a new group of tight ends — headlined by Mark Andrews and Nick Boyle. Gillmore attempted to move to the offensive line as a free agent in 2018, but not much interest followed.
The 2014 draftee's most notable NFL work came in 2015, when he caught 33 passes for 412 yards and four touchdowns. A back injury ended that promising season after 10 games. Gillmore suffered a season-ending knee injury in the summer of 2017, ending his time as a Ravens regular. Should the 6-foot-6 free agent be given another opportunity, this would be his age-29 season.