Former Rams wide receiver Stedman Bailey is hoping to return to the NFL, as Grant Traylor of The Herald Dispatch writes. Many assumed that Bailey's playing days were over after he survived two gunshots to the head in 2015, but he says his confidence never wavered.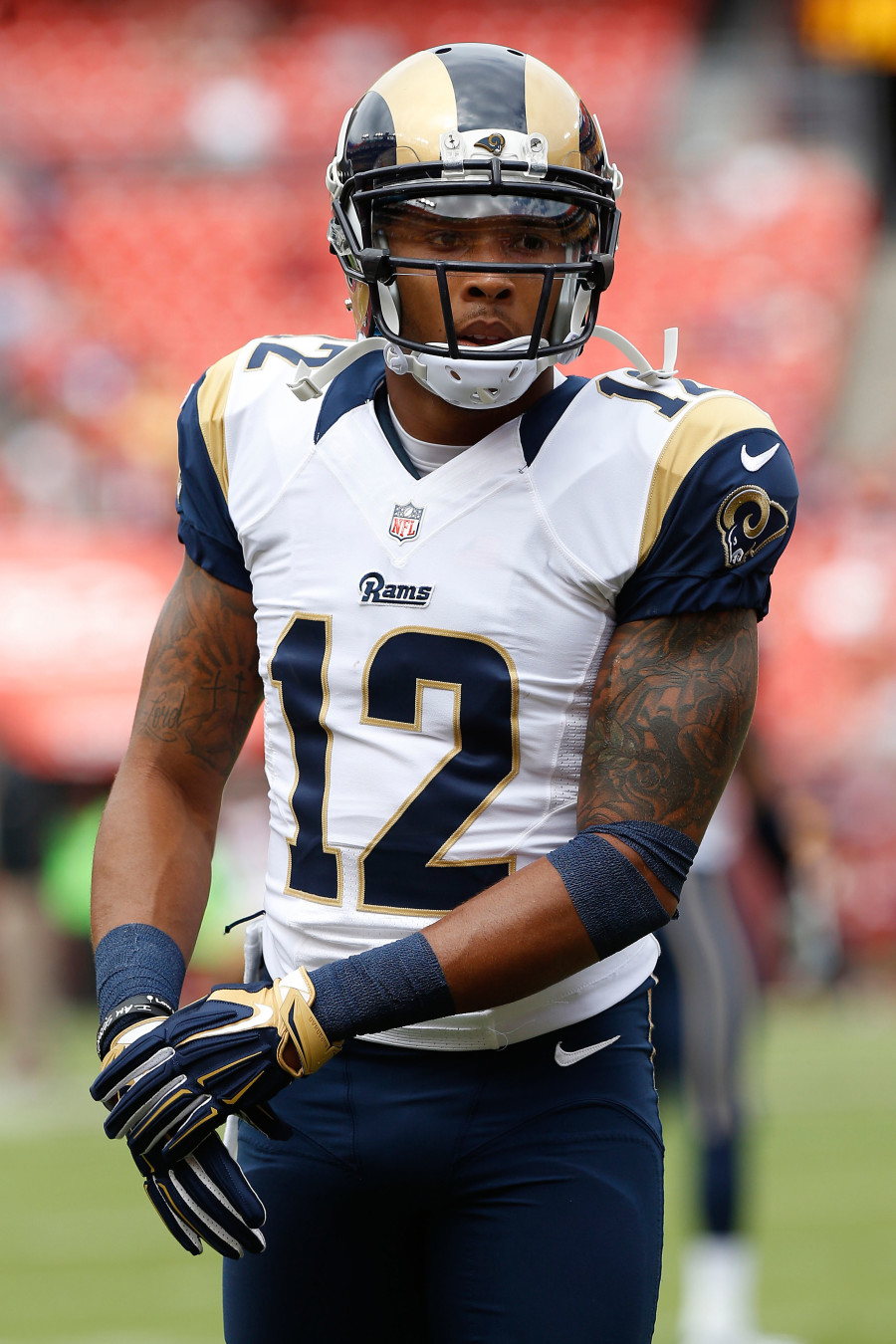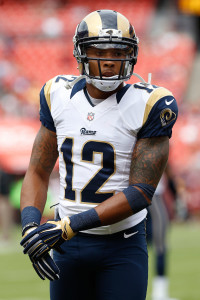 [RELATED: Tre Mason Looking To Make NFL Return]
"I never had a doubt in my mind that I'd be able to play again," Bailey said. "It kind of hurt with reports from doctors that I may not be able to walk or I may have trouble speaking again. Me, just being a positive person that I am, I just waved those reports off like, 'OK, we'll see.' I set it in my mind to show them differently. "That incident happened in November 2015 and, five months later, I was on the field running routes and feeling good."
Bailey has discussed a comeback in the past, but he is even more optimistic now that he has had a surgery to insert a plate into his skull. He believes that plate will allow him to absorb the impact of major hits since it is stronger than skull bone.
Bailey spent three seasons in the NFL with his best campaign coming in 2014. In that season, Bailey hauled in 30 catches for 435 yards and one touchdown.
Bailey, a former West Virginia star, took part in Marshall's pro day on Wednesday and reportedly looked strong. There's no word on whether he has picked up interest from NFL teams yet, however.
Photo courtesy of USA Today Sports Images.
Follow @PFRumors