As expected, Weston Richburg is calling it a career. On Wednesday, the 49ers formally announced that the center will retire from the NFL.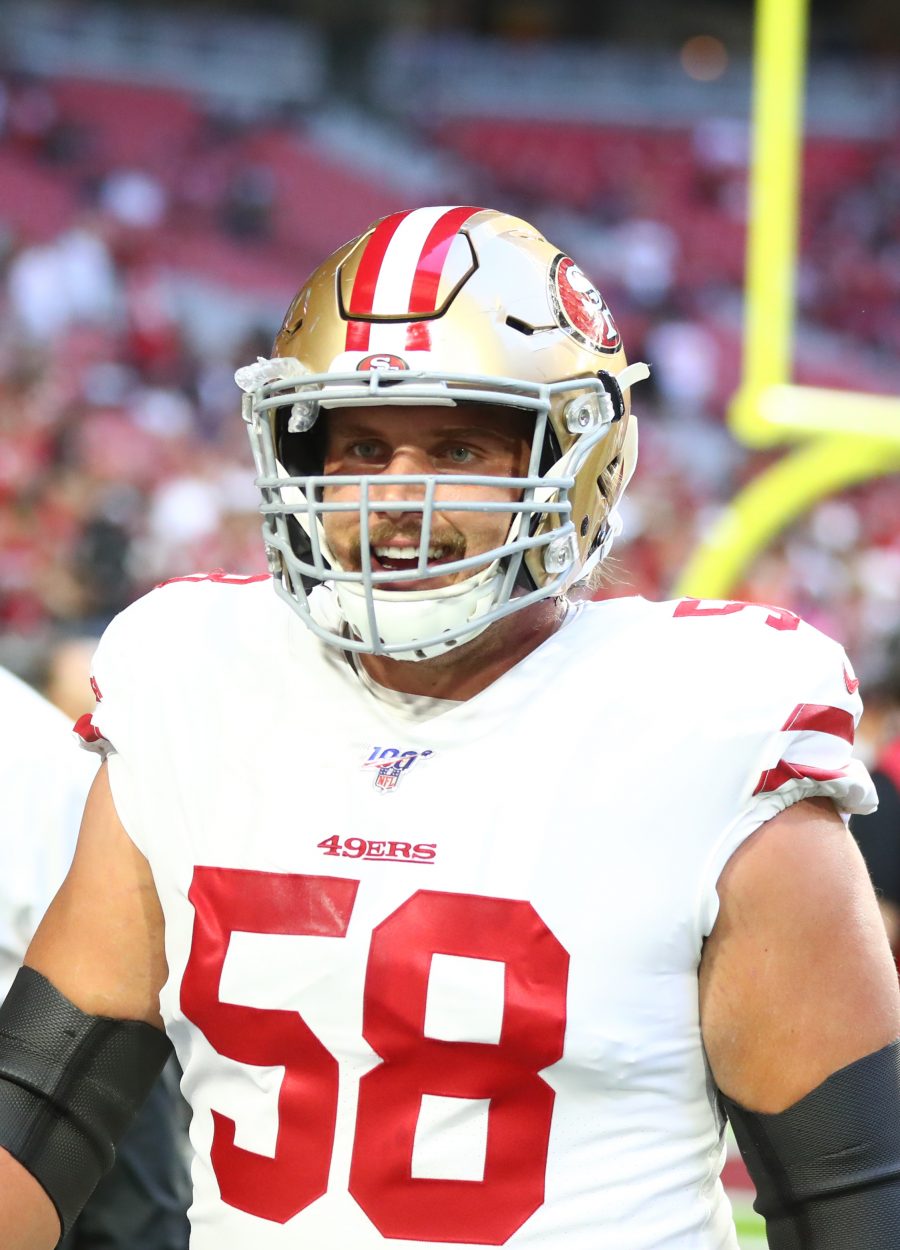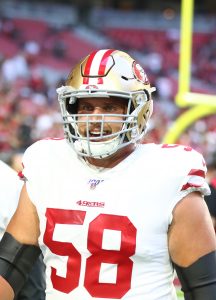 "I consider myself extremely blessed to have played in this league and am so grateful for the experiences over the last seven years," Richburg said in a statement issued by the Niners. "Injuries are an unfortunate part of this game and I've reached a point where my body won't allow me to continue playing and competing at a high level. I was able to play some good football all over the country and was fortunate enough to finish my career with the greatest franchise in sports.
"From top to bottom, the 49ers organization is comprised of some of the best men, women and athletes I've ever been around. To be just a small part of an NFC Championship and Super Bowl run is something I will never forget."
Richburg, still shy of his 30th birthday in June, missed all of 2020 with injuries, including a torn patellar tendon, and was set to undergo hip surgery earlier this offseason. The former Giants second-round pick last played in December 2019.
The 49ers gave Richburg a five-year, $47.5MM contract in 2018. He played in 28 games for SF, but he was slowed by a torn patellar tendon and ultimately shelved by a serious hip injury. Now, Richburg will cheer them on from home as newcomer Alex Mack mans the middle.