The 49ers picked up a huge win over the Rams on Sunday night to keep them in the NFC West race, but they didn't escape unscathed. Starting center Ben Garland and running back Raheem Mostert both picked up injuries that will cause them to miss time and likely head to injured reserve, head coach Kyle Shanahan announced Monday.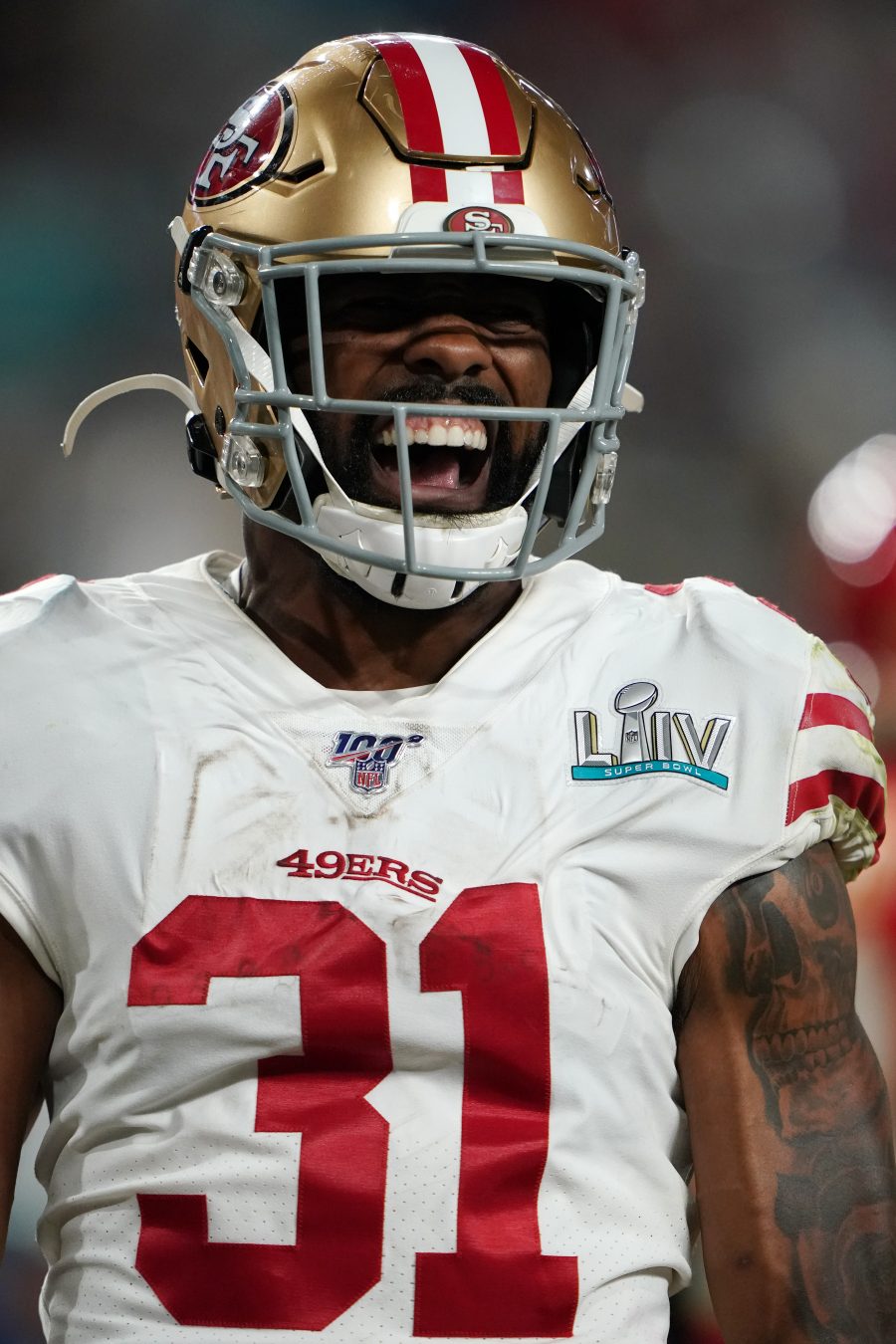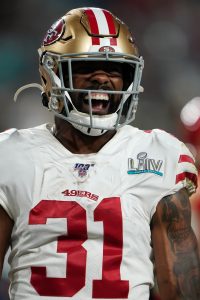 The team has since placed both its starting running back and center on injured reserve. The 49ers moved Mostert to IR Friday.
Garland has a calf strain, while Mostert has a high ankle sprain. It's especially tough for Mostert, since he just returned from injury. Shanahan also said it's unlikely Tevin Coleman is unable to return this week, so it'll likely be Jerick McKinnon and undrafted rookie Jamycal Hasty carrying the load at running back. Mostert has been effective when healthy, but he missed two games earlier this year with a knee injury.
While Mostert is the better-known player, the Garland injury might be more significant since Shanahan has shown an ability to get the most out of whoever is in the backfield. We just heard that the 49ers' normal starting center, Weston Richburg, is likely still at least a ways away from returning. In fact, Shanahan revealed at his presser that Richburg wouldn't play until Week 12 at the earliest, following the team's bye.
Garland has started San Fran's past five games in his absence, so they'll now be down to their third option. The 49ers have had brutal injury luck this year, and this certainly isn't what they needed as they prepare to embark on an absolute gauntlet in their schedule. Their next six games are against the Patriots, Seahawks, Packers, Saints, Rams, and Bills.
Follow @PFRumors