Raheem Mostert's 2021 season ended after only four offensive snaps. Now in Miami, the Dolphins running back is hoping to return to the field for the start of the 2022 campaign.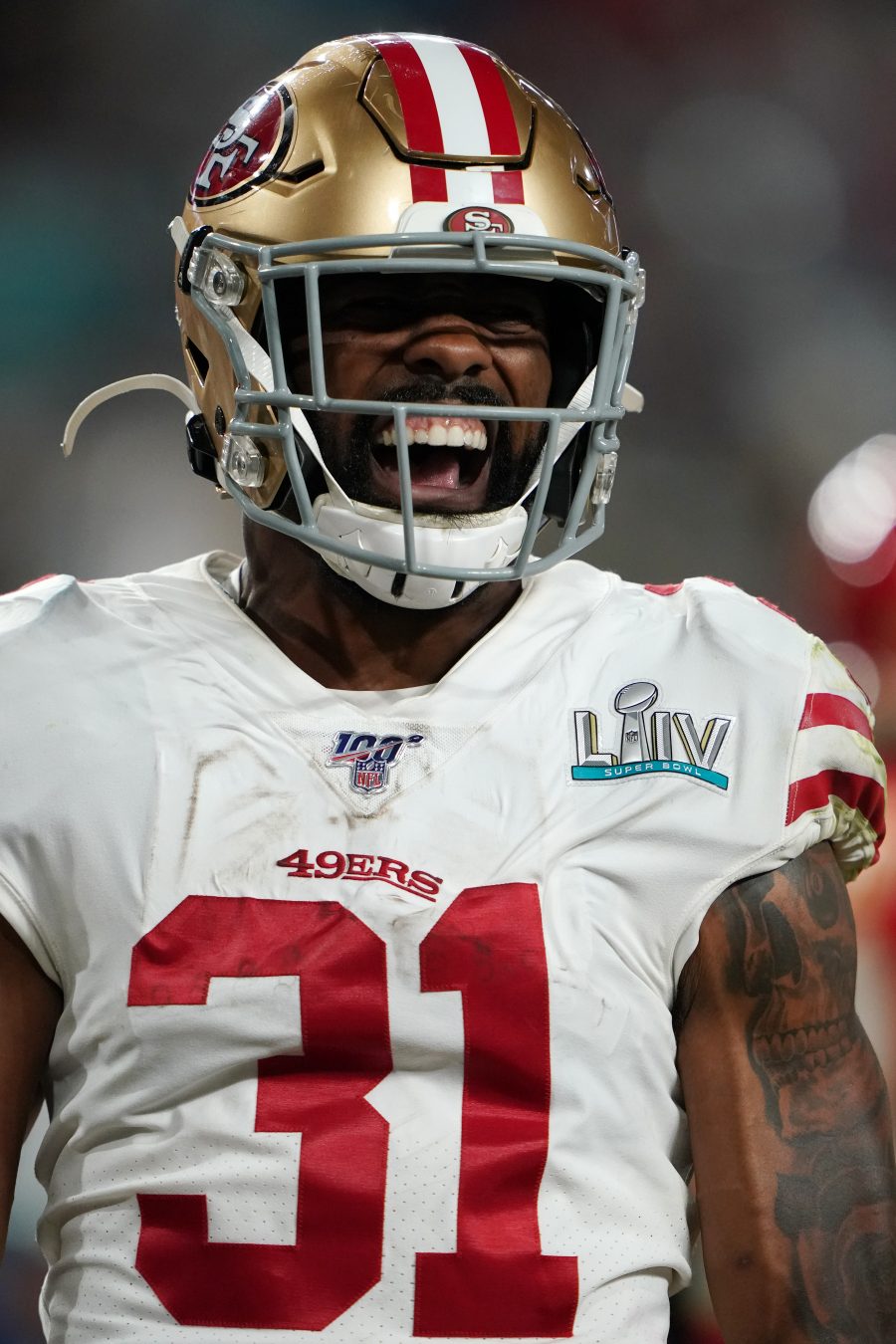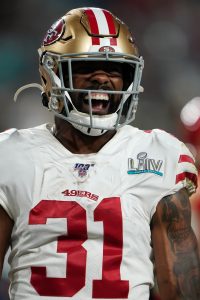 "His expectations are to play week 1 and we are not going to rush it," said Dolphins coach Mike McDaniel (via Barry Jackson of the Miami Herald on Twitter). "He's come too far to have a setback. He's diligently working day in, day out. When he's ready he'll be on the field."
After exiting the 49ers' Week 1 game, Mostert was diagnosed with significant cartilage damage in his knee. The injury ended up knocking him out for the entire 2021 season. The 30-year-old had been with the 49ers since the 2016 season, and between the 2019 and 2020 seasons, the running back collected 1,629 yards from scrimmage and 13 touchdowns (including 10 scores in '19).
The veteran inked a one-year deal with the Dolphins back in March, reuniting him with McDaniel, who previously served as San Francisco's run game coordinator and (later) offensive coordinator. Mostert will be joining a running backs room that features holdovers (Salvon Ahmed and Myles Gaskin) and newcomers (Chase Edmonds, Sony Michel). McDaniel told reporters that he doesn't see an issue with so much depth at the position.
"I think one thing that's unique about that particular room is no one shies away from competition," he said (via NFL.com's Grant Gordon). "Everybody in there is excited for the offense, for the opportunities and wants the best man to win and aren't backing away from that."