The Dolphins have made a number of changes to their running game this offseason, including the addition of Raheem Mostert. The veteran's health has been the cause of some speculation leading up to his debut season in Miami, but he provided an encouraging update on the subject today.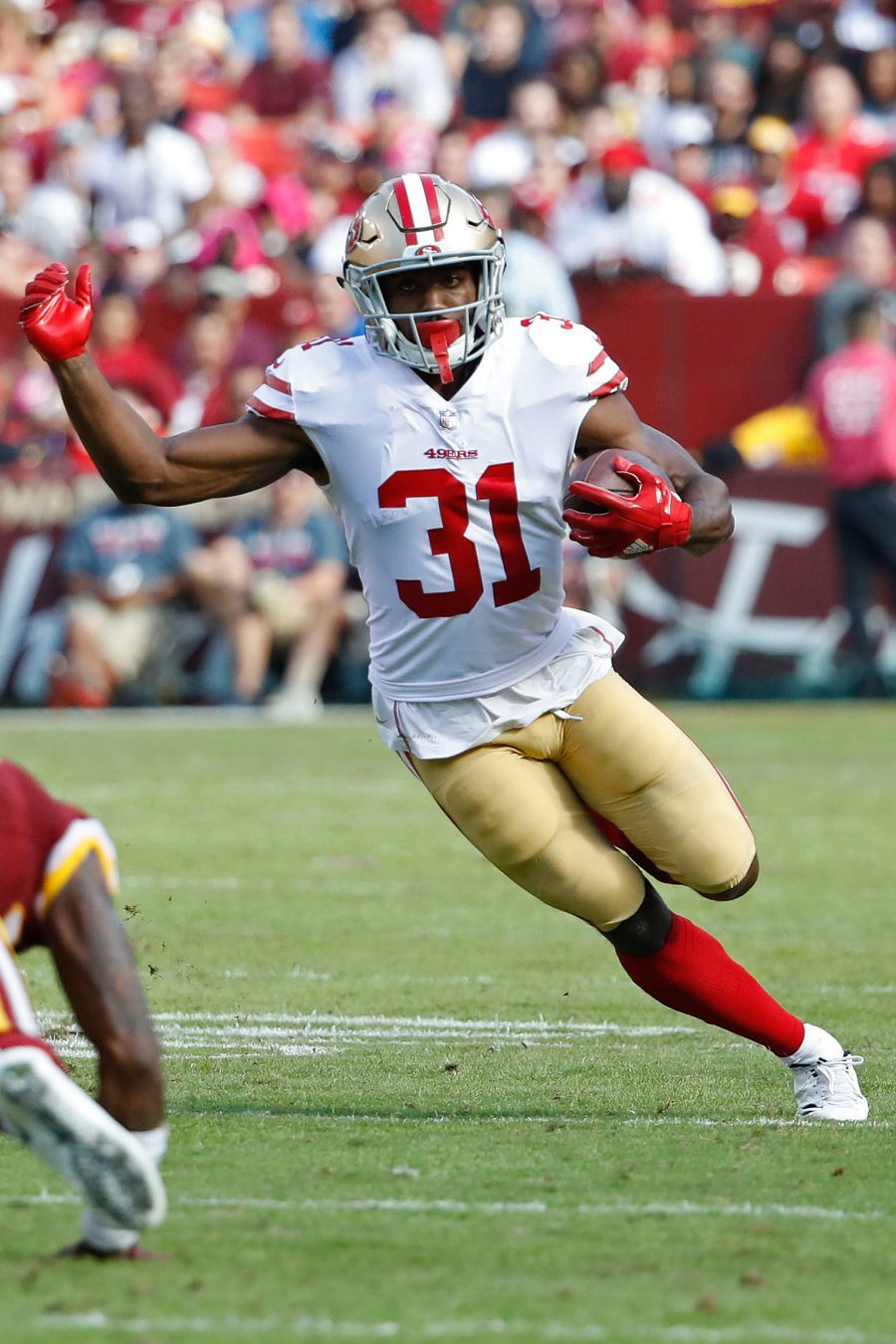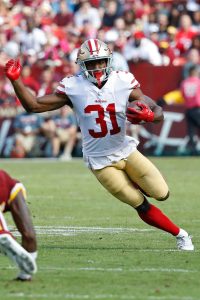 Mostert tweeted that he has been medically cleared to return to practice. When he does get back on the field, it will be the first time since Week 1 of the 2021 campaign, in which he suffered a major knee injury. Despite the success the 49ers had in his absence, they still attempted to bring him back for a sixth (full) season in the Bay Area before he hit free agency.
Instead, Mostert joined the Dolphins on a one-year, $3.125MM deal. He, along with Chase Edmonds and Sony Michel, will give the team a more consistent level of play in the backfield, after Miami ranked 30th on the ground last season. The team will likely employ a committee approach at the RB spot, as new head coach Mike McDaniel will be familiar with from his time in San Francisco. Still Mostert, 30, should have plenty of opportunities to regain his 2019/20 form and generate a market for himself next offseason.
It was reported back in May that Miami was hopeful Mostert would be recovered in time for the start of the regular season. While he obviously has a long way to go before that point, today's news is certainly a positive development that he could be back to full health by the fall.