J.J. Watt is set to join CBS as a broadcaster this season to begin his next football chapter, but the future Hall of Famer recently reflected on his free agency in 2021. That process nearly resulted in a deal which would have allowed him to team up with his brothers in Pittsburgh.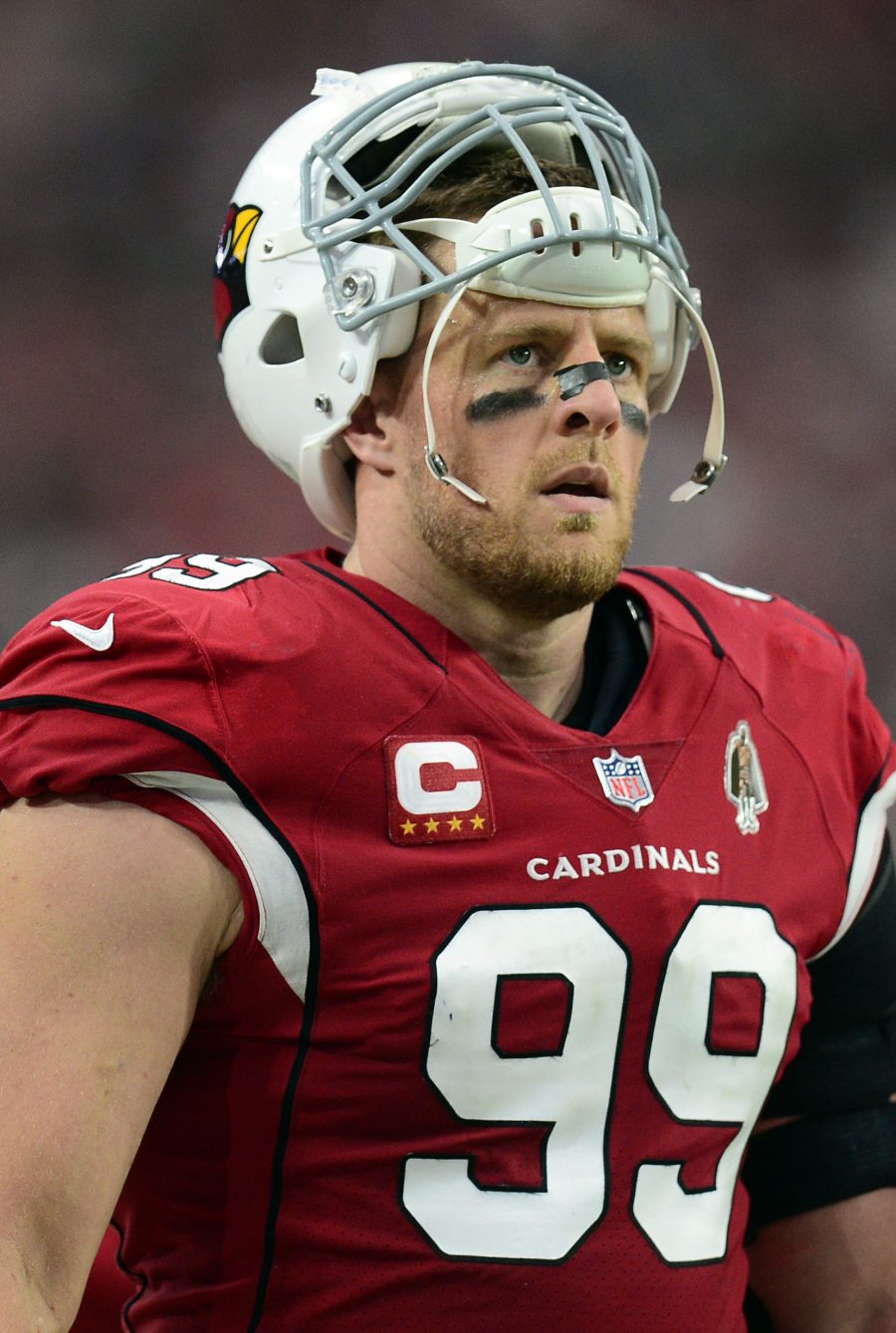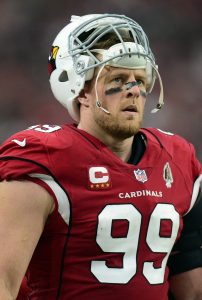 Watt was one of the league's most high-profile free agents that offseason, with his historic Texans tenure having come to an end. A Steelers accord would have allowed J.J. to play with fullback Derek Watt and fellow edge rusher T.J. Watt. The latter inked a monster extension that year, though, averaging $28MM per season (the highest AAV ever given to a pass rusher, and the still the second-highest figure amongst all NFL defenders to this day). The elder Watt was hesitant to have his own free agency interfere with the Steelers' extension for T.J.
"They were on the list," Watt said of the Steelers when reflecting on his decision-making process (Twitter link). "It certainly would have been awesome to play with my brothers, but T.J. was also going through the contract situation there, so the last thing I wanted to do was come in and take any money away from his contract."
In the end, J.J. Watt inked a two-year deal with the Cardinals and he finished his career in Arizona. Returning to full health, he remained highly productive with 12.5 sacks on the year. Rather than extending his career in another new home, however, he elected to go out on a personal high note and hang up his cleats.
The Steelers have certainly not been short on edge production during T.J. Watt's tenure, though adding his brother to the mix would have given the team even more firepower in that regard. Instead, the past two seasons in particular have seen Alex Highsmith emerge as not only a bonafide starter, but a pass rusher due a substantial raise on a new Steelers deal. Talks on the extension front are ongoing, but mutual interest exists to get a contract worked out this summer, perhaps as early as training camp later this month.
Provided Highsmith is on the books beyond 2023 when the new season kicks off, Pittsburgh will remain in good hands in the pass-rushing department for years to come. The prospect of J.J. Watt finishing his career as a Steeler is certainly one which will lead to what if-type questions being asked now and in the future, though.