Weeks after interviewing for the Cardinals' general manager job, Adrian Wilson stood in limbo after the only organization he has worked for went with Monti Ossenfort. But the veteran staffer is relocating.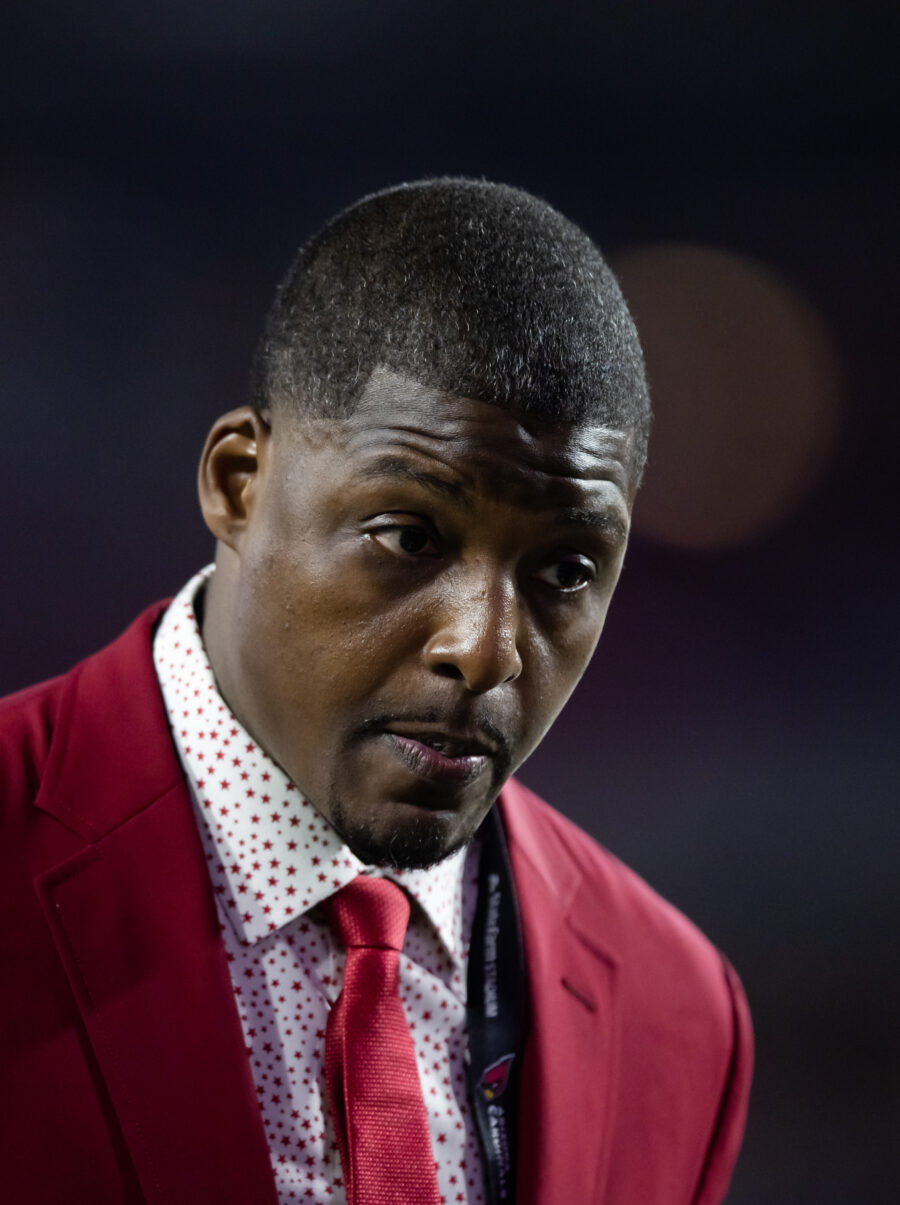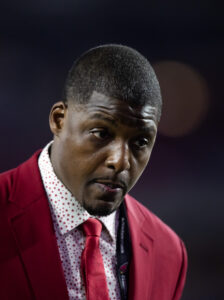 The Panthers are hiring Wilson as their vice president of player personnel, according to Ian Rapoport and Tom Pelissero of NFL.com (on Twitter). Wilson finished his Cardinals tenure as their VP of pro personnel but has been with the team as a scout or personnel exec since 2015. As a player and exec, Wilson had spent 20 years with the Cardinals.
A longtime Cardinals safety, Wilson finished last season working alongside Quentin Harris atop the franchise's front office hierarchy. The organization parted ways with longtime GM Steve Keim, despite authorizing a lengthy extension earlier in 2022, and placed Wilson and Harris as the interim front office bosses. Ossenfort has begun restructuring the front office, however, and one of Keim's top lieutenants is on the move.
Ossenfort brought in Dave Sears as his assistant GM; Wilson will now become one of Scott Fitterer's right-hand men. While Fitterer does not have a history with Wilson, new Panthers HC Frank Reich was on the Cardinals' coaching staff during Wilson's final season with the team (2012). This will also be a homecoming of sorts for Wilson, a High Point, N.C., native who played collegiately at North Carolina State.
Wilson confirmed (via Twitter) the Cardinals wanted him back as part of Ossenfort's staff. He asked Michael Bidwill if he could pursue the Panthers job, and the owner signed off on the intra-NFC move. Wilson being under contract would have allowed the Cardinals to block the move, something the team could not have done were this a GM position.
The five-time Pro Bowler also interviewed for the other vacant GM job this offseason — Tennessee's — but Ran Carthon secured that post. He met with the Giants last year and was on the Jaguars' radar. Moving up the ladder, via the player personnel VP title, would stand to further the 43-year-old exec's pursuit of a GM position.