It's been a bit more than 24 hours since Brian Flores was canned in Miami, and we keep learning more about the divorce between the Dolphins and their former head coach. Barry Jackson of the Miami Herald has a number of nuggets about Flores' firing. While the whole article is worth reading, we compiled some of the notable notes below.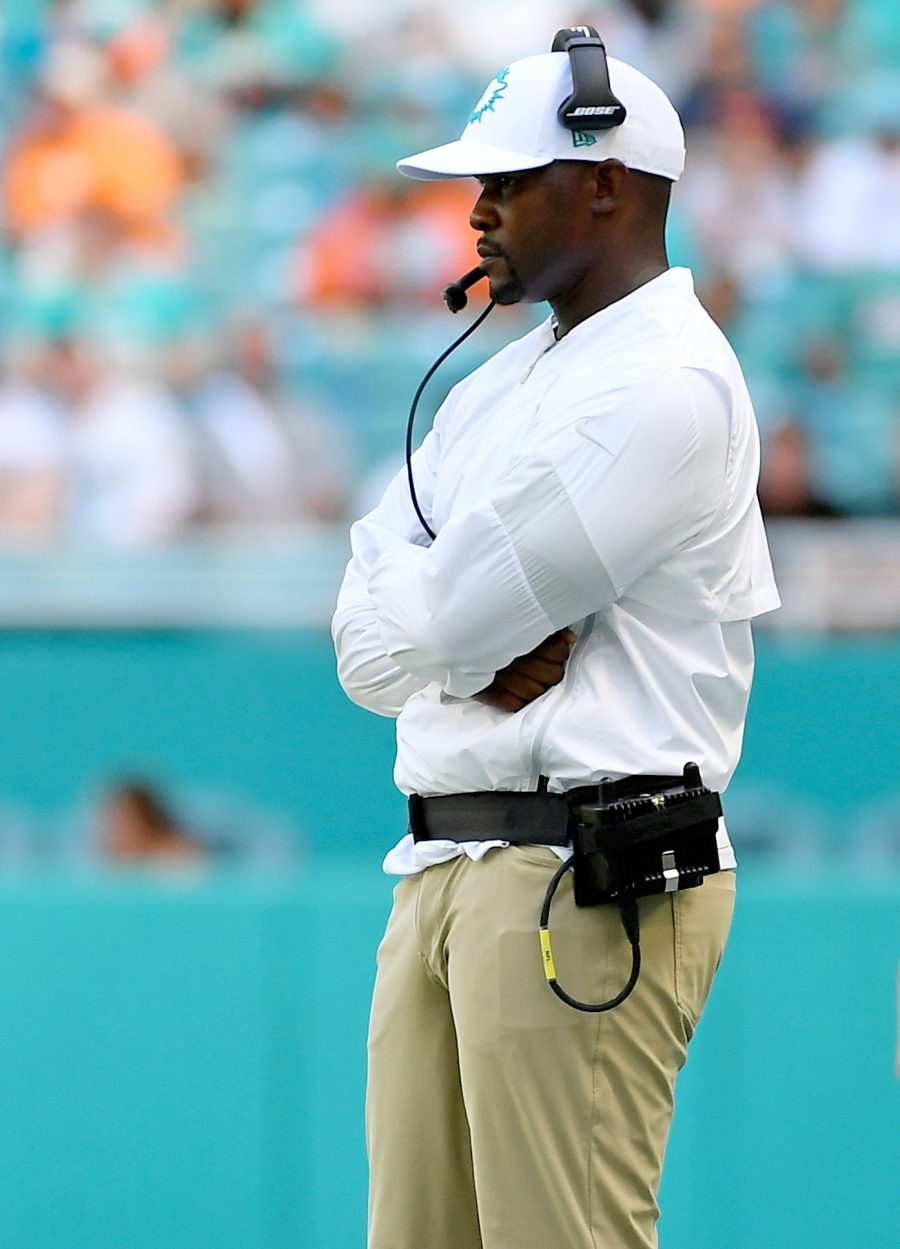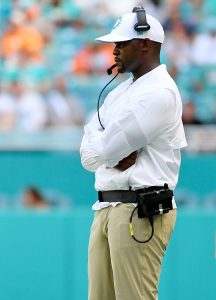 [RELATED: Dolphins Fire HC Brian Flores]
For starters, Flores wanted full control over the organization, including roster decisions (over general manager Chris Grier). The head coach "wanted more power in everything" and "wanted more people to report to him," and he wanted this decision-making distinction officially "formalized." According to Jackson, Flores already had a great deal of control, and there wasn't a single player on the roster who Flores didn't sign off on. Still, tension remained between Flores and Grier.
Flores' power grab went beyond the normal duties of a HC. According to Jackson, Flores requested the firing of the team's top football media relations person. While he received push back from top executives (including president Tom Garfinkel), the employee was ultimately dismissed. Flores also chewed out an agent who posted a positive offseason update about an injured player.
Further, Flores planned on making more changes to his staff, especially with his offensive coaches. The Dolphins were operating with two offensive coordinators by the time the season came to an end, and Flores was planning on firing at least one of the two.
To top it all off, Flores apparently had issues communicating with some of his players, with some of the younger members of the team claiming that their HC "doesn't understand dealing with men." Meanwhile, veterans like Jason McCourty wouldn't be treated with the "same heavy hand" as his younger teammates. There was also tension with QB Tua Tagovailoa, with the two having a heated exchange during their game against the Titans this season.
Follow @PFRumors