Former Giants general manager Jerry Reese remains on the radar. The Cardinals are meeting with the veteran front office staffer Tuesday, NFL.com's Jim Trotter tweets.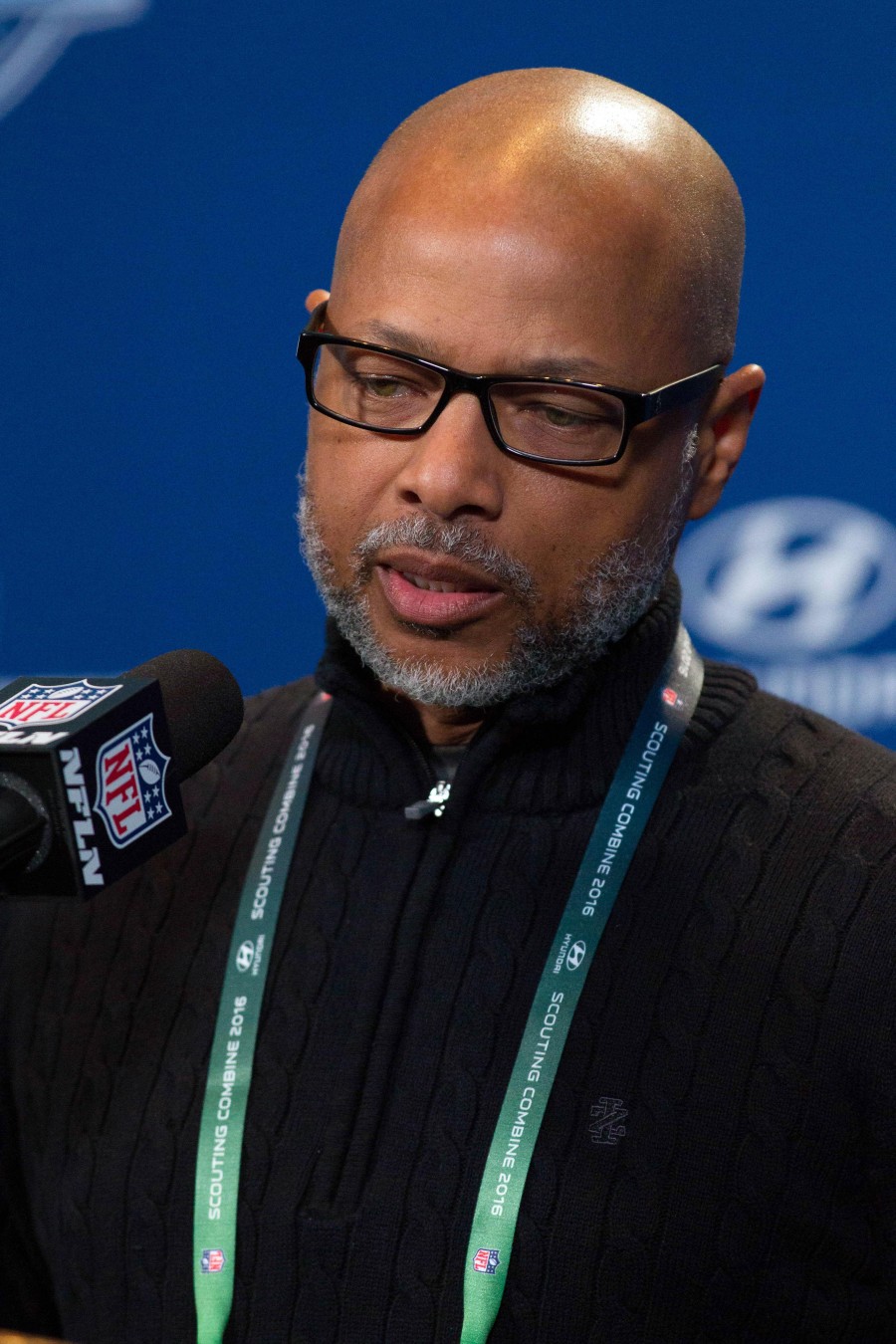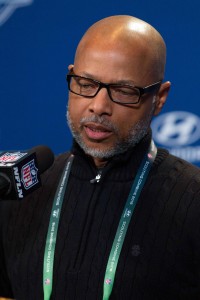 Although Reese has been out of a GM chair since the Giants fired him late in the 2017 season, he has gone through interviews in recent years. The Steelers met with him last year, while the Jaguars and Panthers interviewed him during the 2021 hiring period.
Reese, 59, has been out of the league since the Giants canned him. But he brings a rather decorated resume into interviews. Few GMs in NFL history were in place for two Super Bowl championships. Reese, who succeeded Ernie Accorsi with the Giants in 2007, found himself in that position. Following the 2007 Giants' upset victory in Super Bowl XLII, Reese built the team that ended up toppling another Patriots squad in Super Bowl XLVI.
The Cardinals have interviewed two of Steve Keim's top lieutenants already — vice president of pro scouting Adrian Wilson and VP of player personnel Quentin Harris — and Michael Bidwill said Monday he would prefer to have the GM in place before hiring a head coach. Several outside candidates are on the radar as well. The Cardinals fired Kliff Kingsbury on Monday and announced Keim, a 10-year GM presence, would not return. Keim had taken a leave of absence late in what became a wildly disappointing Cardinals season.
Reese has spent his entire career with the Giants, rising from the scouting ranks. He began working with the team in 1994 and was in place as GM until the Eli Manning benching snafu that led to the organization canning both Reese and Ben McAdoo — less than a year after a playoff season — in December 2017. The Giants did, however, miss the playoffs five times in Reese's final six years in the GM chair.
Follow @PFRumors