A year ago, Ejiro Evero was wrapping his first season as the Rams' secondary coach. Sean McVay had bumped him up after four seasons as a safety coach, with Evero's lone year in the passing-game coordinator role doubling as a Super Bowl-winning campaign. Following his first year as a defensive coordinator a year later, the veteran assistant has a host of opportunities in front of him.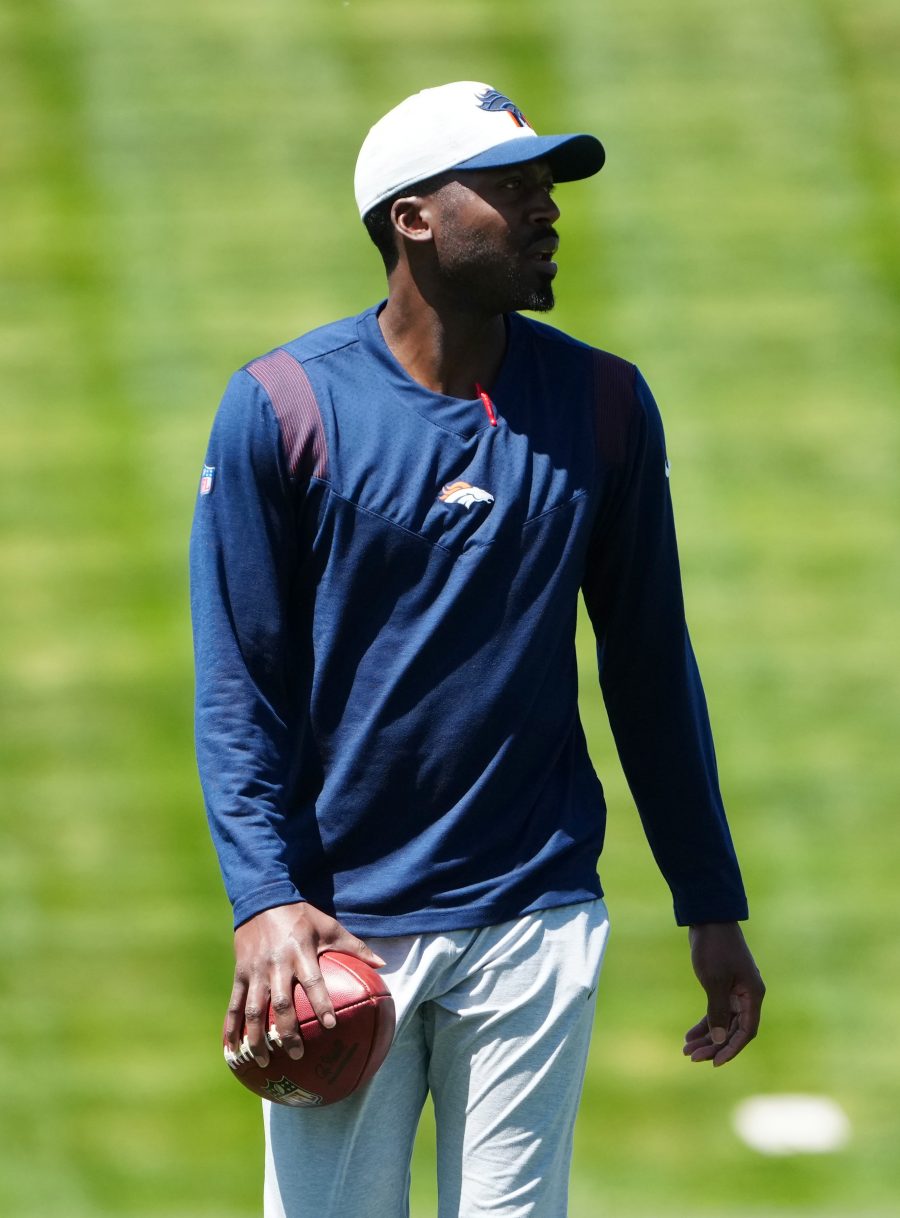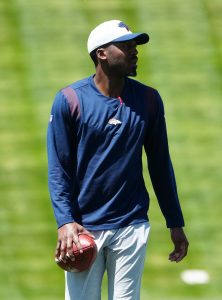 The Colts are the latest team to request an Evero head coach interview, Tom Pelissero of NFL.com tweets. They follow the Broncos and Texans. Evero's interview with his current employer is on tap Tuesday, but it looks likely he will be preparing for other meetings as well as the one with the Broncos.
Because the Broncos finished a disappointing 5-12 and well out of the playoffs, Evero will have the chance to interview before candidates whose teams are preparing for playoff games. No candidate with one of the 12 teams playing this weekend can begin interviewing until three days after their squad's wild-card game. Though, candidates from the Eagles or Chiefs can interview this week. But Evero falls into an unusual place on the candidate spectrum, considering how strange the Broncos season was.
Despite Denver's offense cratering to a point it became a weekly talking point, Nathaniel Hackett's longtime friend helped keep the team in games thanks to a mostly reliable defense. The Broncos, who lost nine one-score games this season, finished seventh in total defense. Coaches from five-win teams are rarely in demand during hiring periods, but Evero — whose defense played most of the season without Randy Gregory and starting cornerback Ronald Darby, while also losing Bradley Chubb at the trade deadline — has found himself in that position.
Jim Irsay said Jeff Saturday remains a candidate for the Colts' HC gig, despite the team finishing with its first season-closing seven-game skid since its inaugural season (1953). But the Colts are moving with their search. Colts GM Chris Ballard assembled a roster strong enough to make the 2020 playoffs — a year after Andrew Luck's retirement — and the 2021 Indianapolis iteration sent an NFL-high seven players to the Pro Bowl. But plenty has changed since the Colts' collapse to close that season. Indy went 4-12-1 in 2022, which became one of the most turbulent years in modern Colts history. Evero joins his former boss, Rams DC Raheem Morris, among the Colts' interview requests. Here is how Indy's coaching search looks so far, via PFR's Head Coaching Search Tracker:
Follow @PFRumors