Marcus Sherels could be calling it a career. There's a "50-50" chance the Vikings special teams ace retires, reports Chris Tomasson of TwinCities.com. The veteran will likely test free agency before making a decision.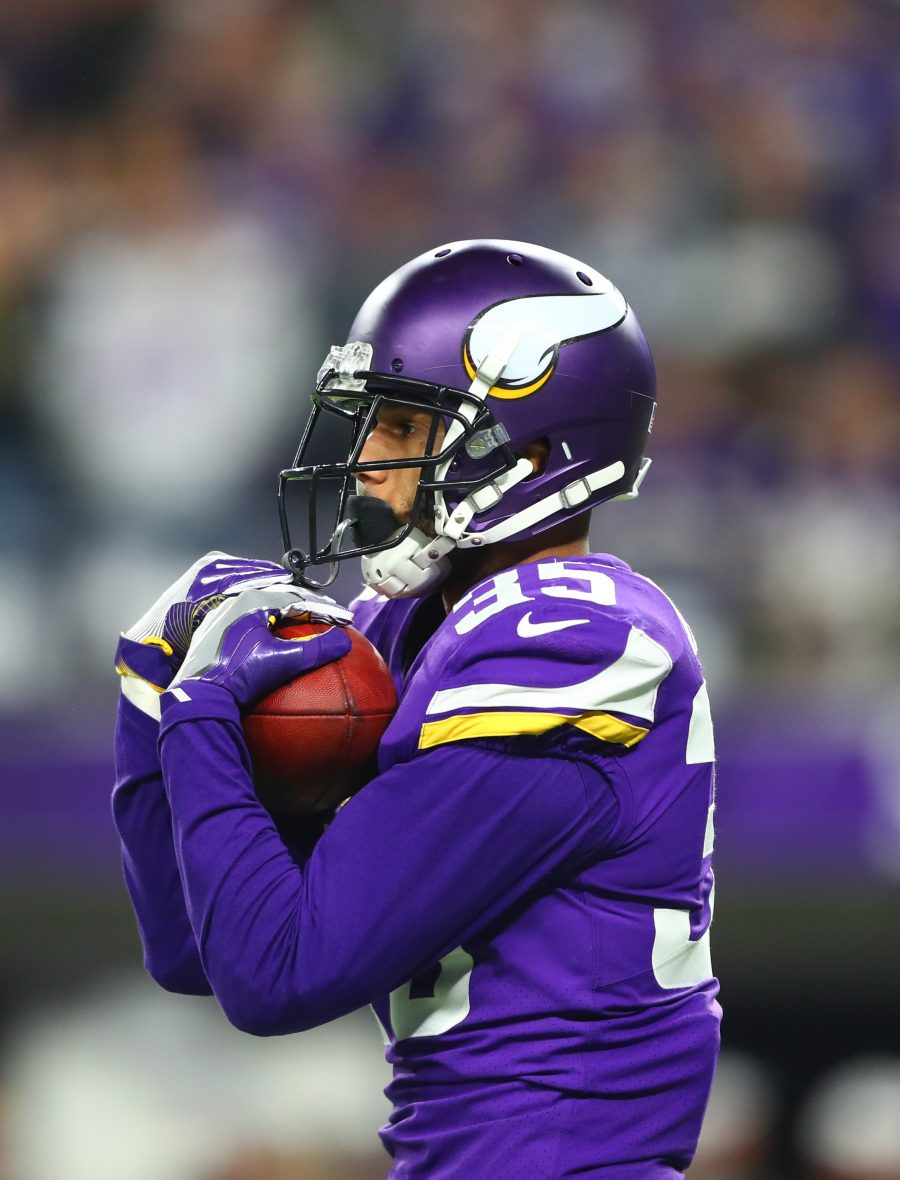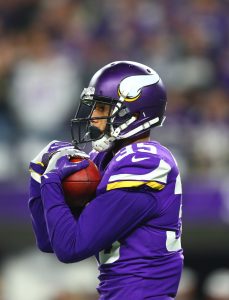 The 32-year-old has spent much of his career with the Vikings organization, but 2019 saw him testing new waters. Minnesota didn't make him an offer last offseason, leading to Sherels signing with the Saints. He was let go by New Orleans at the end of the preseason and went back to the Vikings, but Minny released him in late October. Following a brief stint with the Dolphins, Sherels once again signed with the Vikings. He ultimately appeared in eight total games last season, returning 12 punts.
The 2010 undrafted free agent out of Minnesota has compiled 2,503 punt return yards during his 10-year career, and his 2,480 yards with the Vikings is a franchise-best. Sherels has also returned 57 kickoffs during his career, and he has 108 tackles and one interception. Tomasson notes that it "would not be a surprise" if the front office moves on from the veteran.
With only $1.3MM of salary cap space, the front office will have to make some tough decisions this offseason. We've already learned that one of those decisions involves safety Anthony Harris, who sounds likely to leave Minnesota when free agency opens in March.