The Steelers made a trio of moves in their secondary as we head into the weekend. Pittsburgh signed safety Arthur Maulet while cutting cornerback Trevor Williams and safety John Battle, they announced Friday.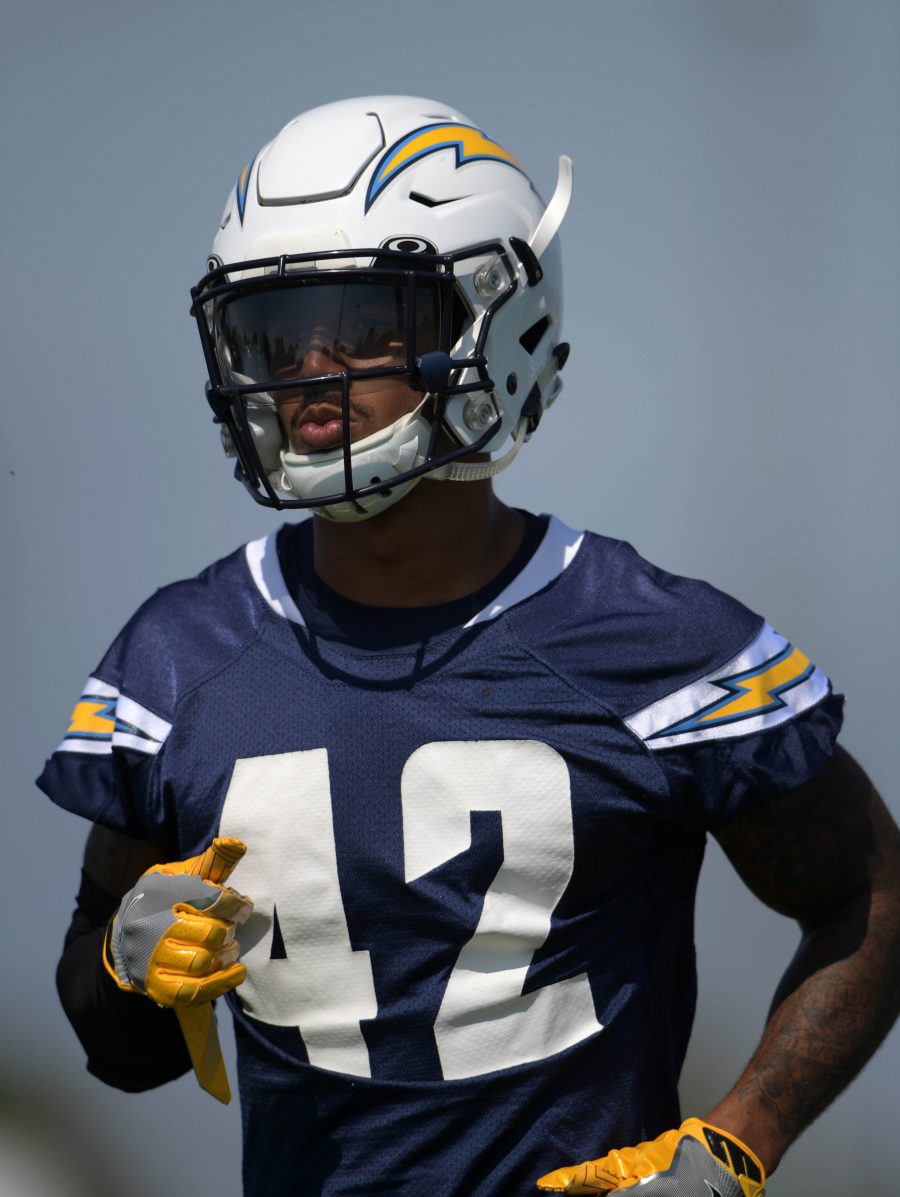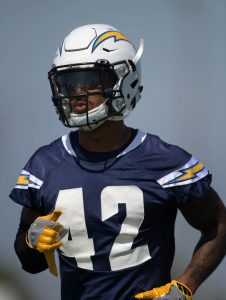 It's a one-year deal with Maulet, who was with the Jets the past two seasons. Originally an UDFA with the Saints back in 2017, Maulet started a game for the Colts in 2018, but really found his footing in the league with New York in 2019. He appeared in 23 games and started 11 for the Jets over the past two years. In 11 games and five starts in 2020, he had 29 tackles, a sack, five passes defended, and an interception. He entered the league a little older than most so the Memphis product will turn 28 in July.
Williams looked like a potential very solid starter early in his career with the Chargers, but a knee injury derailed his career. Williams started 15 games for the Chargers in 2017 and seven in 2018 before the knee issue landed him on IR. He had been a part of a strong Chargers secondary, but was cut in 2019 after landing on injured reserve again.
Teams keep taking flyers on him since, as he's had short stints with the Cardinals, Eagles and Jaguars recently, but they keep cutting him too. He's still only 27, and will likely get another shot soon since teams seem to believe in his potential.
Battle is a 2019 UDFA from LSU who was on the Steelers' practice squad last year.