The Saints will add to their running back room by signing Ty Montgomery. The former Packers, Ravens and Jets back agreed to a deal with New Orleans on Friday, Nick Underhill of New Orleans.Football tweets. The Saints announced the move.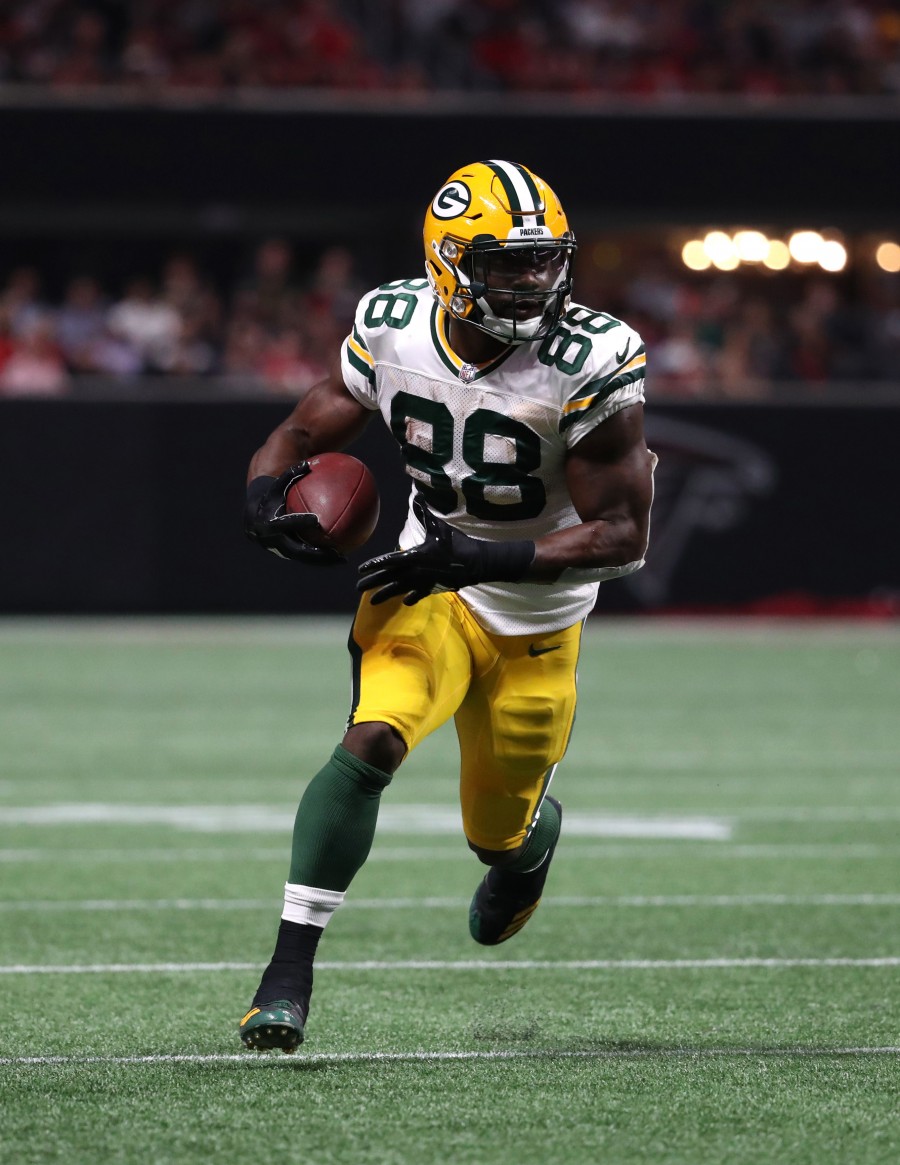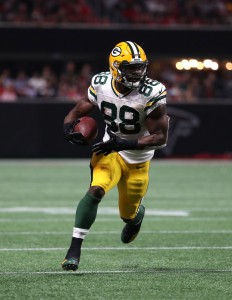 Montgomery has experience as a wide receiver and running back and operated as the Jets' kick returner last season. He will join Alvin Kamara and Latavius Murray with the Saints.
Being permitted to wear No. 88 despite switching to running back years ago, Montgomery profiles as an interesting utility piece for a team that has gotten considerable mileage from this type of player in recent years. The former third-round pick out of Stanford moved to running back in 2016 — his second NFL season — and averaged 5.9 yards per carry that year. He also caught 44 passes for 348 yards in 2016. However, Montgomery has not contributed much statistically beyond that season.
The Packers interestingly opened the 2017 season with Montgomery starting ahead of then-rookies Aaron Jones and Jamaal Williams but traded Montgomery to the Ravens after a fumble on a kick return led to a Green Bay loss to the Rams. And he saw little time with Baltimore. Last year, the Jets gave him 32 carries.
That said, Montgomery is still just 27, has a career 4.6 yards-per-carry average and posted a 900-plus-yard receiving season in college. Montgomery compiled back-to-back 61-reception seasons to close his Cardinal career. The Saints, who also did not draft a wideout, are listing Montgomery as a running back.
It would seem likely New Orleans views Montgomery as more of an offensive weapon, considering the team just saw Deonte Harris become an All-Pro returner last season. Harris, whom the Associated Press named as its All-Pro punt returner, functioned as the Saints' kick returner as well.
In a corresponding move, the Saints waived tight end Mitchell Loewen.