Wes Horton will be the latest long-term Carolina cog to depart the team this offseason. The seven-year Panthers contributor announced (via Instagram) he will retire.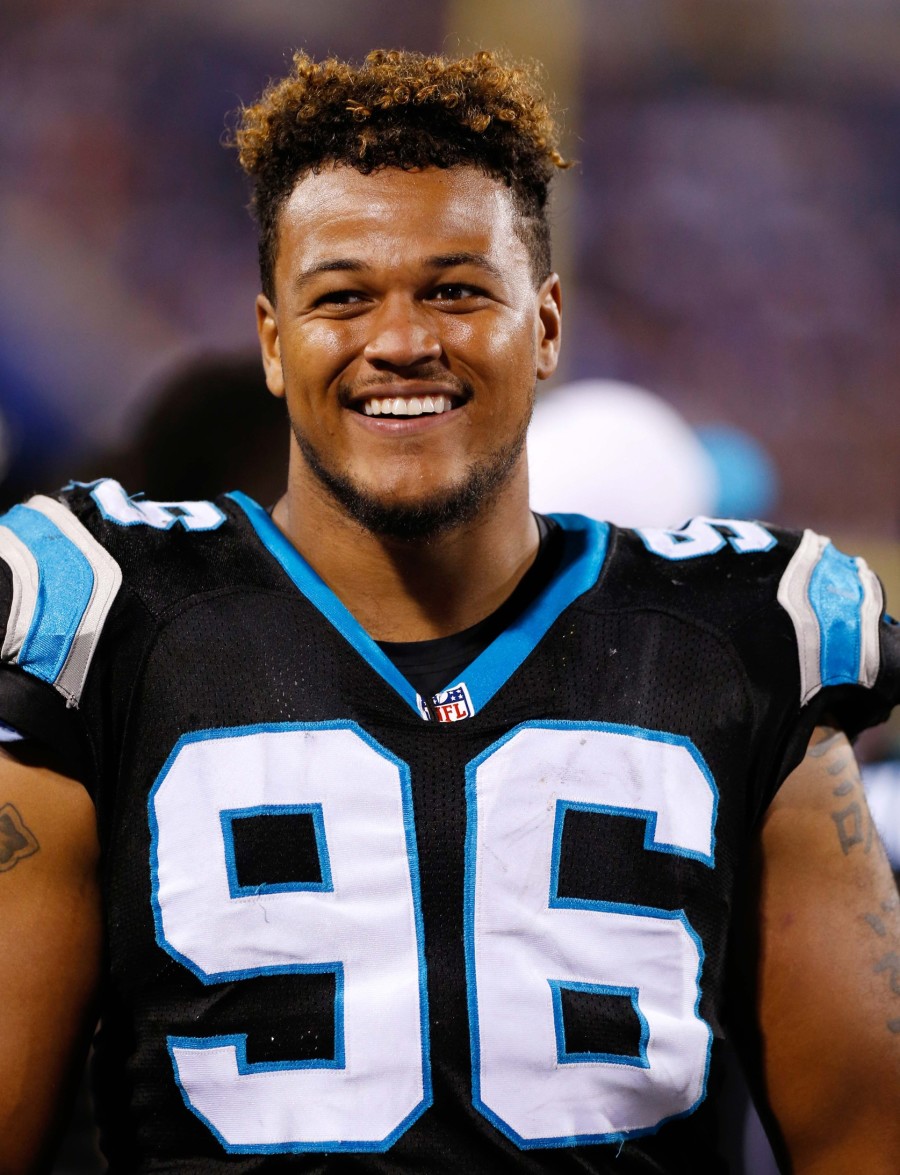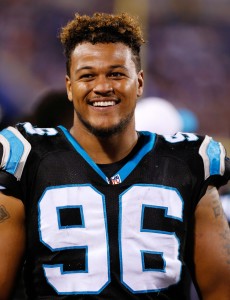 A Panthers defensive end for most of Ron Rivera's tenure, Horton cited myriad injuries as one of the reasons he will leave the game at age 30. Horton played in 83 games for the Panthers since the 2013 season.
"I've been back and forth on my future playing football, and after coming to a conclusion, I will be stepping away from the game of football," Horton wrote. "The little injuries I've accumulated over the years have finally caught up to me, and when weighing the risk, I'd rather preserve what's left of my body."
While Horton's retirement will not register on the same level Luke Kuechly's did, his reasons are similar. Horton bounced on and off Carolina's roster in recent years. In the past three even years, Horton operated as a full- or part-time starter. He started 15 games in 2014, 10 in 2016 and eight in 2018. The former UDFA out of USC signed with the Panthers in October 2016 and this past November. Although Horton signed with the Saints earlier in 2019, he only saw action for the Panthers in his career.
Horton will finish his career with 15.5 sacks and seven forced fumbles. He announced he will return to his high school alma mater, Notre Dame (Sherman Oaks, Calif.) to coach the school's defensive line.