The Saints' long snapper for the past six seasons, Zach Wood now has another contract in place with the team. This agreement will make the veteran one of the league's highest-paid long snappers.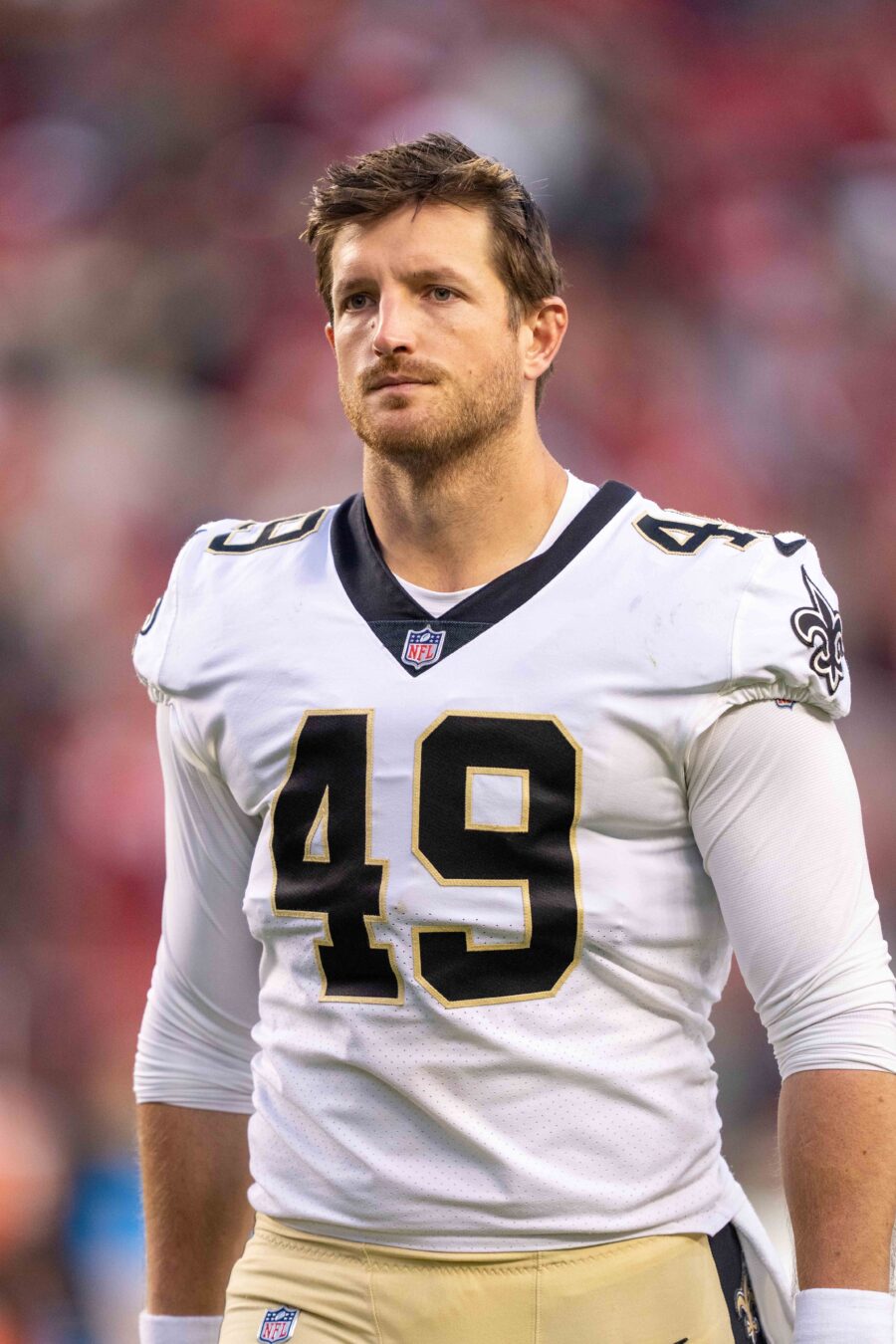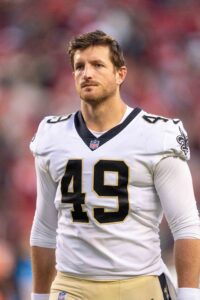 While that certainly does not mean big dollars (by NFL standards), as teams barely clear the veteran minimum for this specialty job, Nick Underhill of NewOrleans.football notes Wood will secure $2.3MM guaranteed on a four-year deal that will through the 2027 season (Twitter link). The Saints have since announced the deal.
Thomas Hennessy (Jets) and Joe Cardona (Patriots) are the only snappers tied to guarantees higher than what the Saints are authorizing for Wood, 30. (Both players received $2.6MM guaranteed on their respective deals.) Venturing deeper into the long-snapping weeds, Underhill tweets Wood will see his $1.17MM 2023 salary fully guaranteed and a partial guarantee ($130K) of his 2024 payout. Wood's previous Saints deal, agreed to in 2020, ran through the 2023 season; no guarantees remained on that pact.
An SMU alum who caught on with the Cowboys as a UDFA back in 2016, Wood initially signed with the Saints in September 2017. He has worked as New Orleans' long snapper since the start of that season. One of the longest-tenured Saints, Wood has never missed a game during his six-season run.