Remember rookie holdouts? Those have largely gone the way of the dodo bird thanks to draft slotting. These days, rookie contracts are mostly boiler plate deals with salaries and structures that are pre-determined based on where a player is selected.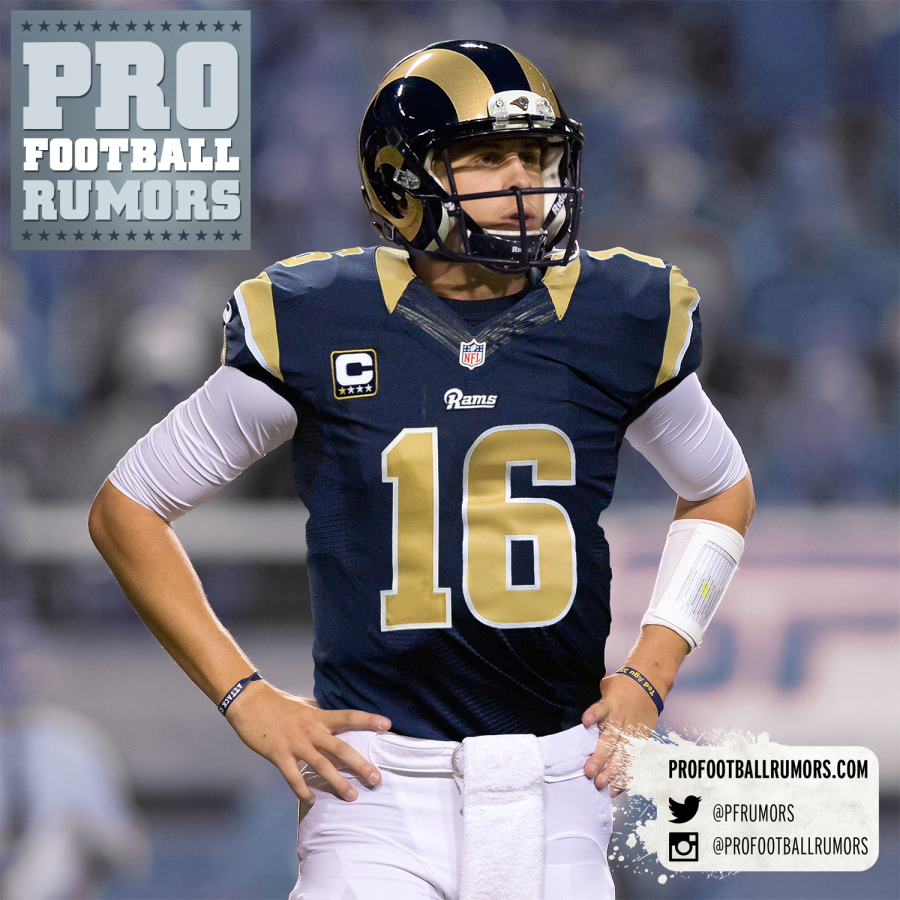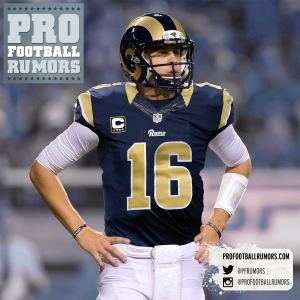 As a result, we are now seeing the majority of rookies sign on the dotted line within a week or two of the draft. Still, as we approach June, we have a handful of stragglers. These deals will likely be wrapped up in short order, but holdups are still possible. Last year, No. 2 overall pick Marcus Mariota did not formally sign with the Titans until July 21st as the two sides could not come to terms on offset language. Eventually, the Titans and the QB's agents at Rep 1 Sports worked out a compromise, but it took months of haggling.
Here's a full rundown of the rookies who have yet to formally sign with their respective teams:
Baltimore Ravens
Buffalo Bills
Chicago Bears
Cincinnati Bengals
Cleveland Browns
Dallas Cowboys
Denver Broncos
Green Bay Packers
Houston Texans
Indianapolis Colts
Jacksonville Jaguars
Kansas City Chiefs
Los Angeles Rams
Miami Dolphins
New England Patriots
New York Giants
New York Jets
Oakland Raiders
Pittsburgh Steelers
San Diego Chargers
San Francisco 49ers
Tampa Bay Buccaneers
Tennessee Titans
Washington Redskins
Photo from Pro Football Rumors on Instagram.
Follow @PFRumors