With Rob Kelley dealing with multiple injuries to his left knee, the Redskins auditioned several free agent running backs today. According to ESPN's Field Yates (via Twitter), the team worked out Ronnie Hillman and Daryl Richardson.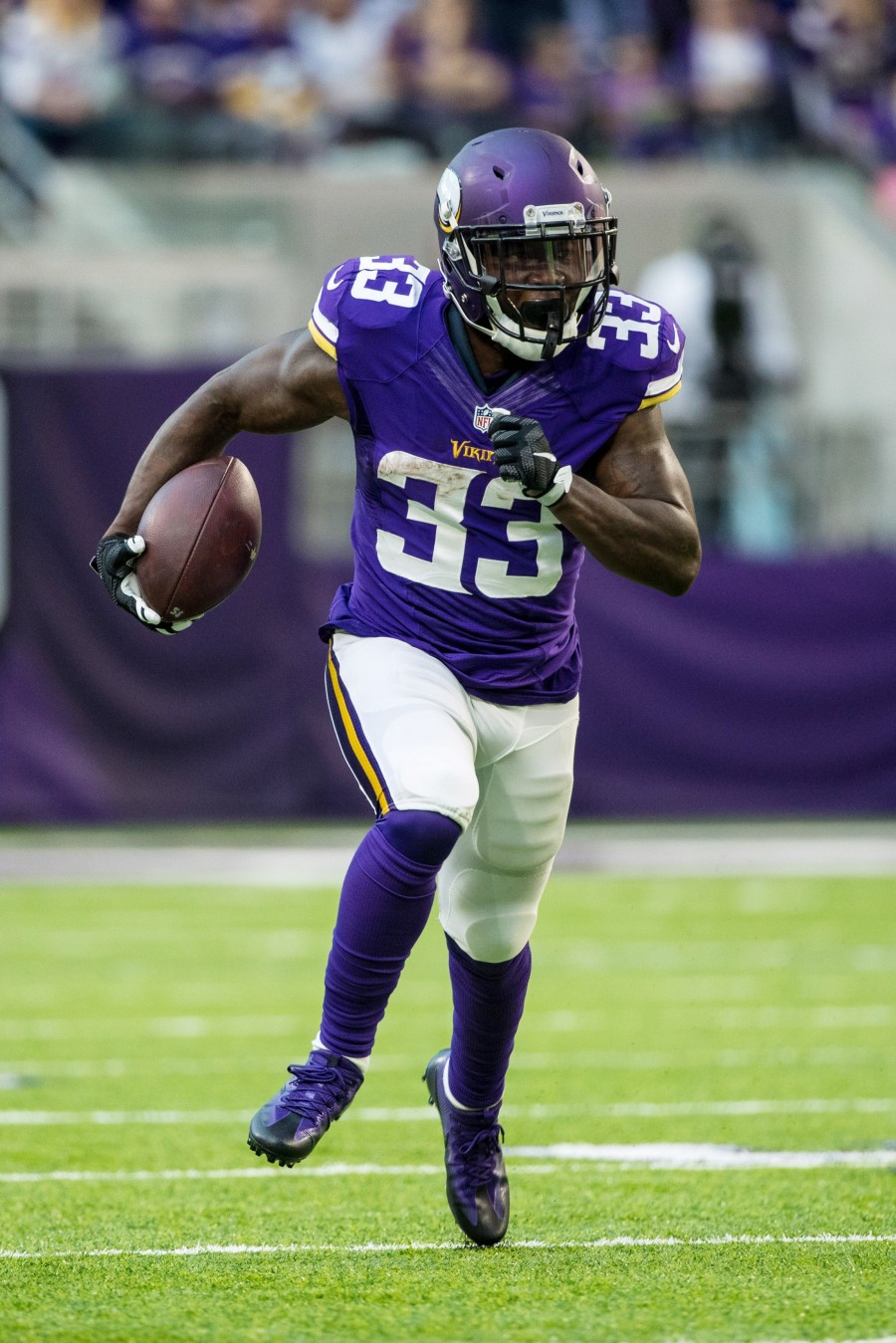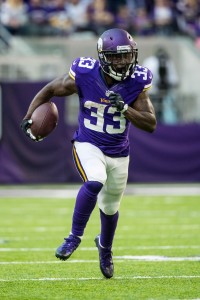 Coach Jay Gruden confirmed earlier today that Kelley suffered a high ankle sprain and an MCL sprain. The 25-year-old is set to miss several games, leaving the team with only a pair of healthy running backs in Samaje Perine and Chris Thompson. The three running backs have each had an opportunity to establish themselves atop the depth chart this season, with Thompson leading the way with 771 all-purpose yards.
Hillman signed with the Cowboys during the offseason, be he was ultimately released prior to the start of the regular season. He appeared in eight games (one start) with the Vikings and Chargers last season, compiling 131 rushing yards on 41 carries. It's only been two seasons since Hillman broke out with 863 rushing yards, but the 26-year-old hasn't been able to find a consistent gig since.
Richardson has only appeared in 11 games since 2013, spending time with the Jets, Texans, Browns, Steelers, Jaguars, and Colts. His best season came in 2012, when he ran for 475 yards and hauled in 24 receptions for 163 yards.