Ronnie Hillman, a former running back who led the 2015 Broncos' Super Bowl-winning team in rushing, has died. He was 31.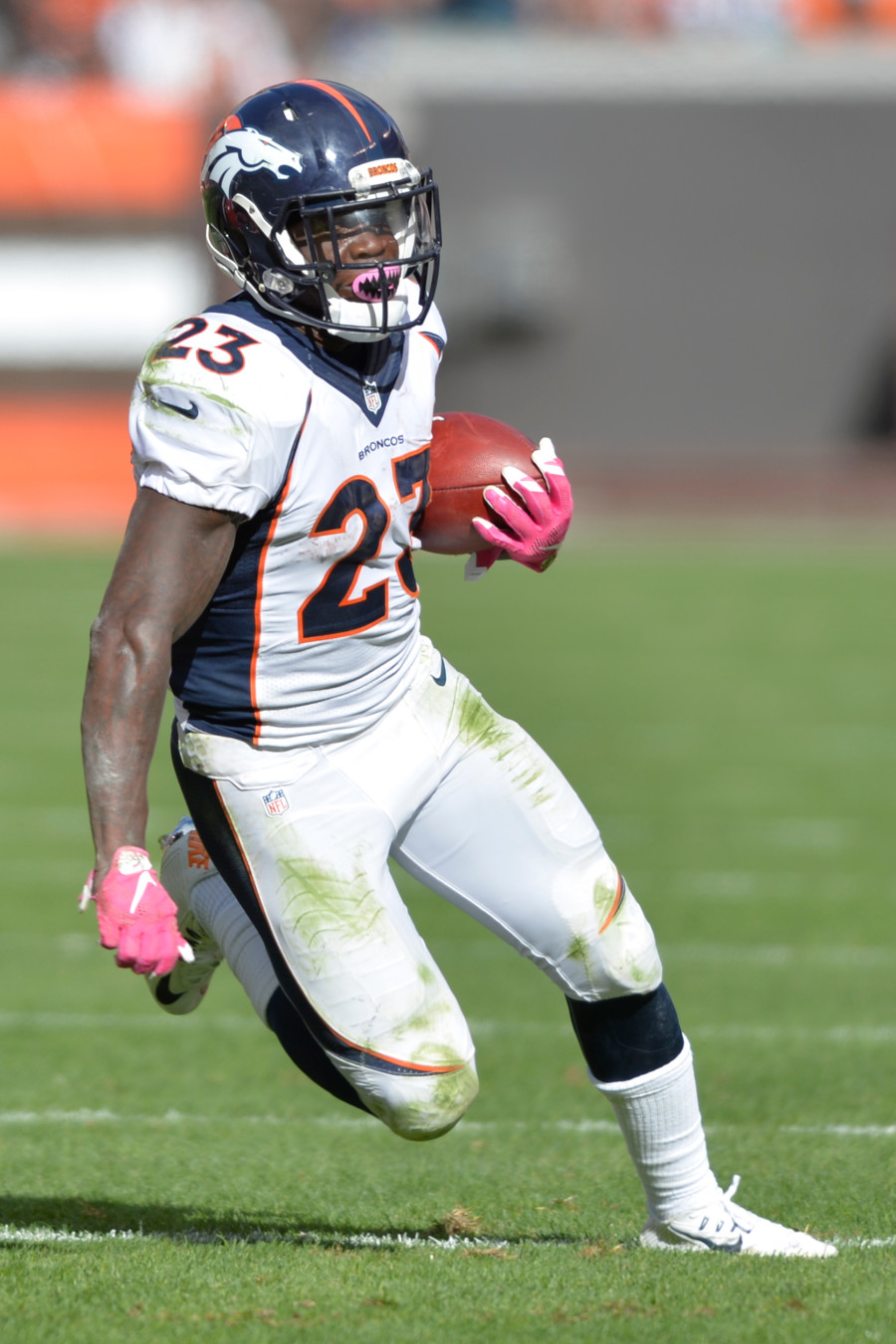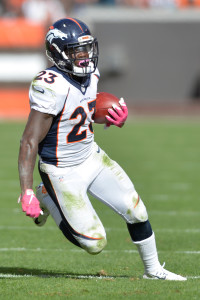 Hillman's family announced his passing Thursday morning. Former teammates Orlando Franklin and Derek Wolfe, respectively, said the five-year NFL veteran entered hospice care this week after a bout with liver cancer and pneumonia. Hillman was diagnosed with renal medullary carcinoma, a disease that is "a rare but highly aggressive neoplasm form of cancer that primarily affects young African Americans with sickle cell trait," Troy Renck of Denver7 writes.
The Broncos drafted Hillman in the third round out of San Diego State in 2012. The selection came when Hillman was just 20. He had declared for the draft after totaling 3,243 rushing yards and 36 touchdowns as an Aztecs underclassman. A Long Beach, Calif., native, Hillman played in Snoop Dogg's youth football league and had said that time allowed him to shape his focus toward a football career. Despite only playing two years at San Diego State, Hillman remains fifth on the school's all-time rushing list.
After Hillman had totaled 573 scrimmage yards and four touchdowns for a 12-4 Denver team in 2014, new head coach Gary Kubiak installed the 5-foot-9 speed back as his starter midway through the following season. Hillman amassed 863 rushing yards and seven touchdowns in his fourth NFL season, teaming with C.J. Anderson to form a solid ground attack for the eventual Super Bowl-winning team. Hillman surpassed 100 rushing yards four times in 2015, including a 117-yard season finale that helped the Broncos secure home-field advantage.
Following the expiration of his rookie contract, Hillman finished his career in an eight-game 2016 season — spent with the Vikings and Chargers — before retiring. His death comes barely a year after Broncos teammate Demaryius Thomas died at age 33.