Longtime NFL quarterback Luke McCown is calling it quits. On Friday, the 36-year-old announced his retirement from football.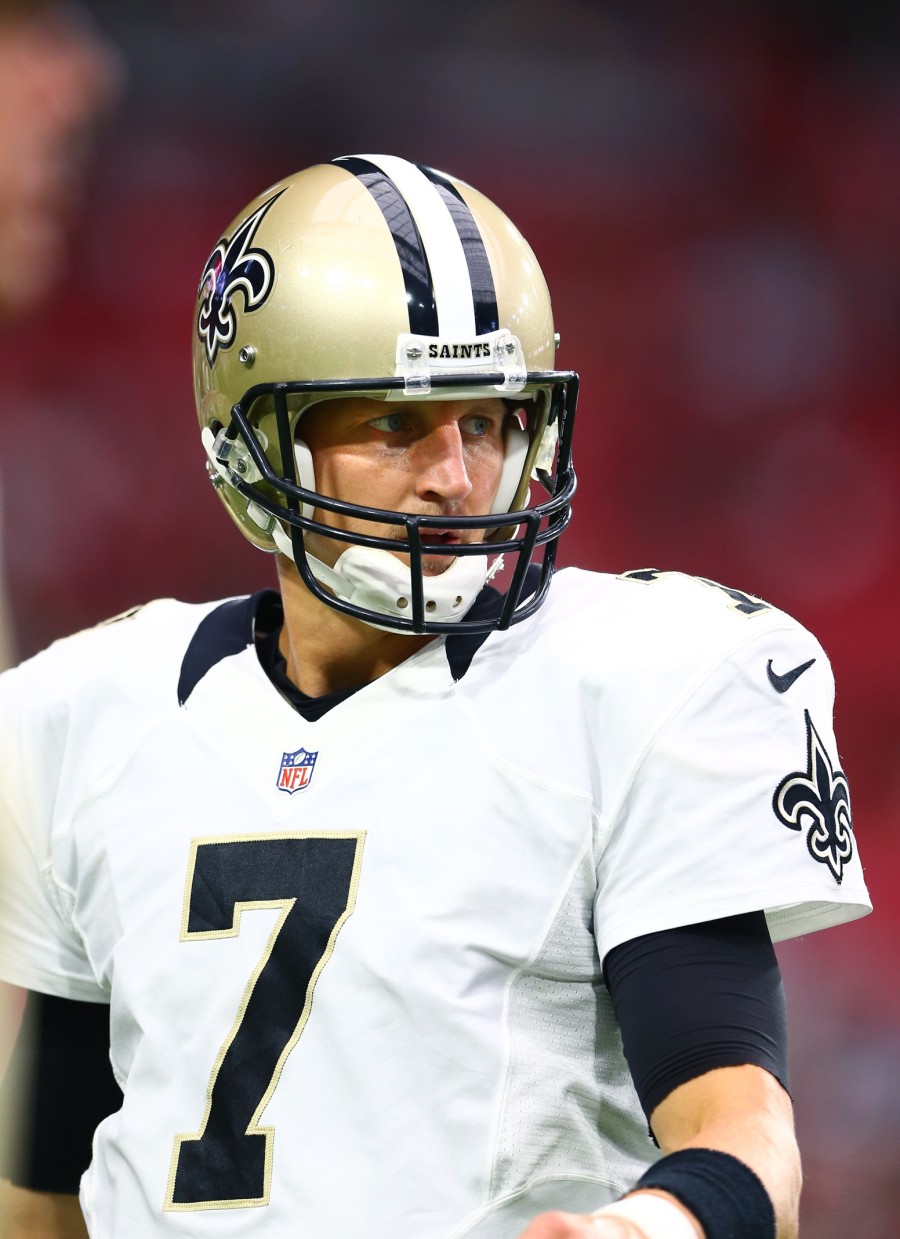 "Today I am officially retiring from the NFL," McCown wrote. "It's bittersweet to leave the game I love and the craft I've worked at since the second grade."
McCown first entered the league as a fourth-round pick of the Browns in 2004. He started in four games as a rookie for Cleveland before a draft weekend deal shipped him to Tampa Bay. He did not see the field for the Bucs until 2007, when he made three starts for the team. Between '07 and '15, McCown started only three more contests.
Even though he didn't see much playing time over the years, McCown earned enough on contracts with the Browns, Bucs, Jaguars, Saints, Falcons, and Cowboys to retire comfortably. We wish the QB and former Verizon spokesperson the best in the next chapter of his life.