The Falcons place defensive end Derrick Shelby on IR with groin injury, per a team announcement. To take his place, the team promoted defensive back Ryan Neal to the active roster.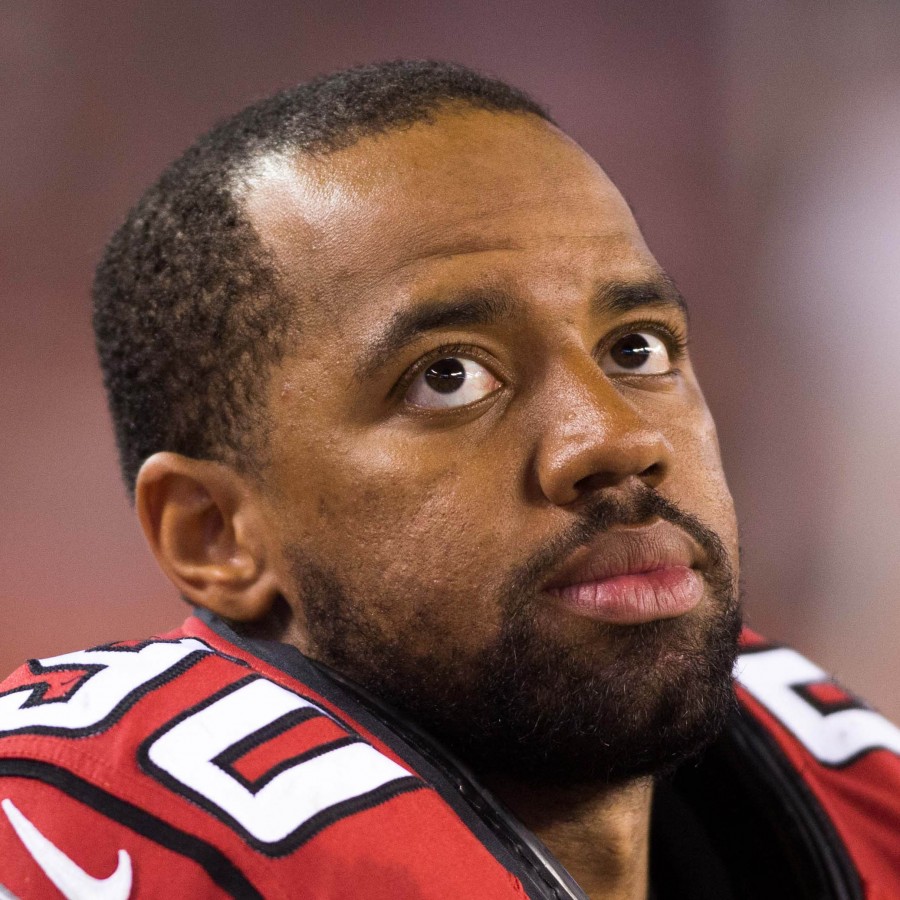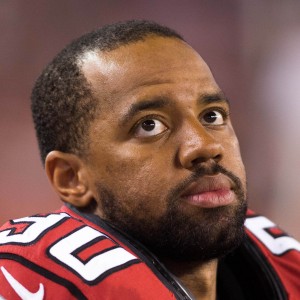 The Falcons released Shelby in March only to re-sign him to a cheaper deal three weeks later. Shelby started the bulk of last season for Atlanta, but he's been more of a rotational player this year. In seven games (three starts) Shelby recorded ten total tackles and zero sacks.
Even without the 29-year-old, the Falcons have a number of other options at DE. Former first-round picks Takkarist McKinley and Vic Beasley will continue to start on the edge with Bruce Irvin, Brooks Reed, and Steven Means in support.
At 4-7, the Falcons' playoff hopes are hanging on by a thread. If they fall to the Ravens on Sunday, they'll punch their ticket for a top 20 pick.