Dan Bailey has missed seven kicks over his past two games, and the Vikings are looking into a potential replacement. They worked out Chandler Catanzaro on Tuesday.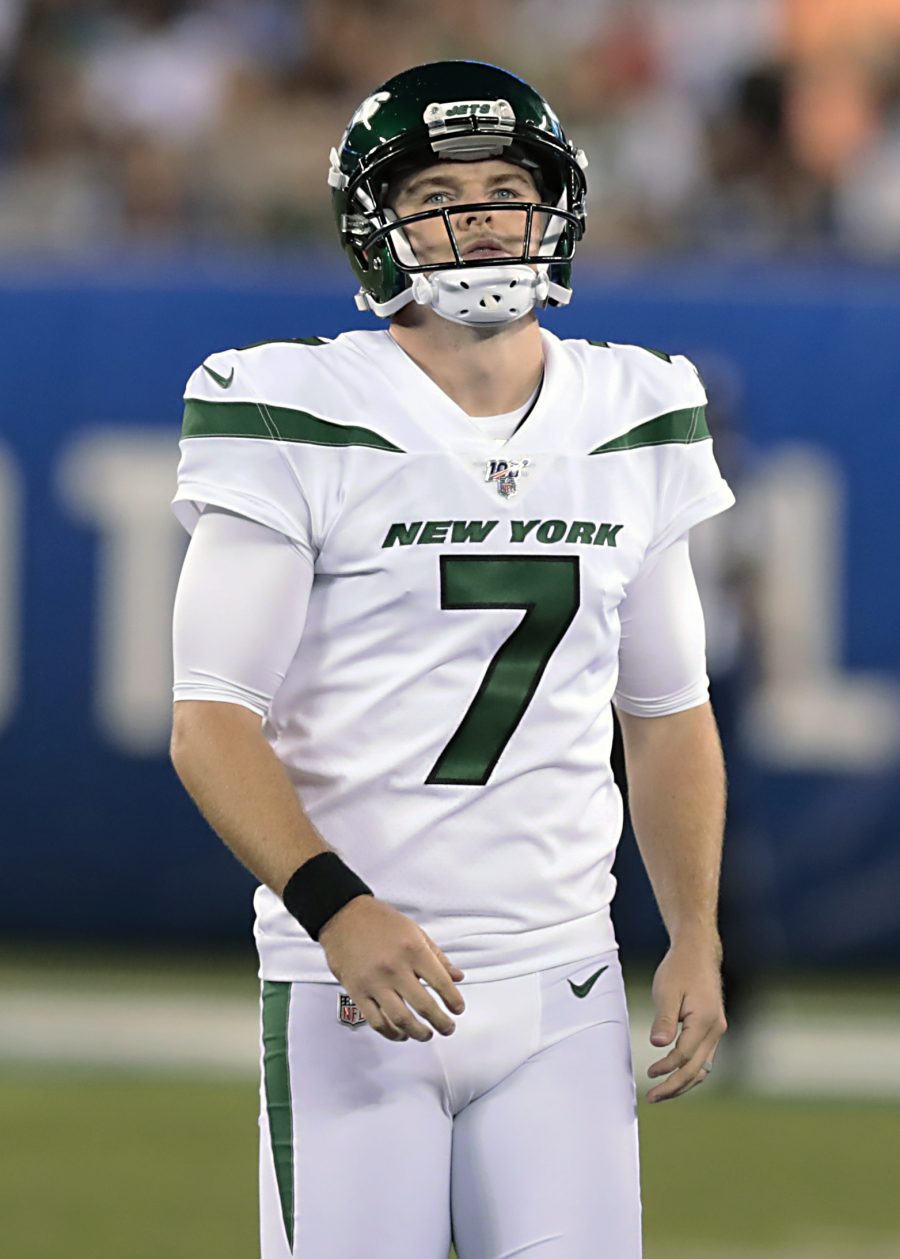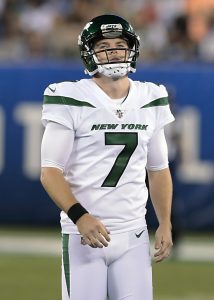 The Vikings signed Bailey shortly after then-rookie Daniel Carlson's tough day in Green Bay during a September 2018 tie game. Bailey fared worse Sunday in Tampa, missing three field goals and an extra point. Against the Jaguars in Week 13, Bailey missed three kicks. His misses in Florida impacted the NFC playoff race, elevating the Cardinals to the No. 7 spot and dropping the Vikings to 6-7.
Catanzaro, however, has not kicked since the 2018 season. The Buccaneers cut him midway through that slate, but the Panthers used him as a Graham Gano replacement in four games. Catanzaro is best known for his three-year Cardinals run from 2014-16; he also kicked in 16 games for the 2017 Jets.
The free agent's career 83.8% field goal make rate sits nearly 3% behind Bailey's career mark (86.0), but the former Cowboys specialist certainly has weakened his standing with the Vikings after his two most recent showings. This season, Bailey has missed six field goals. He exited Week 14 with what would be a career-worst 66.7% connect rate.
If the Vikings began giving Catanzaro COVID-19 tests Monday, he could kick in their Week 15 game. Players must pass six days' worth of coronavirus tests before suiting up with new teams. The Vikings released kicker Tristan Vizcaino from their practice squad Tuesday, clearing the way for another potential Bailey replacement to be added.