The Jets have agreed to sign quarterback Trevor Siemian, according to a tweet from agent Mike McCartney. Siemian's one-year deal is worth $2MM and could reach up to $3MM with incentives, Chris Tomasson of the Pioneer Press adds (on Twitter).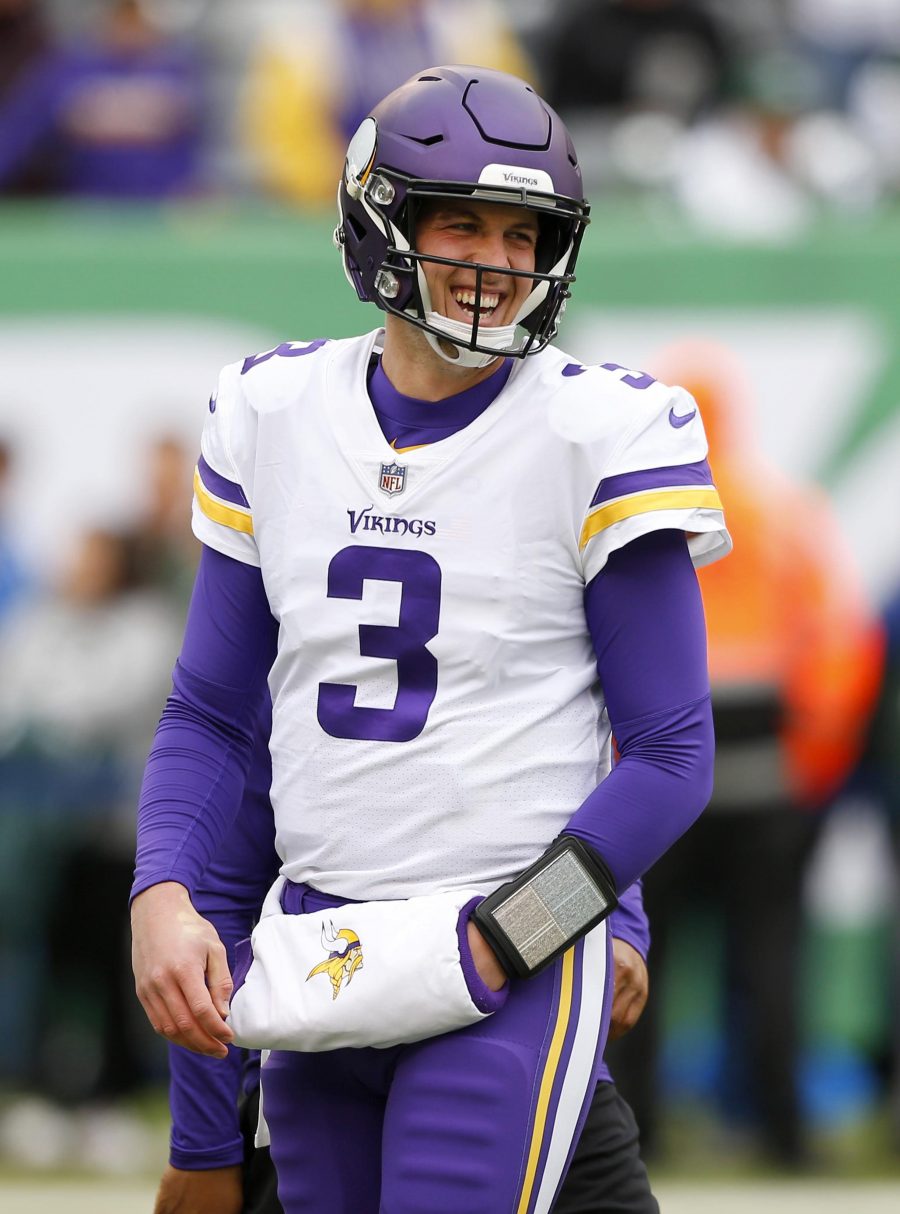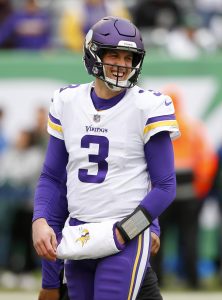 Gang Green met with Siemian earlier today and the two sides quickly hammered out a deal. The Vikings were interested in retaining him as their backup QB, but, for one reason or another, Siemian jumped at the Jets offer. It's possible that the cash-flush Jets offered Siemian more money. It's also possible that Siemian felt that he had a better path to seeing the field as the backup to Sam Darnold rather than supporting Kirk Cousins. Siemian did not appear in a Vikings game last season as Cousins took every snap for Minnesota.
The Jets have been connected to Siemian for a while now – he was on their radar a year ago, with the team connected to the then-Broncos quarterback via trade. New York had already re-signed Josh McCown and added Teddy Bridgewater, leading to Minnesota's trade acquisition. In 2017, when some brief Tony Romo-to-Denver smoke surfaced, rumors of Jets-Siemian interested emerged. But, Siemian returned as the Broncos' 2017 starter.
Siemian, 27, fared reasonably well as the 2016 Broncos' starter, leading the team to a 9-7 record and throwing 18 touchdown passes against ten interceptions. In 2017, he rated as one of the NFL's worst quarterbacks, prompting the Broncos to change course.
Follow @PFRumors