The Patriots are bringing back veteran defensive back Devin McCourty for another season, according to the twins' joint-Twitter account earlier this evening. NFL Network's Ian Rapoport reports that the older twin will be returning on a one-year deal worth $9MM.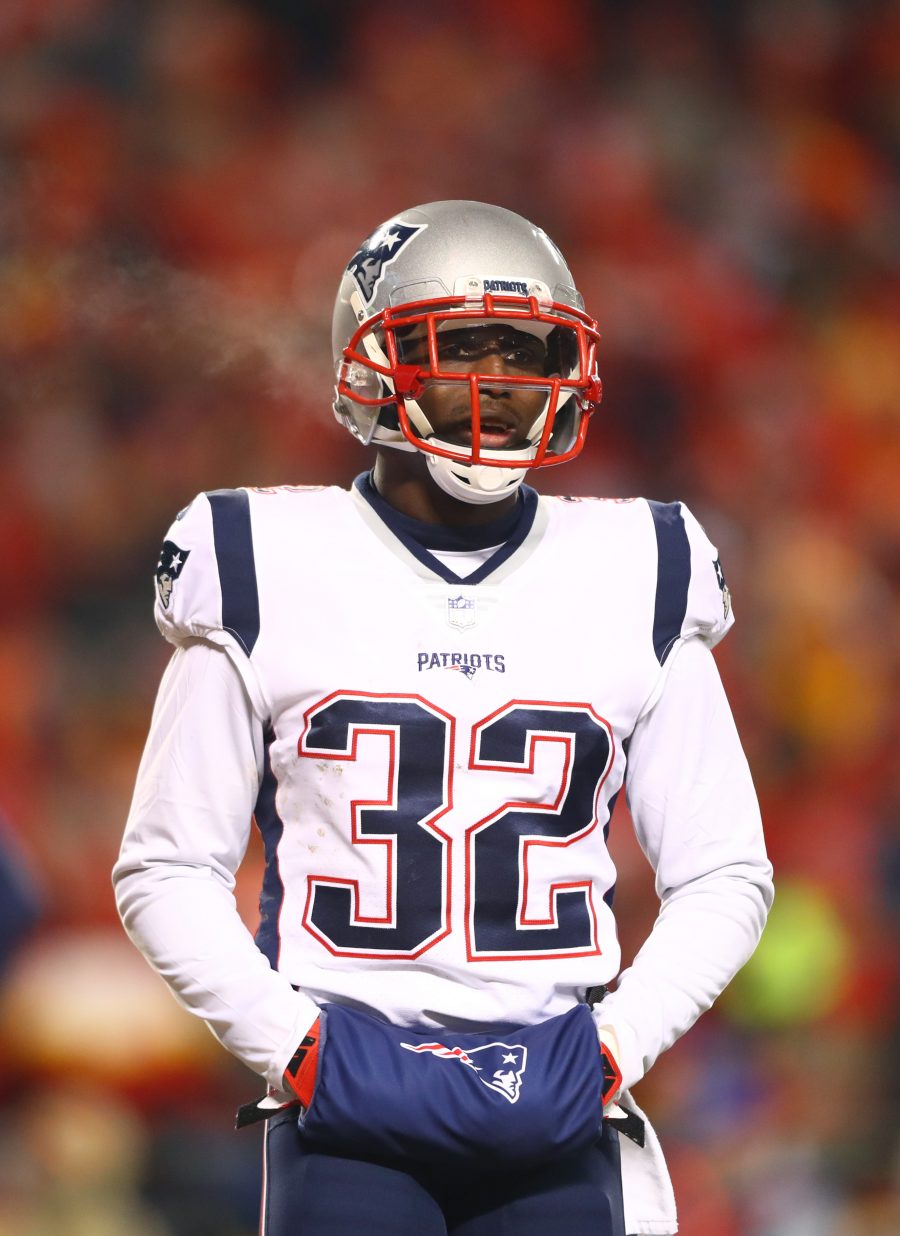 McCourty has started every game he's ever played for the Patriots. Over his 12-year career, McCourty has appeared in 188 regular season games and 24 playoff games, only missing 5 games throughout his career. While he's never quite matched the production of his rookie year when he intercepted 7 passes and broke up 17, he has long been a staple in the New England secondary, never failing to secure an interception in a season.
The Patriots tend to play three safeties and two corners on defense a lot of the time. Relying on J.C. Jackson and Jalen Mills to lock down outside receivers, McCourty, Adrian Phillips, and Kyle Dugger are able to roam around and cover based on matchups and formations. The trio of safeties produced 11 interceptions between them, with Dugger coming on strong in his second season. The Patriots would love to see Dugger seamlessly step in when the 34-year-old McCourty decides to hang up the cleats.
With Jackson heading to the open market, the Patriots' cornerbacks cupboard is looking pretty bare. Behind Mills is third-year corner Joejuan Williams and reserve corner Justin Bethel. McCourty's experience at corner could be useful, but should be thought of as a last resort, as most corners move to safety in their advanced age, not the other way around. More likely the Patriots will look to the Draft and free agency to fill that hole.
Regardless, the Patriots bring back a leader. A durable one. He may not be able to produce on the field like he did in the 2010's, but his role as the quarterback of the secondary makes him a valuable addition to the team's 2022 defense.