Antonio Brown missed another Raiders practice on Sunday. While Brown is still dealing with feet issues, Mike Mayock confirmed this latest absence was related to his helmet. The Raiders' supportive tone has shifted.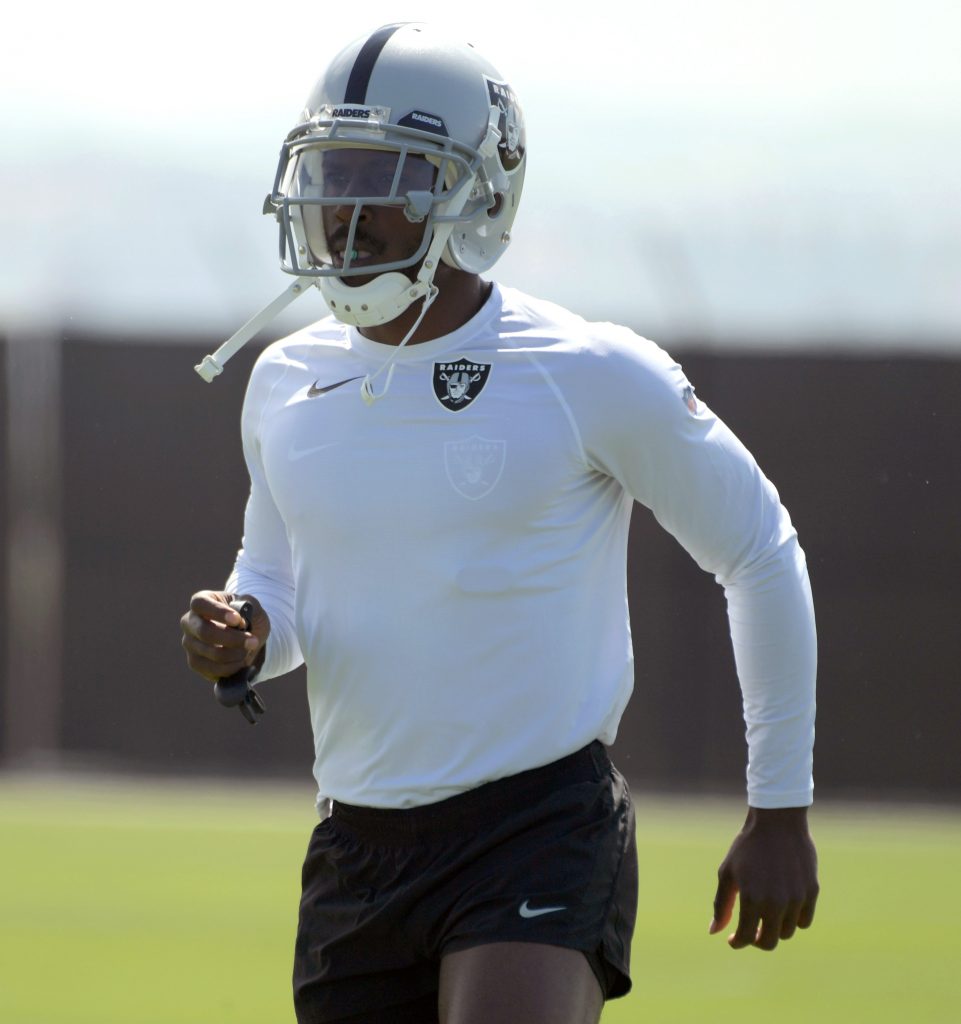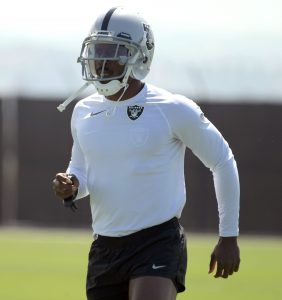 "He's upset about the helmet issue. We have supported that; we appreciate that," Mayock said, via Vic Tafur of The Athletic (video link). "At this point, we've pretty much exhausted all avenues of relief. From our perspective, it's time for him to be all-in or all-out."
The first-year GM reiterated hope Brown will be a major part of this new Raider regime's attempt at a bounce-back season, but the team is clearly frustrated with its trade acquisition's recent antics. An arbitrator ruled in favor of the NFL regarding Brown's helmet grievance, and despite the four-time All-Pro finding a slightly newer model of his since-discontinued helmet, he's been informed it failed an NOCSAE test.
Mayock's comments run counter to Jon Gruden's last weekend. Oakland's HC expressed support for Brown on both the helmet and foot fronts. A week later, it appears the 31-year-old superstar is testing the limits of another franchise.
The ball will be in Brown's court. Mayock's comment comes after the 10th-year wideout said the report of him again threatening to retire was false. We're back in a holding pattern with Brown, whose holding pattern in Pittsburgh earlier this year led to his Bay Area relocation.
"I don't know where they got that from, or who made that up, either," Brown said, via NBC Sports Bay Area's Scott Bair. "Why would I retire, man? I have a beautiful career. I'm healthy. I love to play the game."
Brown reported back to the Raiders after his helmet grievance failed. But he has not given up in his interesting quest at headgear continuity. Brown's camp said this week the Raiders informed Brown if he found a newer model (made since 2010) of the helmet he's worn throughout his career it could be certified by the NOCSAE, Mike Florio of Pro Football Talk reports. It was not. The camp also believes the NFL moved to keep the receiver from wearing a newer model of the helmet, with a 2011 Schutt AiR Advantage model only failing to pass the league's new safety-based guidelines once Brown caused this stir. Nevertheless, the Schutt AiR Advantage helmet is banned, Bair tweets.
However, the NFL and NFLPA worked together in the process that led to Brown's latest helmet solution being tested (and failing), Tom Pelissero of NFL.com reports (on Twitter). The sides jointly said earlier this week the helmet would be tested in the same lab as the other league-approved helmets. Both the league and the union concurred Brown will not be allowed to wear that helmet in games.
While Brown is losing this battle, and is the only player waging it, he is clearly not going down without a fight.
Photo courtesy of USA Today Sports Images.
Follow @PFRumors