Twice this year, Antonio Brown has invoked the possibility of early retirement. The most recent instance was in regards to the odd helmet controversy, but with an arbitrator ruling against Brown on Monday, the Raiders receiver appeared to back off this threat.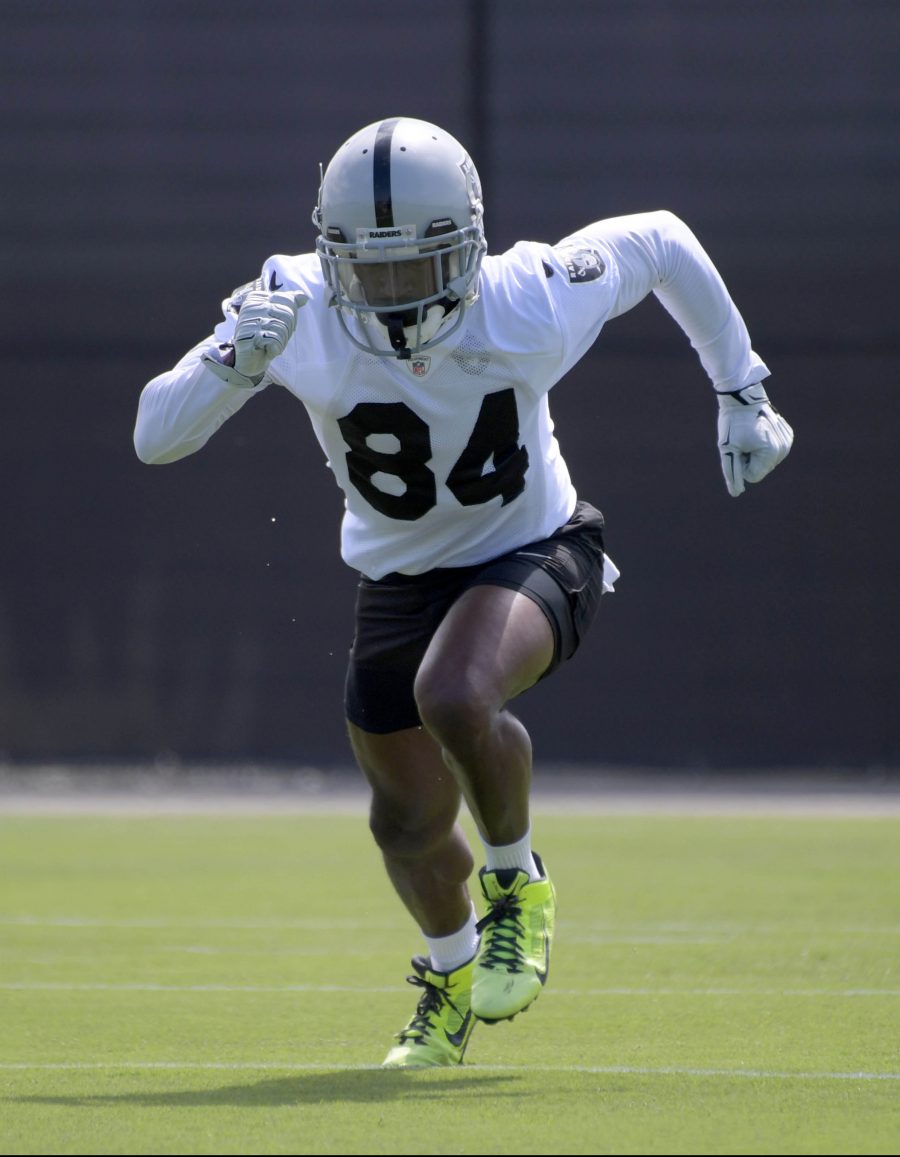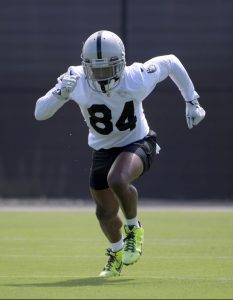 Brown posted (via Twitter) he plans on returning to the Raiders for what will be his 10th NFL season. He will be doing so wearing a new helmet, but it does not look like that was the deal-breaker Brown initially indicated. It is now "very unlikely" Brown will appeal the arbitrator's decision, Adam Schefter of ESPN.com tweets.
"While I disagree with the arbitrator's decision, I'm working on getting back to full health and looking forward to rejoining my teammates on the field," Brown tweeted.
The Raiders, who traded third- and fifth-round picks to the Steelers to acquire the mercurial superstar, backed Brown over the weekend. Jon Gruden voiced support for the 31-year-old talent's helmet matter and categorized Brown's foot injury — reportedly stemming from a cryogenic chamber mishap — as being "a total accident."
Brown has not participated in a full Raiders training camp practice yet, but it certainly looks like the team will not have to worry about its high-profile trade acquisition leaving the game early.
Photo courtesy of USA Today Sports Images.
Follow @PFRumors