Logan Paulsen became the player released to clear space for the Texans' Gareon Conley addition. The veteran cornerback's acquisition pushed the 10th-year tight end off the roster.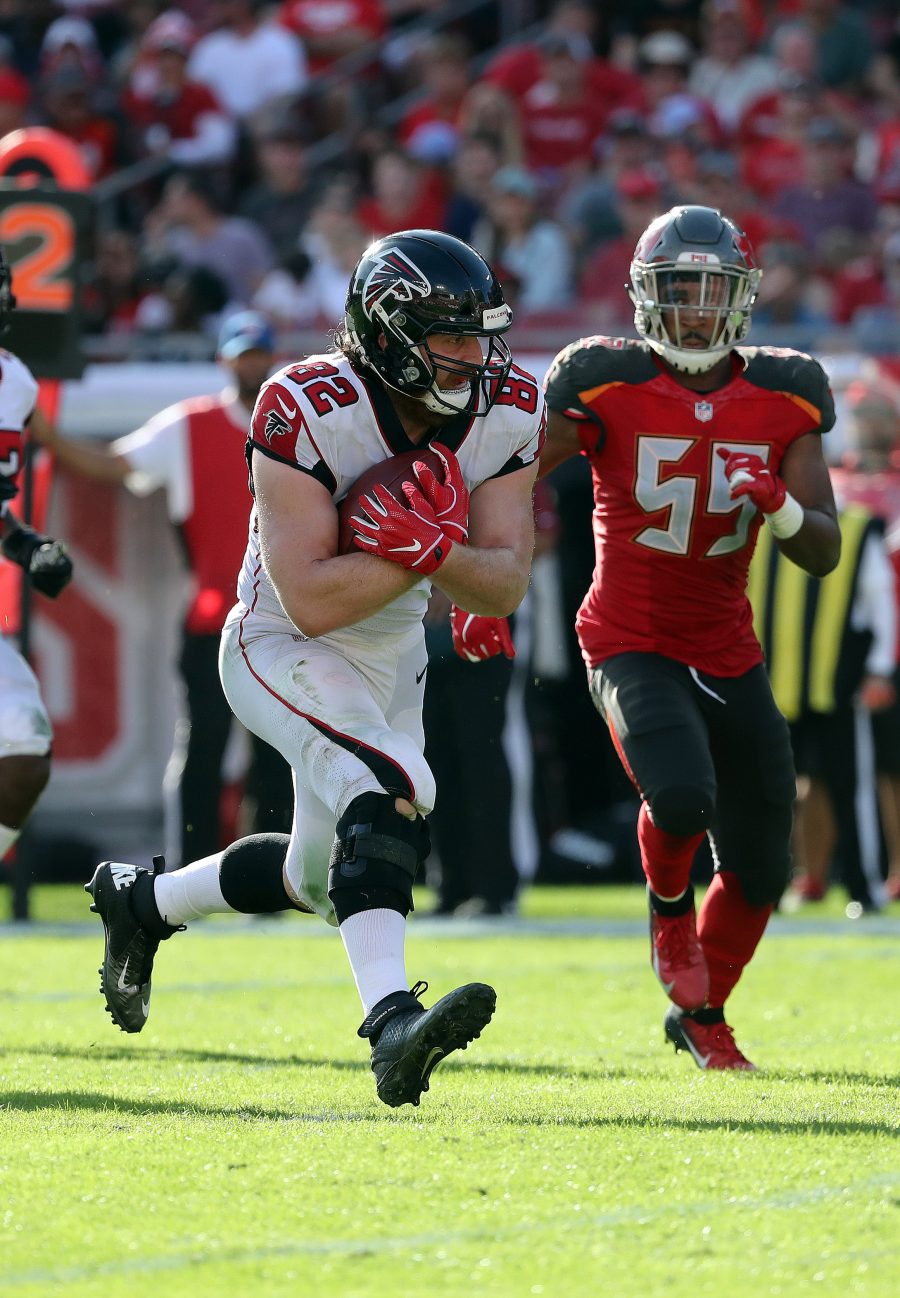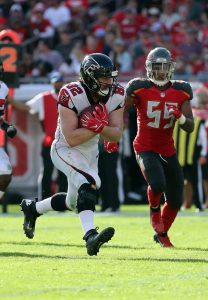 Paulsen caught on with Houston to start this season, following an Atlanta release. But the former Redskins tight end has not played yet in 2019. The Texans have used Darren Fells and Jordan Akins as their tight ends, and they have Jordan Thomas and rookie Kahale Warring looming as potential IR-return candidates.
After his five-year Washington stay, Paulsen has bounced to Chicago, San Francisco, Atlanta and Houston. Known more as a blocking tight end, the 32-year-old Paulsen has caught just 12 passes since the start of the 2016 season.
The Texans traded a 2020 third-round pick for Conley, who will help fortify their battered cornerback group.