Especially if he is able to be fully healthy at the start of next year, Baker Mayfield will play a large role in determining if the Browns can rebound from a disappointing 2021 season. Even if that's the case, though, the team could still look very different by that time.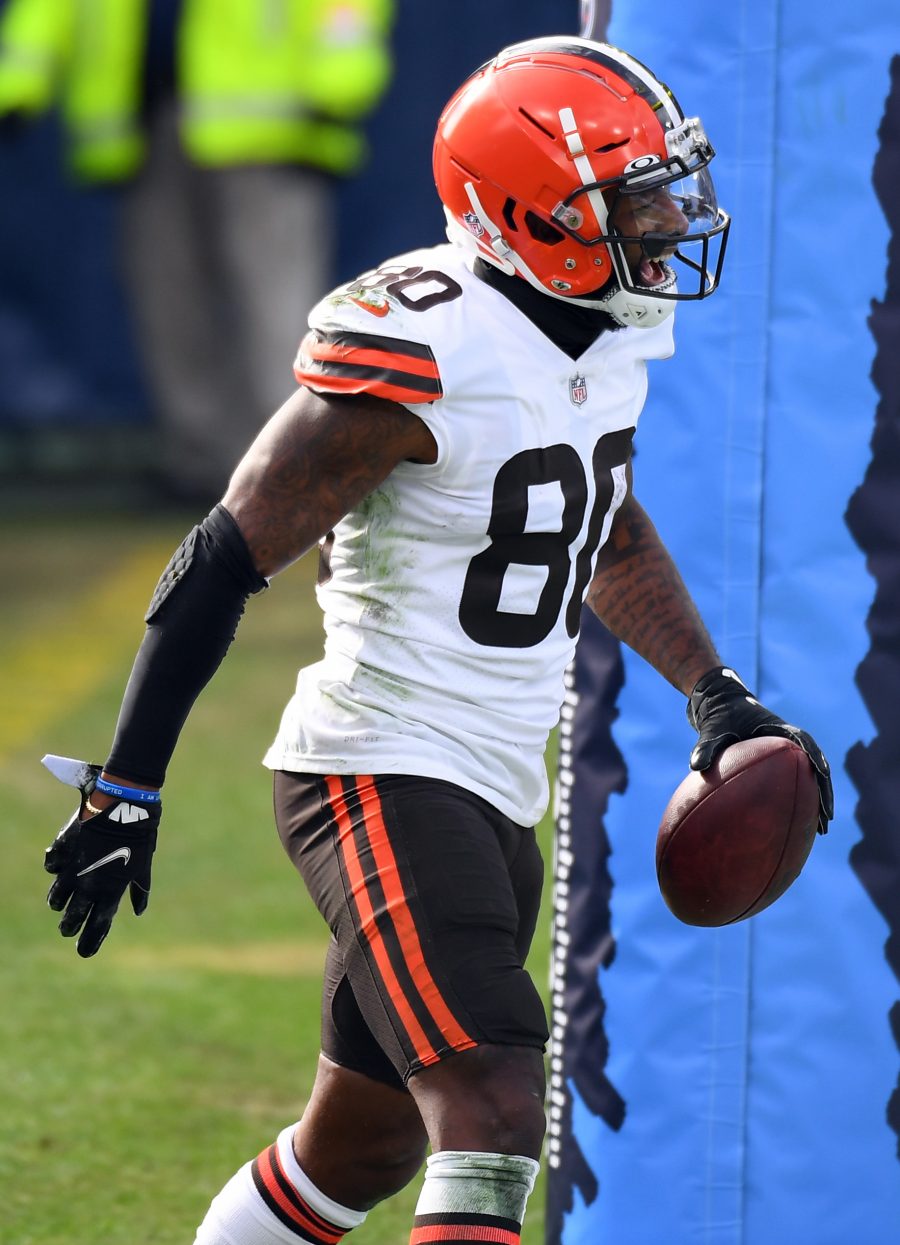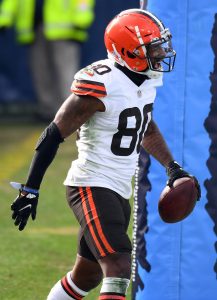 [Related: Browns Plan To Keep Baker Mayfield]
Both head coach Kevin Stefanski and general manager Andrew Berry have expressed confidence in Mayfield: "It's easy to forget… what we've seen with Baker over the past several years. Obviously he had his most productive season in this offense under [Stefanski in 2020]" Berry said recently. That's one of the reasons ESPN's Jake Trotter writes that bringing Mayfield back on his fifth year option "seems to be the most likely outcome", another being the lack of realistic trade targets. With that said, Nate Ulrich of the Akron Beacon Journal adds that "acquiring someone to push" Mayfield, such as Mitchell Trubisky or Marcus Mariota, is a strong possibility as well. Mayfield will have a price tag of just under $19MM in 2022.
Meanwhile, the wide receiver position is setting up to be an area of focus. With veteran Jarvis Landry in danger of being a cap casualty – he has no guaranteed money left on his deal, leaving Trotter to write that it "feels like he has played his last snap with the Browns" – rebuilding the pass-catching corps is sure to be a priority. While the Browns should have the cap space to target at least one experienced wideout, there is a growing sense of expectation they will use the draft as a means of acquiring a true No. 1. Mel Kiper's first mock draft has Cleveland taking Ohio State's Garrett Wilson, while Dane Brugler projects them taking Treylon Burks from Arkansas.
The two reporters are also in synch when it comes to the team's defensive needs. Defensive tackle in particular looks to be a key area of focus, given the pending unrestricted free agency of 32-year-old Malik Jackson and the recent arrest of Malik McDowell. Trotter adds that edge rusher could also be a need, depending on what happens with Jadeveon Clowney in free agency. Just like receiver, the defensive front figures to see a significant overhaul in the coming months.
For a team that generated so many expectations heading into the 2021 season, the Browns clearly face a number of key roster decisions heading into the offseason to be able to meet them in the future.