There has been troubling news regarding Browns defensive tackle Malik McDowell. The 25-year old has been arrested in Florida, as first reported by the South Florida Sun-Sentinel. Unfortunately, it is not the first time he has had run-ins with the law.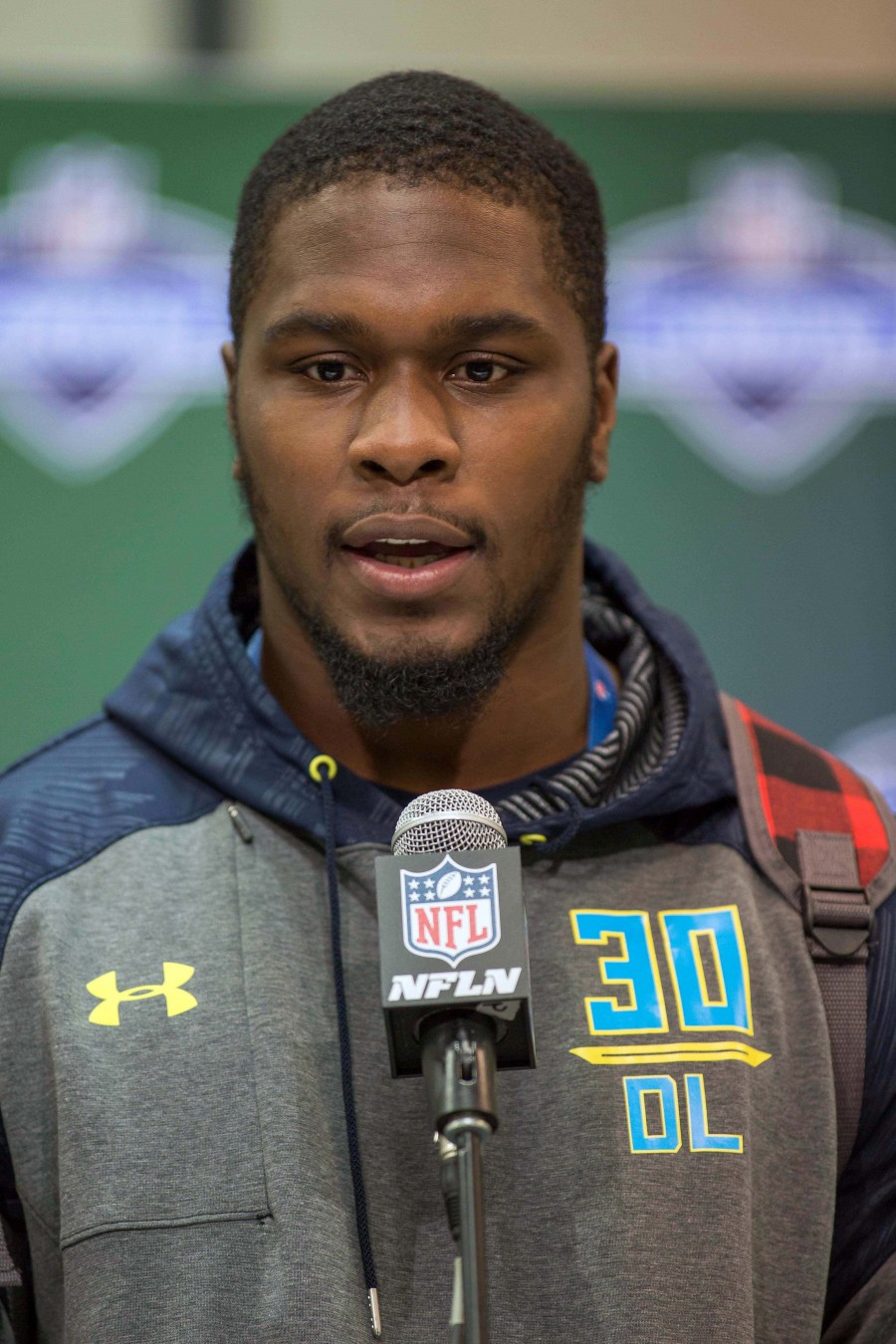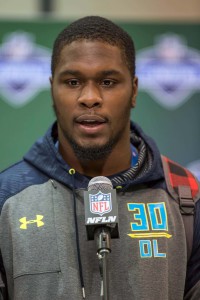 McDowell's arrest stems from an incident on Monday in Deerfield Beach. As Pro Football Talk's Mike Florio writes, he "has been accused of exposing himself in public, resisting arrest with violence, and battery on a law enforcement officer". The police report indicates that the latter accusation consisted of a "violent attack" that left the affected deputy "dazed".
Originally drafted in the second round in 2017 by the Seahawks, McDowell didn't play at all in his rookie season due to an ATV accident. In December of that same year, he was arrested for disorderly conduct after an incident in an Atlanta nightclub. That wasn't the end of his legal troubles, however. In November of 2019, McDowell was sentenced to 11 months in prison, along with three years' probation, after pleading guilty to three charges including DUI and a fight with police officers. That also earned him a two-game NFL suspension, and helped keep him out of the league without having played up to that point. Florio notes that he is still on probation in his native Michigan, which could further complicate this latest incident.
This past May, the Browns signed McDowell to a one year contract. In 15 games, he recorded 33 total tackles, five QB hits and three sacks. While his play demonstrated his potential as an interior disruptor, and likely would have earned him another deal in Cleveland, this news may very well end his NFL career once and for all.
In an official team statement, a spokesperson said, "We are aware of the very concerning incident and arrest involving Malik McDowell and are in the process of gathering more information. We understand the severity of this matter and our thoughts are for the well-being of all involved. We will have no further comment at this time".
Follow @PFRumors