In the aftermath of an historic playoff defeat, and not long before a milestone birthday, Patriots HC Bill Belichick has no plans of leaving his current role. According to ESPN's Mike Reiss, he fully intends to continue coaching in New England.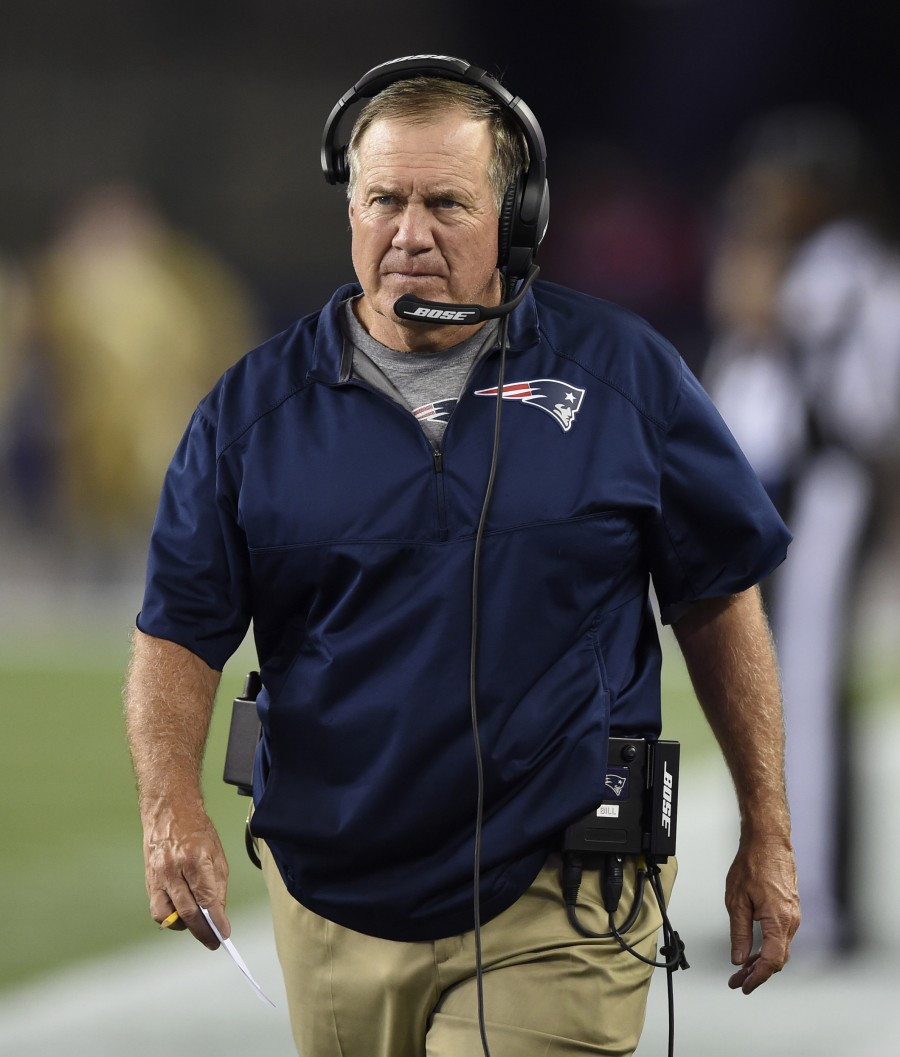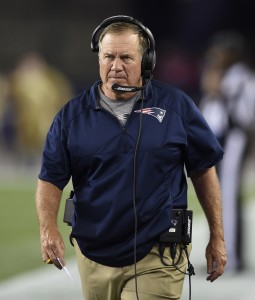 Belichick held a press conference on Sunday after the Patriots' 47-17 loss to the Bills. When asked if wanted to return for the 2022 season, he answered "I'd say that would be accurate". His league-leading 22 year tenure with New England most recently saw one of the worst losses in his career. The Bills became the first team in postseason history to score a touchdown on their first seven possessions, making it clear that defensive improvements need to be an offseason priority. However, he stated an intent to take "a longer view" of the team's overall performance during the season.
The news comes as Belichick approaches his 70th birthday in April. Reiss notes that he had once planned against coaching into his seventies, as a select few coaches have done – and, in the case of Pete Carroll of the Seahawks and Bruce Arians of the Buccaneers – seem poised to do now. With positive results stemming from an unusually busy free agency last offseason, along with an encouraging rookie season from first-round quarterback Mac Jones, there is cause for optimism the team can continue building momentum off of 2021's 10-7 campaign.
If the league's only six-time Super Bowl champion does return in 2022, he would likely hit a major milestone in terms of not only age, but success. If the Patriots were to win at least four games next year, that would move Belichick ahead of George Halas (324) into second on the all-time head coaching wins list. An overall record of 321-156 between the regular season and playoffs combined also gives Belichick a good chance at eclipsing Don Shula (347) for top spot on the list as early as 2023.
Follow @PFRumors