Linebacker Barkevious Mingo signed a one-year, $1.25MM contract with the Falcons in March, but Atlanta released him a few months later, after he was charged with "indecency with a child–sexual contact." As Ian Rapoport of NFL.com reported last month, the Texas grand jury that was convened in the matter determined there was no probable cause to move forward, so Mingo will not be prosecuted (Twitter link).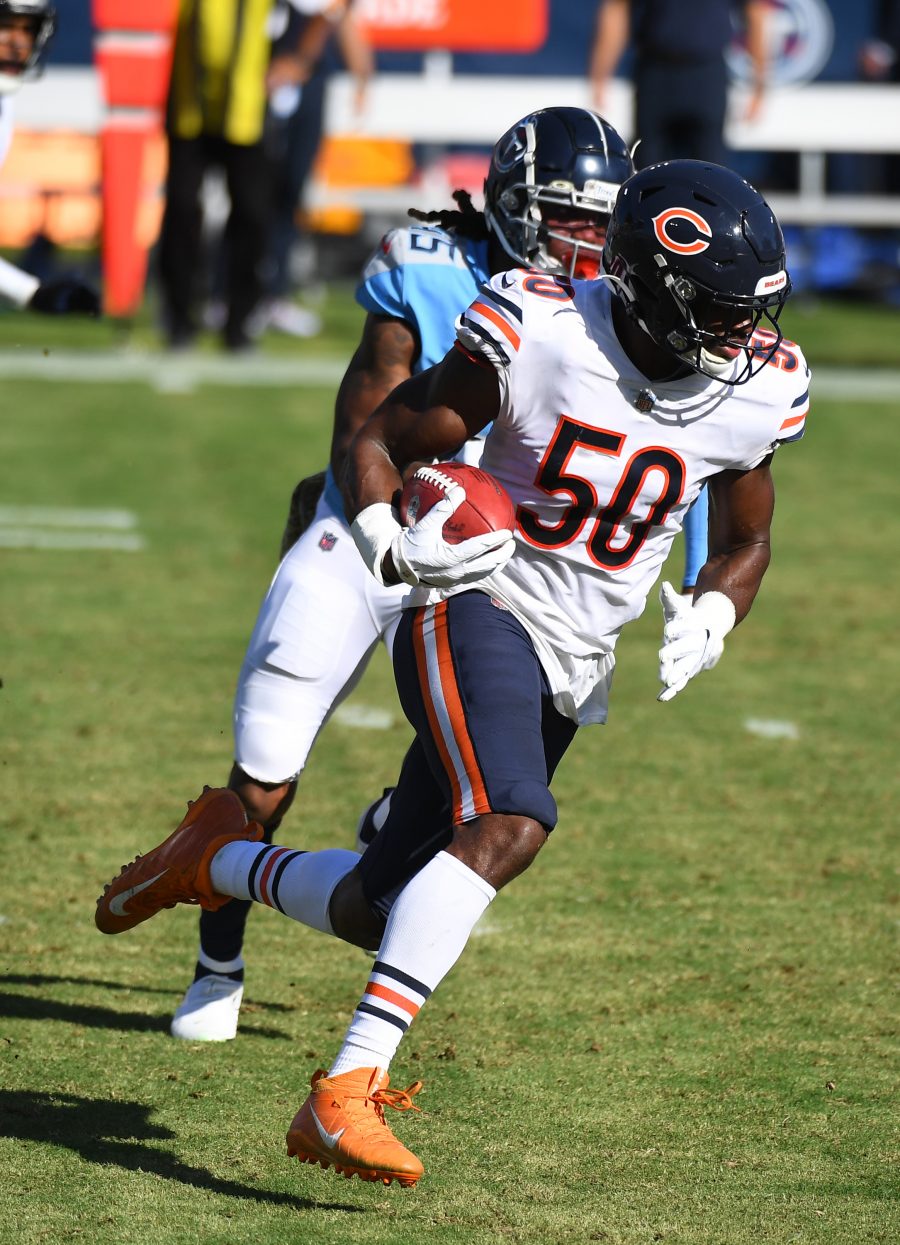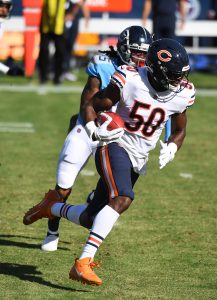 Mingo, 31, has never lived up to his status as the No. 6 overall pick of the 2013 draft. His rookie season tally of five sacks still represents a career-high, as he managed only 7.5 sacks in total across the next seven years. Still, he has carved out a lengthy career as a rotational defender and special teams contributor, and in his 2020 season with Chicago — in which he appeared in 36% of the Bears' defensive snaps and 82% of their special teams snaps — Pro Football Focus' metrics considered him a league-average performer.
He has also proven himself to be durable, as he has never appeared in less than 15 games in a single season. Now that his legal situation has been resolved, he will presumably have a chance to continue his playing career in 2022, though any contract he gets will likely be for the veteran minimum or slightly higher.
Mingo's attorney, Chris Lewis, issued a statement (Twitter link), which reads in part as follows:
"Today's decision is the first step in restoring Keke's good name and successfully brings to a close what has been a painful and uncertain chapter in his life. We appreciate the hard work and thoughtful consideration that the District Attorney's Office and the Grand Jury dedicated to this matter."