There are still plenty of impact free agents left on the board, including some big names. Here's a look at some of the high-profile veterans that are still looking for work in advance of training camp: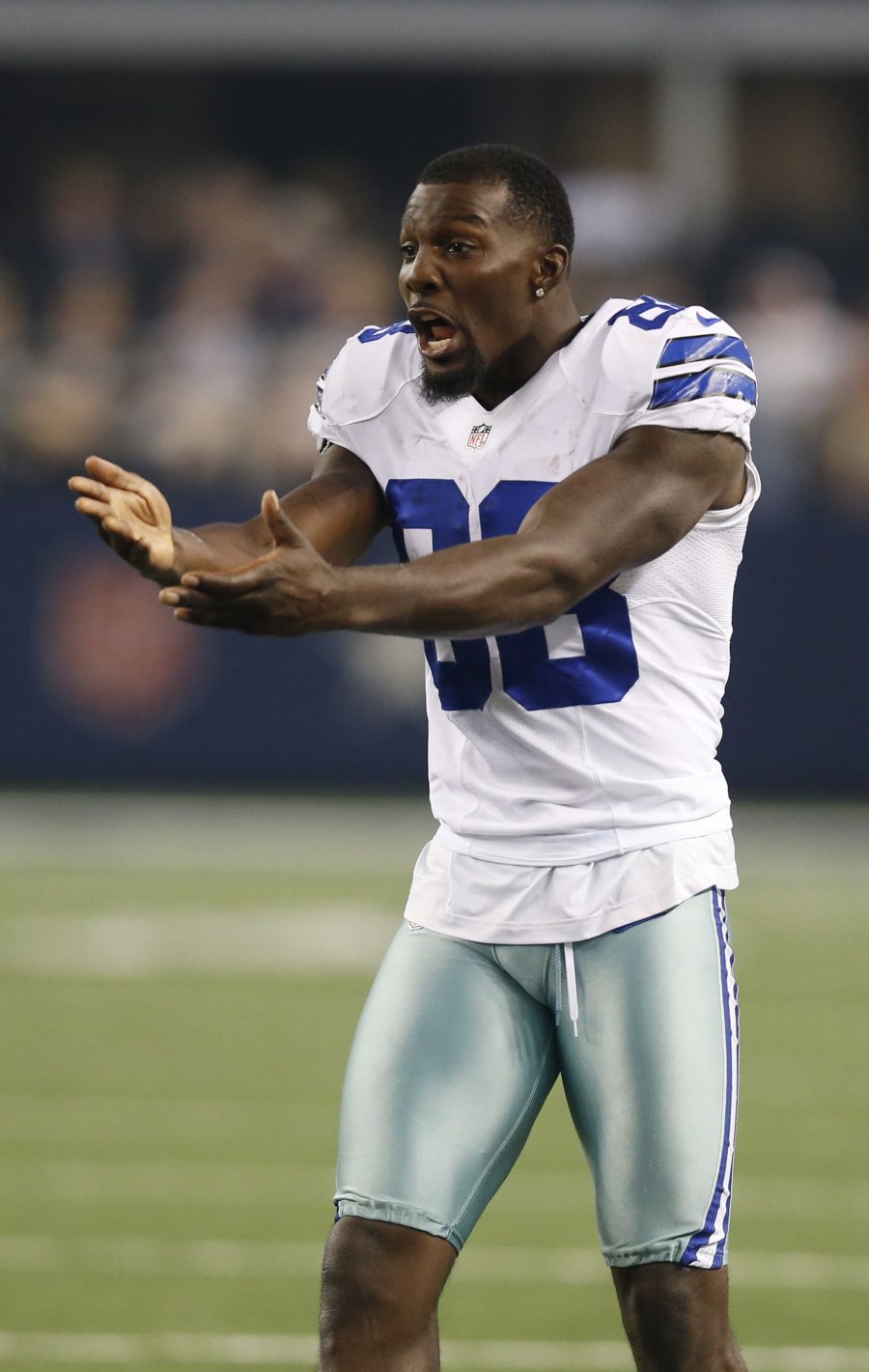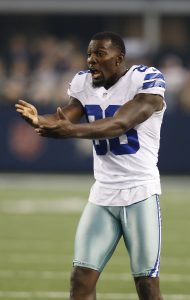 Kaepernick probably stands as the most talented quarterback left on the open market, but his ongoing collusion case against the NFL complicated matters. It seems unlikely that he'll land anywhere between now and the start of the season, but friend and former teammate Eric Reid probably has a better chance of signing somewhere, despite being in a similar boat. Recently, the duo was spotted working out together in California.
It seems like just yesterday that Murray was the league's most fearsome running back. Unfortunately, Murray's age has caught up to him to some extent and he was overshadowed last year in Tennessee by the younger Derrick Henry. The Titans dropped Murray in March and he has not found a new NFL home despite meeting with the Lions, Seahawks, and Dolphins since his release. Recently, the Saints tried to include Murray in their cattle call for running backs, but he declined the invite.
Peterson has lobbied the Texans, Saints, Packers, Panthers, Dolphins, and Rams to sign him, but we have yet to hear of any reciprocated interest from those clubs. It's possible that Murray and Peterson won't sign unless a running back injury opens up an opportunity for them. Teams could also steer clear of Peterson altogether given his desire for a starring role despite his lack of star performance over the last two years.
Bryant is the biggest name on this list, but we shouldn't expect to see him sign anywhere until July. There have been conflicting reports on his market, but the latest word indicates that he is receiving interest, despite concerns about his demeanor in the locker room.