There are still plenty of impact free agents left on the board, including some big names. Here's a look at some of the high-profile veterans that are still looking for work in advance of training camp: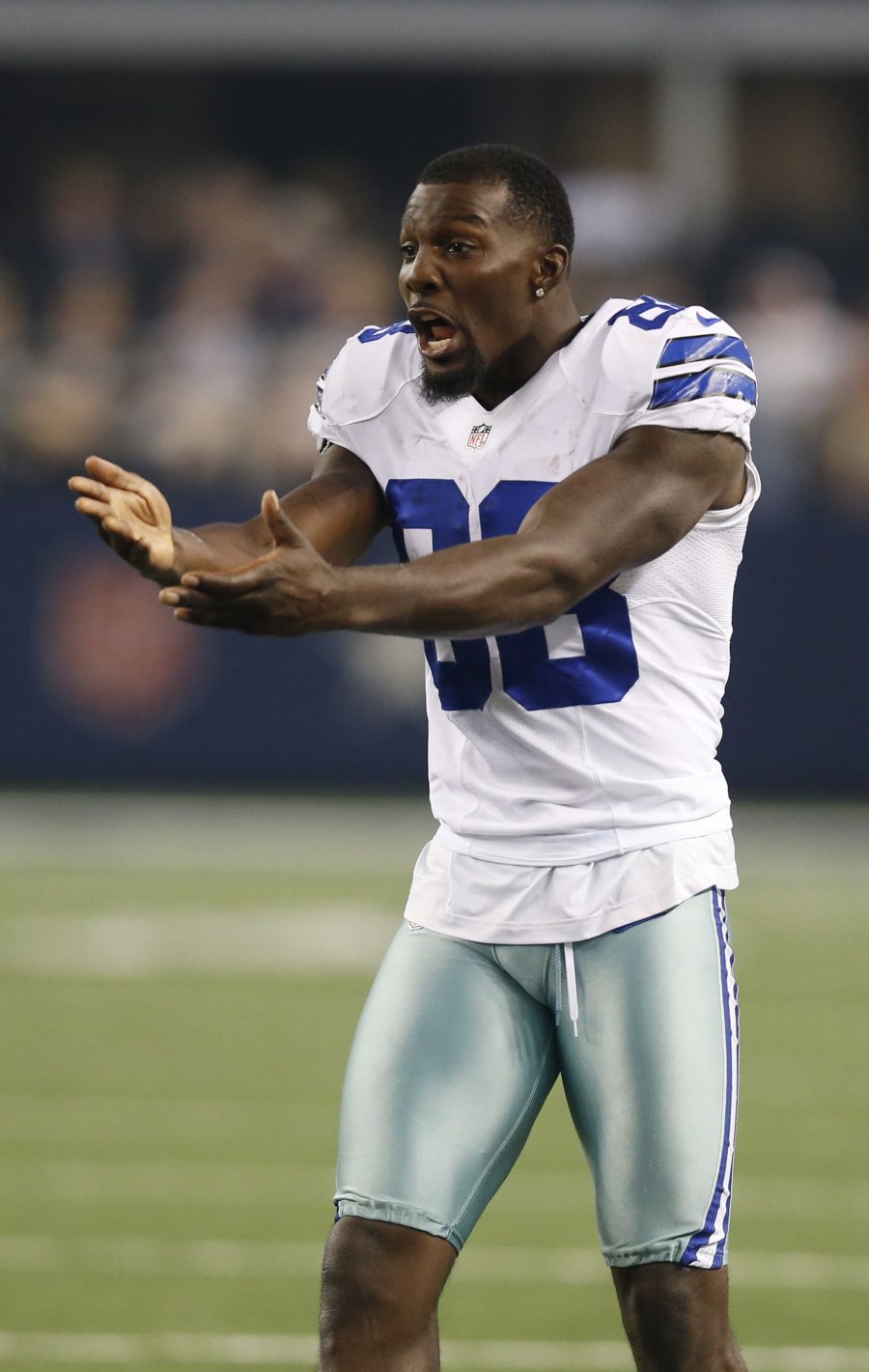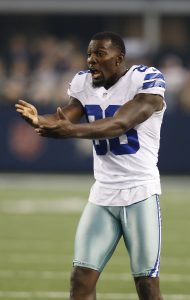 Kaepernick probably stands as the most talented quarterback left on the open market, but his ongoing collusion case against the NFL complicated matters. It seems unlikely that he'll land anywhere between now and the start of the season, but friend and former teammate Eric Reid probably has a better chance of signing somewhere, despite being in a similar boat. Recently, the duo was spotted working out together in California.
It seems like just yesterday that Murray was the league's most fearsome running back. Unfortunately, Murray's age has caught up to him to some extent and he was overshadowed last year in Tennessee by the younger Derrick Henry. The Titans dropped Murray in March and he has not found a new NFL home despite meeting with the Lions, Seahawks, and Dolphins since his release. Recently, the Saints tried to include Murray in their cattle call for running backs, but he declined the invite.
Peterson has lobbied the Texans, Saints, Packers, Panthers, Dolphins, and Rams to sign him, but we have yet to hear of any reciprocated interest from those clubs. It's possible that Murray and Peterson won't sign unless a running back injury opens up an opportunity for them. Teams could also steer clear of Peterson altogether given his desire for a starring role despite his lack of star performance over the last two years.
Bryant is the biggest name on this list, but we shouldn't expect to see him sign anywhere until July. There have been conflicting reports on his market, but the latest word indicates that he is receiving interest, despite concerns about his demeanor in the locker room.
Things have been eerily quiet for Maclin since he was displaced by the Ravens, though the Eagles and Cowboys considered him in the spring. We also haven't heard a peep about Decker since his spring meetings with the Raiders and Ravens. Both players are roughly in the same boat – they were 1,000-yard receivers in 2015, but they are on the wrong side of 30 and haven't done much on the field in the last two years. Still, both profile as low-risk/high-reward signings.
We ranked Barwin as a top-10 free agent pass rusher when the market opened, but he hasn't garnered much interest this offseason. The Rams reportedly expressed interest in re-signing Barwin in mid-March, but they have since revamped their front seven and there is little room for additions. The rival Cardinals kicked the tires on him in April, but for one reason or another, they did not add him to a unit that ranked 17th in pressure rate and 24th in adjusted sack rate in 2017. Barwin's veteran leadership could help him find a deal in the coming weeks, but he's probably not a starting-caliber player at this point in his career.
Last year, Hankins waited patiently before signing a three-year, $27MM free agent deal with the Colts. The Colts bailed on that contract this past March, putting him back in the free agent bin. Hankins, again, is patiently waiting for his market to develop. New defensive coordinator Matt Eberflus did not see Hankins as a fit for his scheme, but he could be a solid addition for plenty of other teams. Hankins played in a 4-3 with the Giants but did well in the Colts' 3-4 setup last year. Pro Football Focus ranked him as the No. 20 interior defender in the league last year with tremendous marks for his work against the run. The Redskins met with Hankins soon after his release, but first-round pick Da'Ron Payne is now slated to hold down the starting nose tackle position. The Jets met with Hankins in April and that still looks like a logical fit to us.
There's no longer a place for Bowman in the Raiders' front seven after the signing of former Chief Derrick Johnson, but some team out there is likely to make a play for the veteran. Bowman lost all of the 2014 season and most of 2016 to injury, but he was healthy and productive in 2017.
DRC was on board with the Giants' plan to move him to safety, but was not okay with their request for him to take a significant pay cut. He now claims that he knows where he'll be signing and even intimated to Giants beat writers that they could see him again soon. Depending on how you read that, that could mean a reunion with the Giants (which seems improbable) or signing with an NFC East rival of the Giants. The Redskins showed interest in DRC at one point this offseason, so that possibility cannot be discounted.
Breeland is on the radar for the Cardinals, unless he isn't. This was a bizarre trip through free agency for Breeland. He agreed to a three-year, $24MM deal with the Panthers earlier this offseason, but the deal was called off due to complications from an off-the-field foot injury. The former Redskin likely to land somewhere, but it will be for less than the $8MM/year deal he had with Carolina. The Colts and Cardinals met with Breeland in May.
To say that this has been a rough year for free agent safeties would be an understatement. Vaccaro offers five years of starting experience and Boston is coming off of the best season of his NFL career, but neither player is close to landing a deal as far as we know. In a recent poll, PFR readers estimated that Vaccaro will be the first of the free agent safeties to sign. Boston had a recent meeting with the Cardinals, however, so he could be inching towards a deal.
Photo courtesy of USA Today Sports Images.
Follow @PFRumors