Four years ago today, the Chiefs shocked everyone with their release of Jeremy Maclin. Despite a down 2016, Maclin still profiled as one of the most talented wide receivers in the NFL and was slated to enter the year as the Chiefs No. 1 wideout. Instead of waiting to see what the 29-year-old could do, they opted for more cap space and more targets for their younger receivers, including second-year pro Tyreek Hill.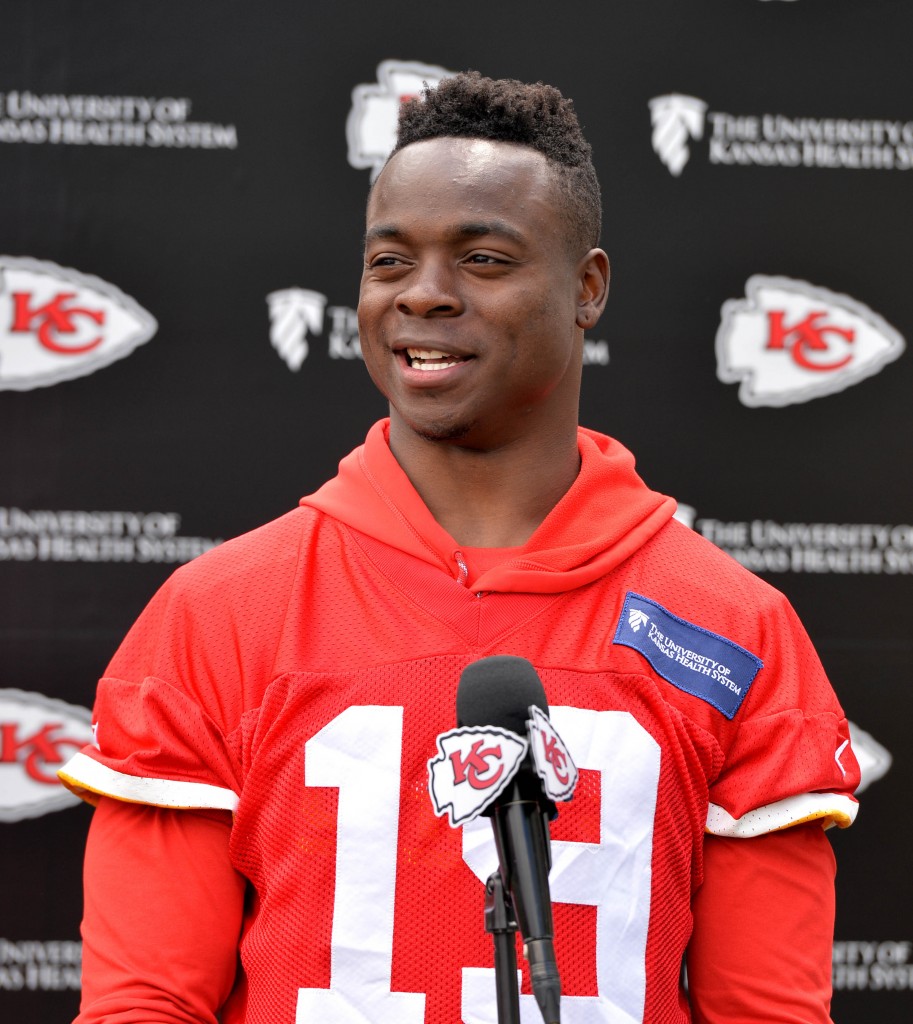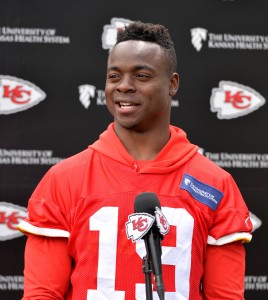 At the time of his release, Maclin was not far removed from his 1,000+-yard 2015 season, or even his stellar 2014 with the Eagles, when he set a career high of 1,318 yards. His 2015 debut with Kansas City was, in some respects, even more impressive – Maclin caught 70.2% of his targets, easily topping his career 61.3% mark.
Still, the Chiefs saw an opportunity to save in an area where they already had a surplus of talent. Dropping Maclin saved the club $10MM in cap room with just $2.4MM left in dead money. The move made sense from a club perspective, but the timing was less-than-fair for the veteran.
Had he been released in March, Maclin would have had an opportunity to secure a solid multi-year payday. The league wasn't all that juiced about the free agent WR market that offseason – Alshon Jeffery led the way with a one-year, $14MM deal and Terrelle Pryor settled for a one-year, $6MM deal, despite his camp's best efforts to position him as an eight-figure salary player. In June, he was viewed as the bell of the ball, ahead of options like Anquan Boldin, Steve Johnson, Eddie Royal, and Marquess Wilson. But, most of the money had already dried up. He wound up signing with the Ravens on a two-year, $11MM deal.
Maclin never got the opportunity to justify his hefty five-year, $55MM pact in KC, and he clearly wasn't the same player when he moved on to Baltimore. He finished out with just 40 catches for 440 yards for an average of eleven yards per grab – all career lows. Then, an injury wiped out his 2018 season. In 2019, Maclin wasn't able to scare up much interest as a free agent, so he retired at the age of 30.
The decision to drop Maclin was puzzling at the time, but it's hard to argue with the call in retrospect. Hill went on to have a breakout 2017 with 75 catches, 1,183 yards, and seven touchdowns. And, in the last two years, their explosive offense has propelled them to two AFC titles and one Super Bowl ring.