It's looking more and more likely that Colin Kaepernick will be "back in the league soon," Mike Garafolo of NFL.com reports (via Twitter). Multiple teams have been doing their homework on the quarterback, though those teams reportedly have not reached out to Kaep directly.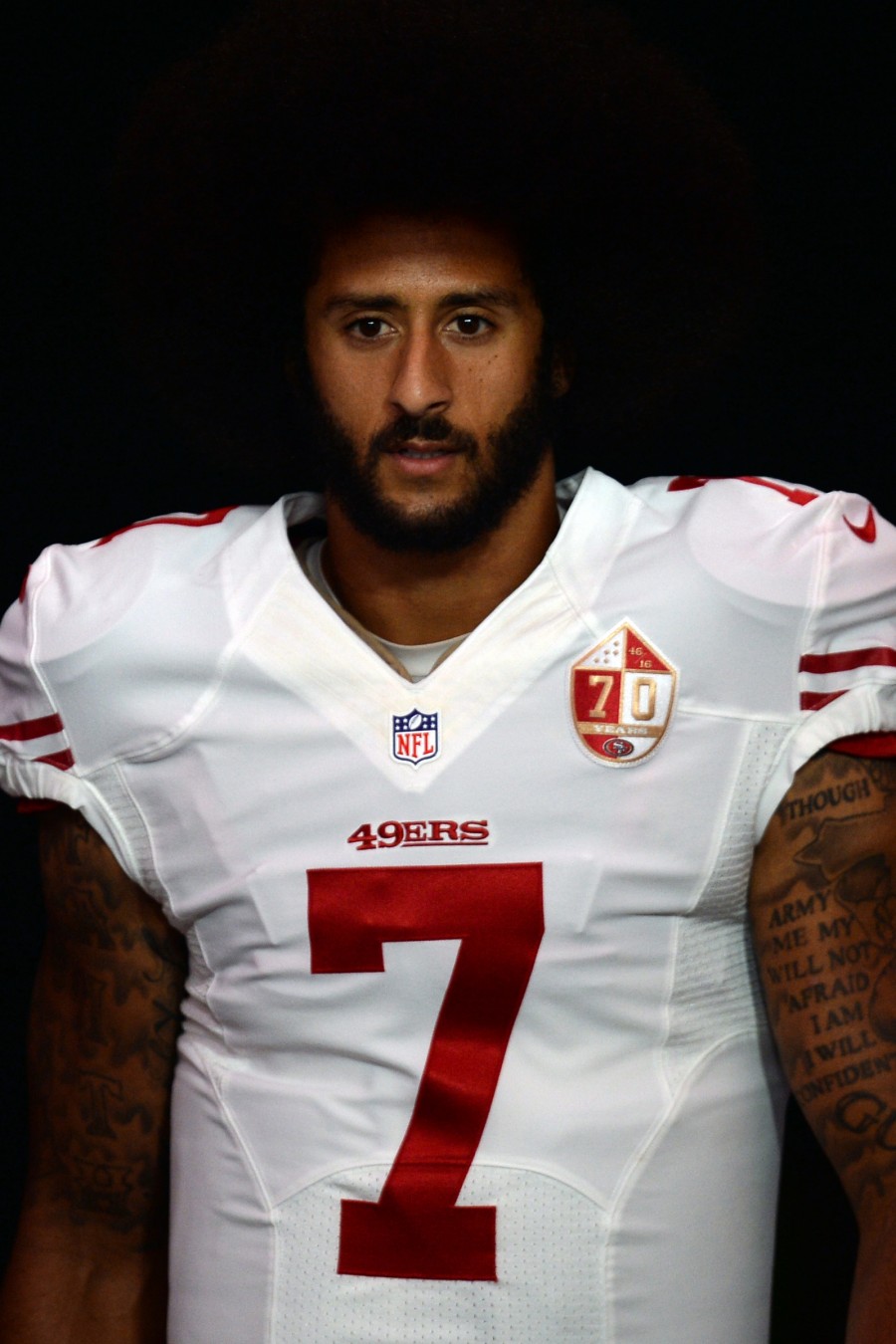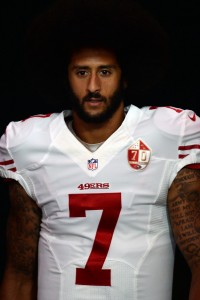 Garafolo's sources tell him that teams have been in communication with people close to Kaepernick, even if they haven't chatted with the QB or his agent. Garafolo's understanding is that they're first looking to do their research and gauge Kaepernick's interest in joining. If those teams are satisfied with what they find and confident that they can come to terms, they'll engage in contract talks.
Of course, that's not the typical order of operations for free agents, but Kaepernick is anything but the typical free agent. It's fair to wonder whether some teams are looking to keep their interest on the hush in order to avoid a PR backlash. Still, some NFL officials have been willing to go on the record in favor of Kaepernick. Recently, newly appointed Lions principal owner Shiela Ford Hamp said that she would authorize the signing Kaep if her football people wanted him on the team.
Kaep also found support from Chargers head coach Anthony Lynn, who said that he should be on every club's emergency workout list. Meanwhile, Seahawks head coach Pete Carroll recently expressed regret over not signing Kaepernick back in 2017.
Kaepernick, 33 in November, has not played since the 2016 season. But, based on what we've been hearing lately, it sounds like he could be back on the field in 2020.
Photo courtesy of USA Today Sports Images.