The biggest names in this year's free agent class such as Kirk Cousins, Sammy Watkins, Allen Robinson, and Trumaine Johnson have long been spoken for, but plenty of notable players remain on the board here in June. With a hat tip to James Palmer of NFL.com (on Twitter), here's a look at some high-profile veterans who are still seeking work this summer: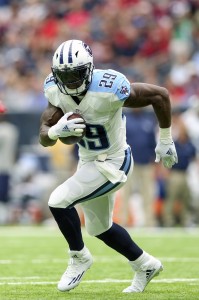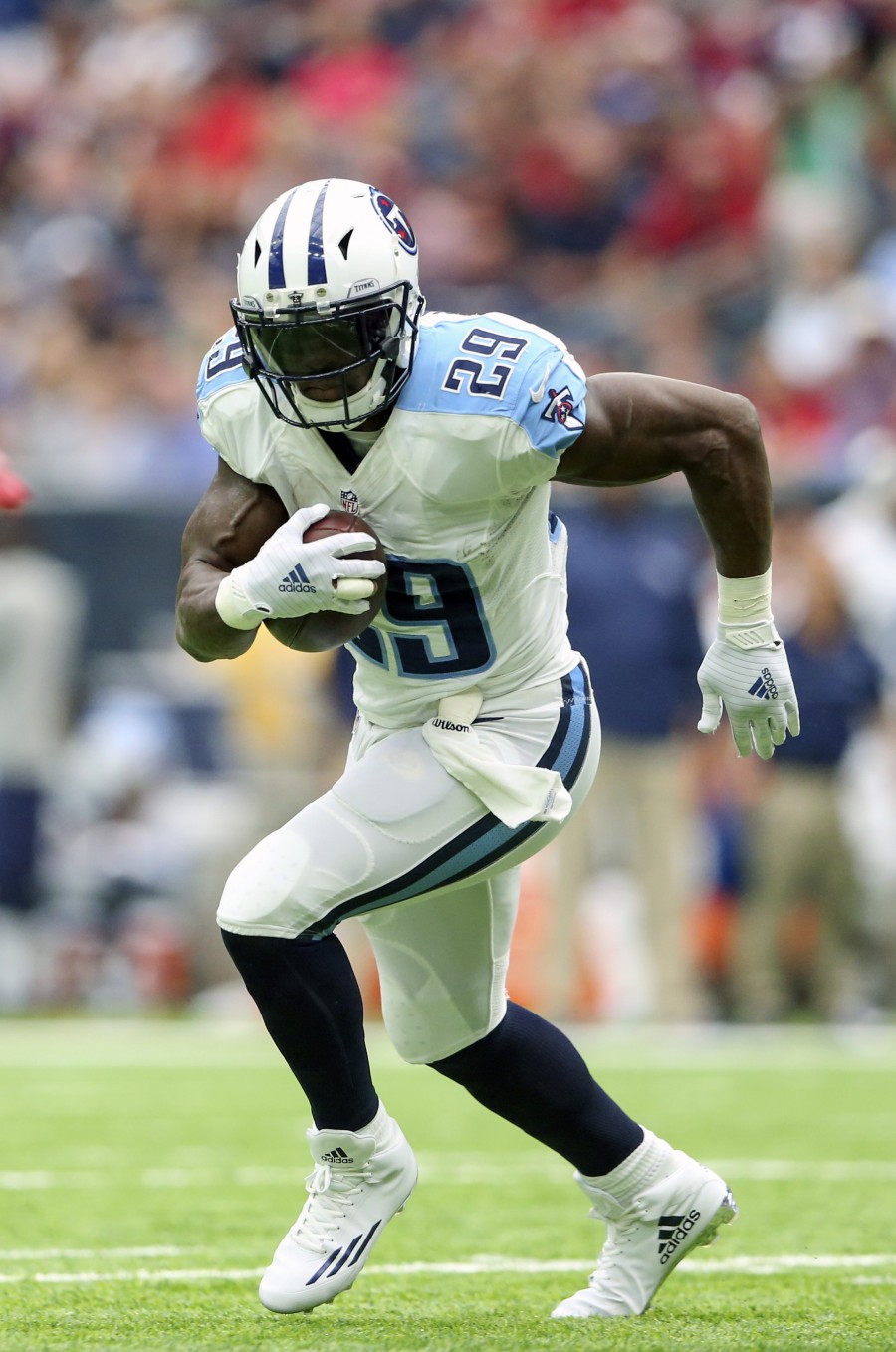 Of course, Kaepernick's situation is more complicated than the rest. Lately, the only updates we've heard regarding Kaepernick have been tied to his pending collusion case against the NFL. Former teammate Reid is certainly closer to the NFL radar after an April meeting with the Bengals, but he also believes teams are shying away from him due to his participation in anthem protests. Reid filed a grievance of his own against the NFL in May and has been spotted working out with Kaepernick.
Unfortunately for Murray and Peterson, filing a grievance for age bias against running backs is not an option. The Titans kicked Murray to the curb in March and he has not found a new NFL home despite meeting with the Lions, Seahawks, and Dolphins since his release. Peterson has lobbied the Texans, Saints, Packers, Panthers, Dolphins, and Rams to sign him, but we have yet to hear of any reciprocated interest from those clubs. Given Peterson's reluctance to be on the lower end of a timeshare in New Orleans last year, one has to imagine that Peterson will not be a real consideration for teams unless a starter gets injured in camp. Murray could be a more attractive option for teams. Although he averaged just 3.6 yards per tote with the Titans last year, he contributed in the passing game with 39 receptions.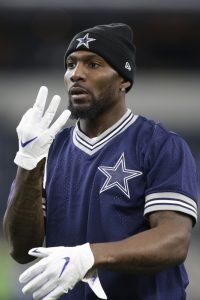 Bryant says he has no regrets about turning down a three-year, $21MM offer from the Ravens, but right now it looks like he blew his opportunity at a solid free agent deal. Reportedly, many teams are unwilling to consider him for even the league minimum, so it seems unlikely that he'll find the lucrative one-year contract he's seeking. On the plus side, his former employer says multiple teams have checked in on him.
Things have been eerily quiet for Maclin after he was displaced by the Ravens, though the Eagles and Cowboys considered him internally in the spring. We also haven't heard a peep about Decker since his spring meetings with the Raiders and Ravens. Both players are roughly in the same boat – they were 1,000-yard receivers in 2015, but they are on the wrong side of 30 and haven't done much on the field in the last two years. Still, both profile as low-risk/high-reward signings.
We ranked Barwin as a top-10 free agent pass rusher when the market opened, but he hasn't drawn a ton of interest over the last 12 weeks. The Rams reportedly expressed interest in re-signing Barwin in mid-March, but they have since revamped their front seven and there is little room for additions. The rival Cardinals kicked the tires on him in April, but for one reason or another, they did not add him to a unit that ranked 17th in pressure rate and 24th in adjusted sack rate in 2017. Barwin played on 71% of L.A's defensive snaps last year, but the advanced metrics indicated that he was among the worst qualified pass rushers in the NFL. A team less focused on metrics and more focused on veteran leadership would do well to add Barwin as he enters his age-32 season.
Bowman graded as the Raiders' best linebacker by a wide margin last season, which makes his ongoing unemployment a bit perplexing. Coach Jon Gruden didn't rule out a reunion with Bowman even after signing former Chief Derrick Johnson, but that seems somewhat unlikely at this juncture.
DRC was on board with the Giants' plan to move him to safety, but was not okay with their request for him to take a significant pay cut. The advanced metrics showed that DRC was still on the fringe of being a starting caliber corner in 2017, so it's not a given that teams will ask him to make a late-career shift to safety. However, his willingness to change positions should bode well for his chances of hooking on with a contender, provided that he can explain his quirky behavior last season.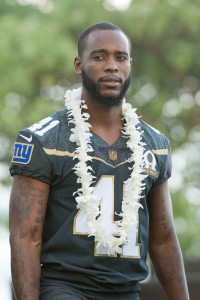 Breeland may have the least household recognition of any player on this list while having the most on-field potential. Breeland was one of the top cornerbacks on the market in March and agreed to a three-year, $24MM deal. Days later, the Panthers 86'd the deal due to an infected cut on his foot that prevented him from passing a physical. As a four-year starter for the Redskins who only just turned 26, Breeland would be a welcome addition to any secondary in need of help. Unfortunately, he'll have to settle for less than the $8MM average annual value of his nixed Panthers contract. The Colts and Cardinals met with Breeland in May, but we haven't heard anything on that front in the last couple of weeks.
While Reid's anthem protests are likely at the heart of his unemployment, it's hard to explain the ongoing free agency of Vaccaro and Boston. It has been a rough offseason for veteran safeties on the whole, but Vaccaro offers five years of starting experience while Boston is coming off of the best season of his NFL career. In a recent poll, PFR readers estimated that Vaccaro will be the first of the free agent safeties to sign. Boston, who had five interceptions in 2017 and had a recent meeting with the Cardinals, could beat our prognosticators.
Photo courtesy of USA Today Sports Images.
Follow @PFRumors