Rashaan Melvin will be back in Carolina next season. ESPN's Adam Schefter reports (via Twitter) that the defensive back is re-signing with the Panthers.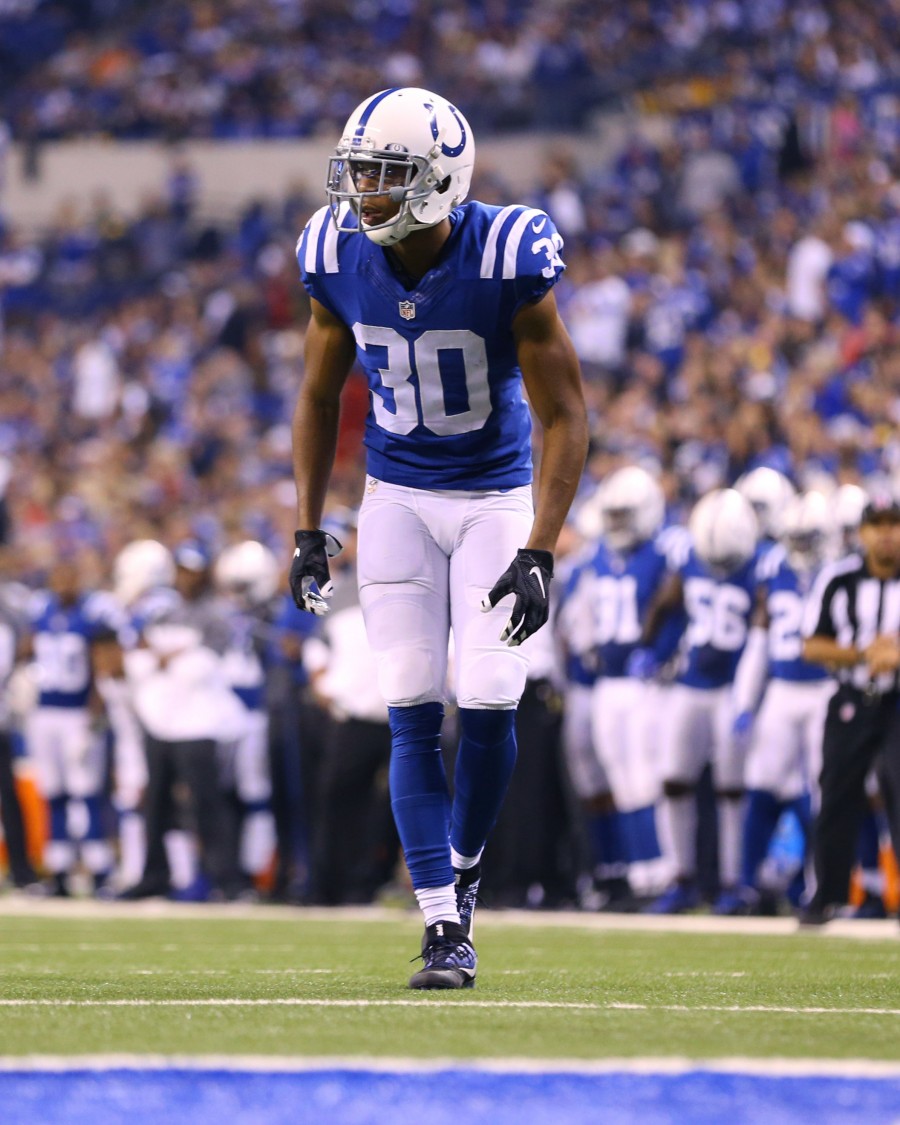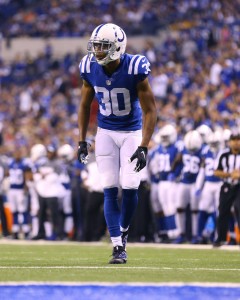 Melvin had transformed into a true NFL journeyman, and a two-year stint with a team is a rarity. The 32-year-old will have a chance to make it two-straight years with the Panthers following a 2021 campaign where he collected 16 tackles in 10 games (two starts).
Since going undrafted out of Northern Illinois in 2013, the linebacker has also had stints with Buccaneers, Dolphins (two stints), Ravens, Patriots, Colts, Raiders, Lions, and Jaguars. Melvin started a pair of playoff games for Baltimore in 2014.
The defensive back sat out the 2020 campaign, but he actually had a career year as recently as 2019. Melvin finished that season with 12 starts in 13 games, collecting a career-high 68 tackles to go along with 11 passes defended.