Rashaan Melvin re-signed with the Panthers in March, but the veteran cornerback will not go through with a second season in Carolina. Instead, Melvin intends to retire.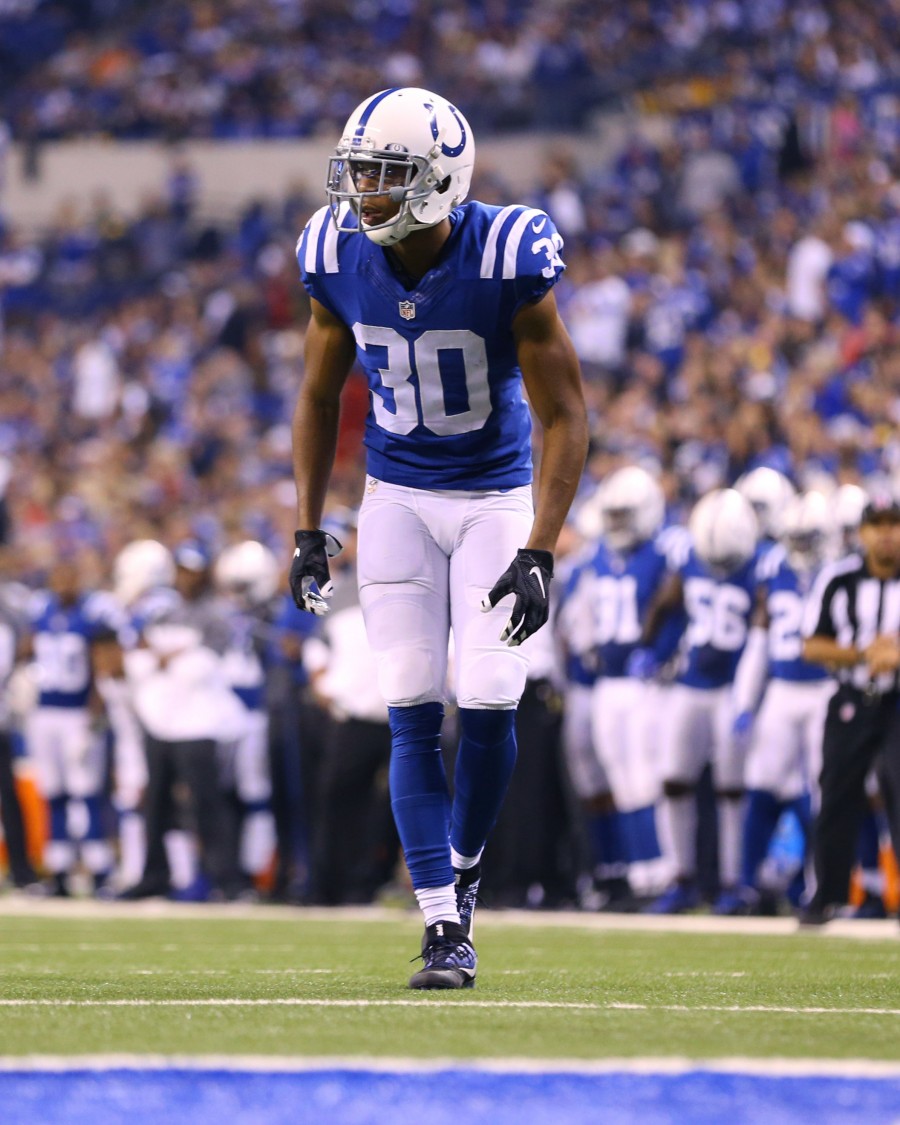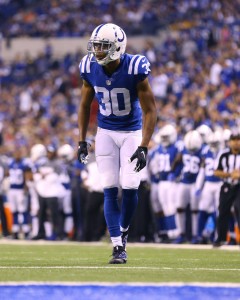 The Panthers announced Melvin is walking away Wednesday. Although Melvin signed a one-year, $1.1MM deal to stay with Carolina, he did not report for the start of the team's training camp Tuesday. While Melvin drifted on and off the full-time starter radar, he finished his career as a nine-year vet and played first-string roles for a few teams.
Emerging for the Panthers last year, after opting out of the 2020 season, Melvin played in 10 games with the team. The 32-year-old cover man made two Panthers starts, moving his career total to 42. Not bad for a UDFA who bounced on and off active rosters and practice squads for years before stabilizing his career with the Colts.
A Buccaneers UDFA out of Northern Illinois in 2013, Melvin moved from Tampa to Baltimore to Miami to New England before his September 2016 Indianapolis arrival preceded a multiyear stay. The Colts used Melvin as a 19-game starter from 2016-17; that stay attracted interest on the 2018 free agent market. The Raiders gave the mid-major product a one-year, $6.5MM deal in 2018. While that contract did not end up leading to the kind of stability Melvin enjoyed in Indianapolis, it represents his most notable NFL payday.
Melvin signed with the Lions in 2019 and caught on with the Jaguars in 2020, before opting out of the latter situation in the initial months of the COVID-19 pandemic. If the Jags stay is included, Melvin spent time with nine teams. He intercepted four passes — three of those picks coming in 2017 with the Colts — and forced three fumbles over the course of his career.