Kevin King is one of several veteran corners seeking out their next NFL gig. King will likely have to wait longer than most others to make his next appearance, however, given the nature of his latest injury setback.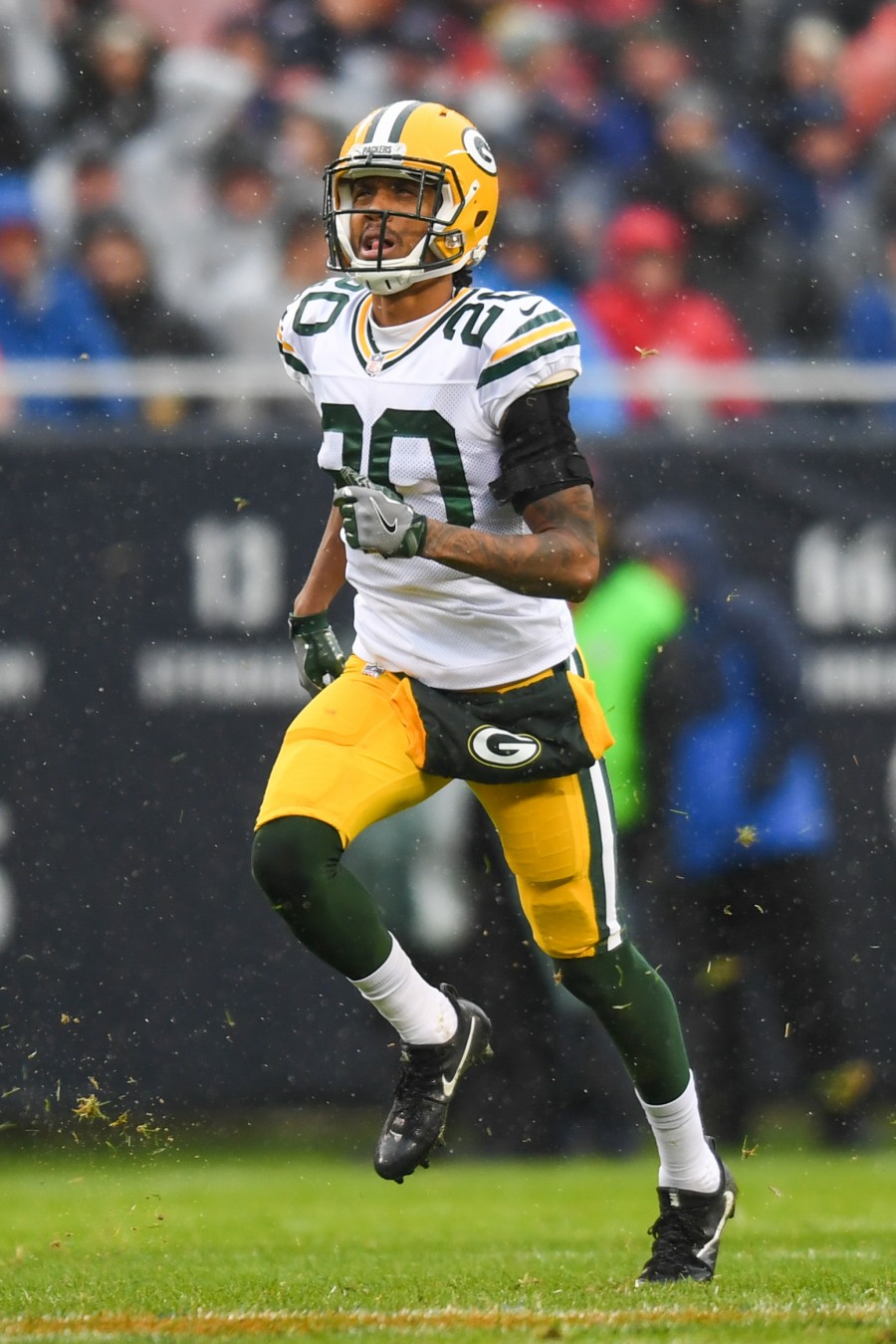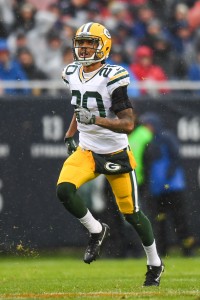 The 28-year-old recently revealed that he suffered a torn Achilles while working out privately (video link). That marks a major blow to his attempt at returning to the NFL in 2023, given the lengthy recovery time required to rehab the injury.
King followed through on his previously-detailed plan to skip the 2022 season altogether while he recovered from a long list of injuries suffered during his time with the Packers. Hip, knee and shoulder injuries, along with a concussion, helped limit the former second-rounder to 11 total games played in 2021. Other ailments in his first two campaigns also fueled his desire to take an extended period to return to full health.
"After my fifth year with the Packers I was actually pretty healthy," King said. "It was a time when I felt pretty good for the first time in a while. My first four years I had surgery after every year so I didn't have much of a chance to have an offseason. They don't really talk about the wear and tear on you mentally that it does, dealing with injuries."
The Washington alum's most productive season came in 2019, when he notched five interceptions, 15 pass deflections and 66 tackles. His snap share rose the following campaign before dropping to 48% in 2021, as the Packers continued to invest heavily at the CB spot. King likely would have been heading elsewhere in 2023 on a new deal, one which no doubt would be a short-term, relatively modest one given his missed time.
Now, his attention will once again have to turn to rehab for the foreseeable future. With King off the market for, in all likelihood, the entire 2023 season, other veteran corners like Marcus Peters, William Jackson and Casey Hayward could see a slight uptick in their value while searching for a spot ahead of training camp.