While the 2011 collective bargaining agreement prohibited teams from extending their draft picks until they had played at least three seasons, as does the 2020 agreement, the 2006 CBA did not do so. The Bills took advantage of this to lock up one of the top draft finds in franchise history.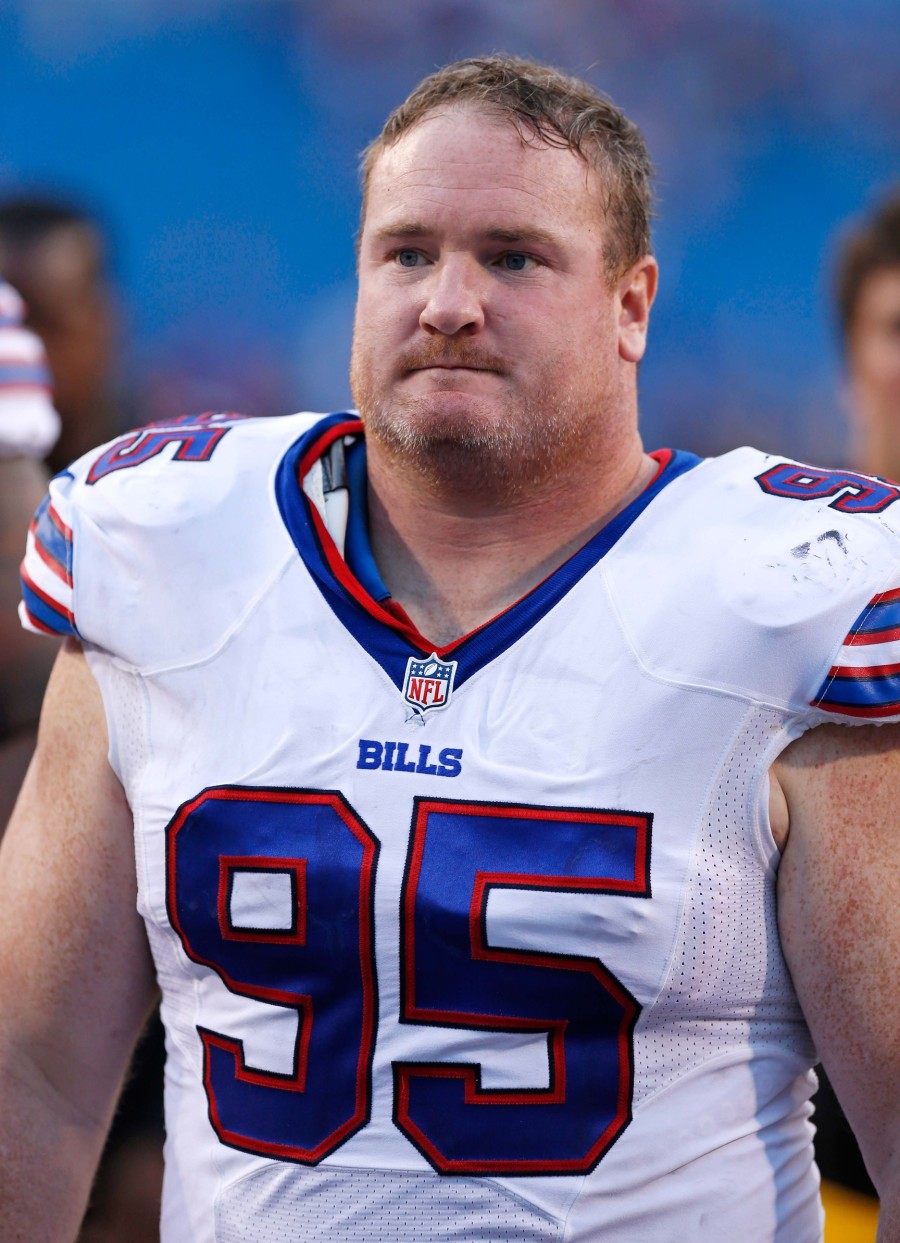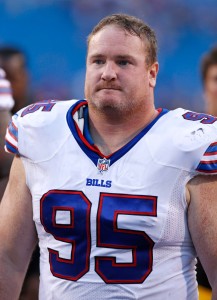 The Bills and defensive tackle Kyle Williams came to a few extension agreements during his 13-year tenure with the team; the first of those transpired on July 3, 2008. Less than two years after the former fifth-round pick signed his rookie contract, he came to terms on a three-year, $14.4MM extension. This through-2012 deal came with $5.2MM guaranteed and became a bargain for the Bills.
Despite arriving as a late-round pick, albeit one who played a role on LSU's national championship-winning 2003 team, Williams broke into Buffalo's starting lineup as a rookie. His first Pro Bowl, however, came during this initial extension. Williams ended up making five more Pro Bowls during what became a historically long stay in the Bills' starting lineup. In the franchise's 61-year history, only Hall of Famers Andre Reed and Bruce Smith and offensive lineman Joe Devlin made more starts for the team than Williams' 178.
The 300-plus-pound defender played three seasons on his 2008 extension and emerged as one of the NFL's top D-tackles. From 2009-10, he combined to tally 30 tackles for loss. His 16-TFL/5.5-sack 2010 season led to a Pro Bowl nod and preceded the biggest extension of Williams' career. For the second time, the Bills extended Williams with two years remaining on his previous contract. In August 2011, they gave him a six-year, $39MM extension.
Teaming with 2011 first-round pick Marcell Dareus to form one of the league's top D-tackle duos, Williams made three Pro Bowls from 2012-14 and peaked with a 10.5-sack season in 2013. Williams ended up outlasting Dareus in Buffalo. The Bills traded the former top-three pick to the Jaguars during the 2017 season.
Although team success eluded the Bills during most of Williams' career, he was on the fourth of his five Bills deals when they snapped their 17-season drought and made the 2017 AFC playoff field. Williams retired after the 2018 season, playing only with Buffalo. He finished with a Bills-most 103 tackles for loss in the 21st century. Among pure interior D-linemen in this span, that total ranks behind only Aaron Donald and Kevin Williams.