Jaguars linebacker Paul Posluszny has formally announced his retirement from the NFL following an 11-year career.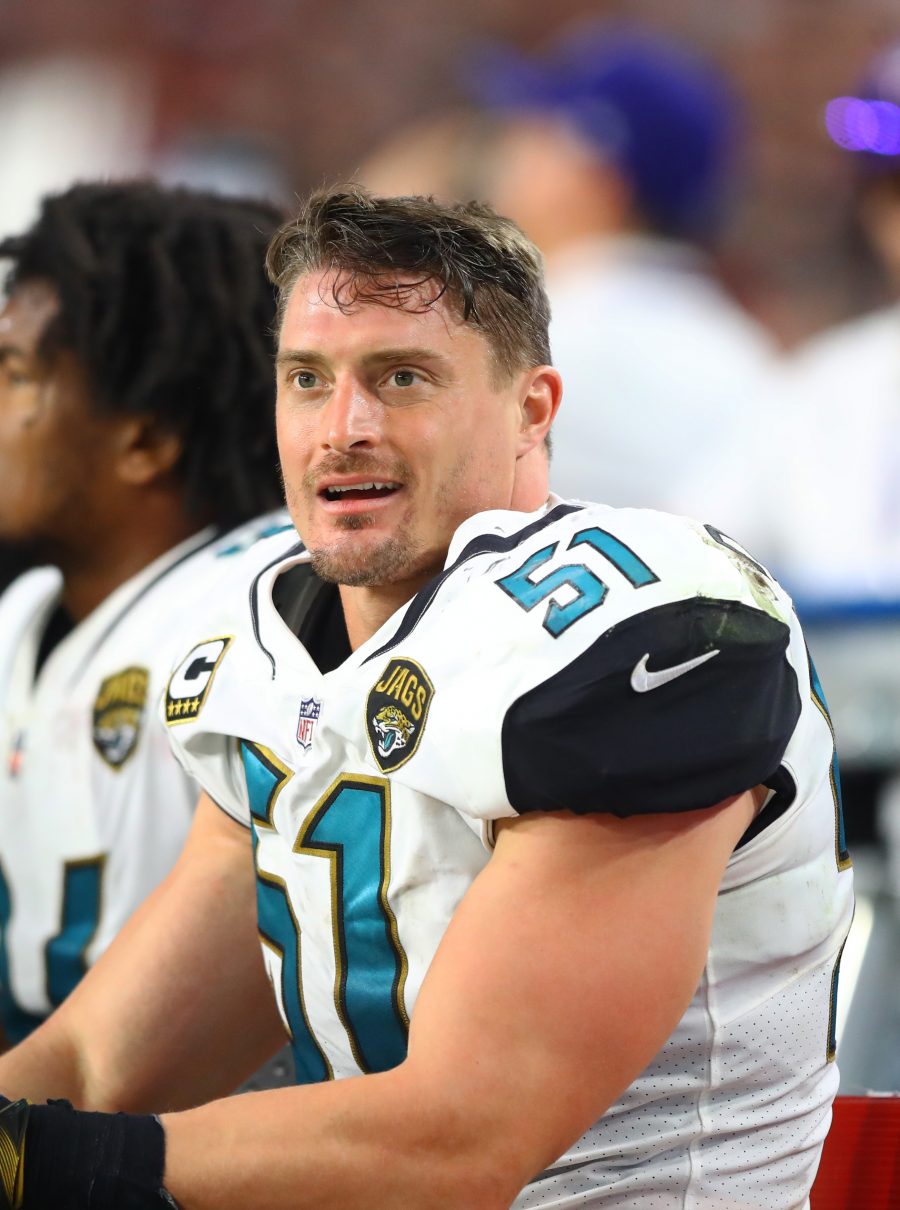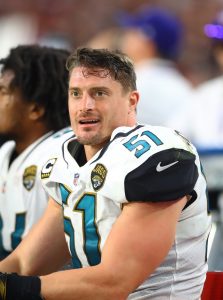 Posluszny, 33, was originally selected in the second round of the 2007 draft. After spending four seasons with the Bills, Posluszny signed a hefty deal with Jacksonville, and has remained with the club ever since. Last season, he earned the first postseason berth of his career as the Jaguars advanced to the AFC Championship Game before losing to the Patriots.
Although he had been an every-down player for the majority of his career, Posluszny's playing time was drastically reduced in 2017 as the Jaguars got younger and faster at linebacker. While seeing action of fewer than half of Jacksonville's defensive snaps, Posluszny managed 42 tackles and 1.5 sacks.
That's not to say Posluszny wouldn't have garnered interest on the free agent market, as PFR had ranked him as the No. 7 available linebacker. Pro Football Focus, too, was a fan of Posluszny's 2017 work, and had graded him as the league's 15th-best 'backer last season. But in a NFL more geared toward passing than ever before, Posluszny and his run-stuffing skills likely wouldn't have landed a multi-year deal.
PFR extends its best wishes to Posluszny in retirement.