Josh Freeman is calling it quits. The veteran quarterback, who was playing for the Montreal Alouettes of the Canadian Football League, told Montreal coaches on Saturday morning that he is going to retire (via CFL.ca). Greg Auman of the Tampa Bay Times confirmed that Freeman is indeed hanging up the spikes.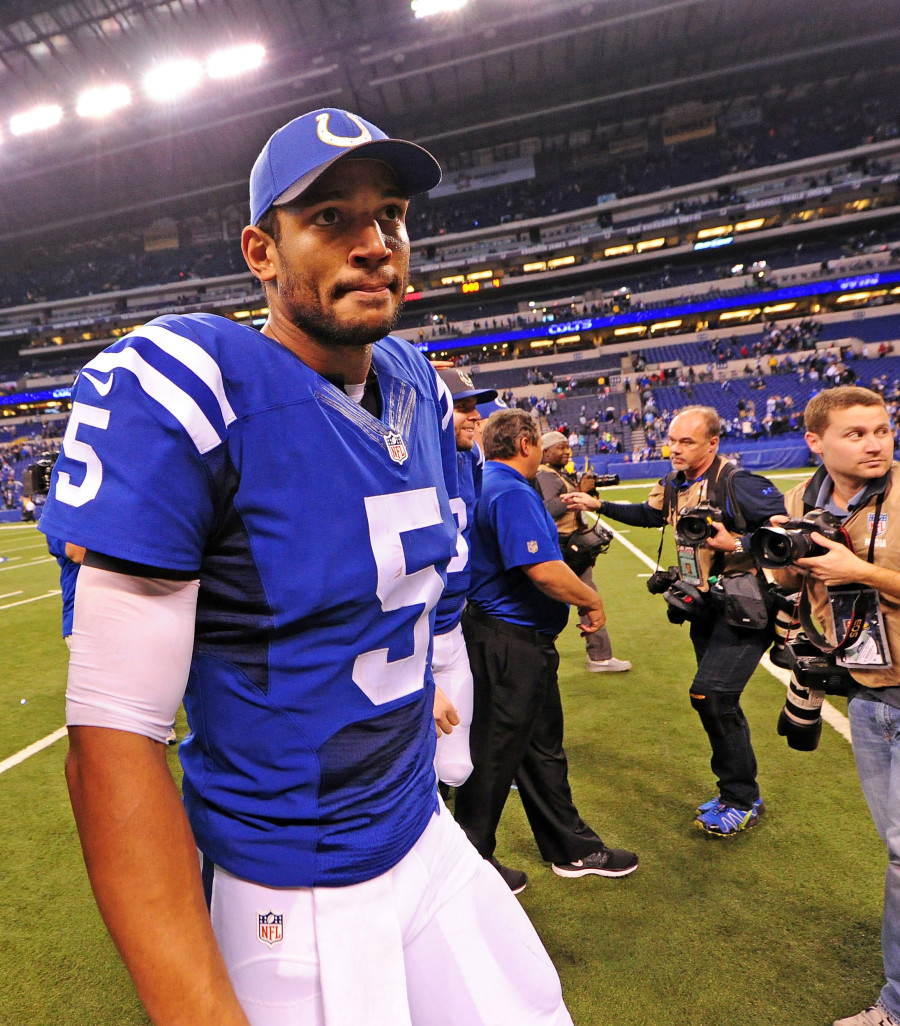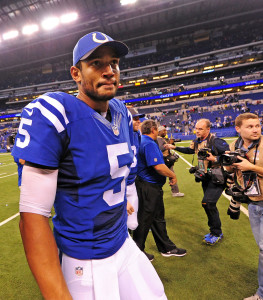 "We would like to thank Josh for his work and dedication. He was a consummate professional throughout camp," said Montreal general manager Kavis Reed. "We respect his decision and we wish him the best in the future."
That makes it sound as if Freeman retired of his own accord, but in reality, he may have been forced into the decision. Per Florida Football Insiders (citing Joey Alfieri of TSN690), the Alouettes had already decided to release Freeman before he decided to call it a career.
The 2009 first-round pick had several productive seasons in Tampa Bay, starting all but one regular season game between 2010 and 2012. One of his best campaigns came in 2012, when he completed 54.8-percent of his passes for 4,065 yards, 27 touchdowns, and 17 interceptions. He also proved to be a solid runner during his NFL career, compiling 946 rushing yards on 205 carries. Freeman's tenure in Tampa Bay didn't end on the best of terms, and he ended up bouncing between the Vikings, Giants, Dolphins, and Colts.
After having not played in the NFL since 2015, Freeman got a workout with the Alouettes last year. He ended up signing a two-year deal with the organization back in January.
We here at PFR wish Freeman the best in the next stage of his life.