In the years between Kurt Warner's retirement and Bruce Arians' 2013 Arizona arrival, the Cardinals experienced persistent issues at quarterback. A few months into Arians' tenure, the franchise made a move to stabilize that position.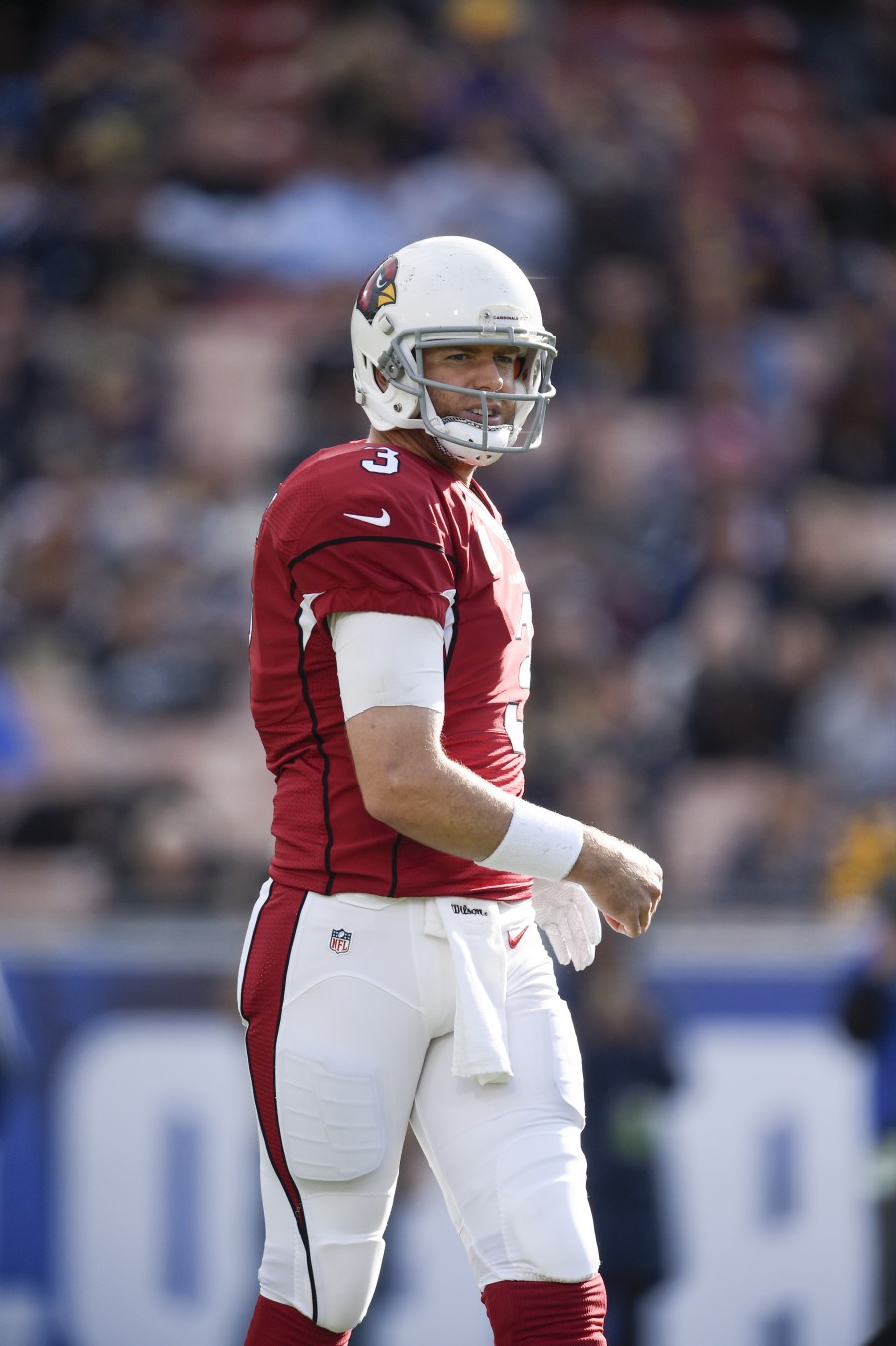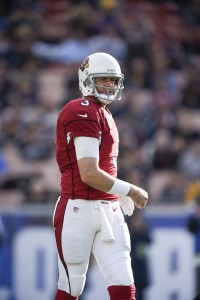 Nine years ago today, the Cardinals acquired Carson Palmer from the Raiders. In the second Palmer trade in less than two years, the Raiders were not able to fetch what the Bengals did in 2011. On April 2, 2013, the Cards sent a 2013 sixth-round pick and a conditional seventh-rounder in 2014 for Palmer. Arizona immediately extended the then-33-year-old passer, signing him for two years and $16MM. That would not be the last Cardinals contract Palmer signed.
Palmer spent eight seasons with the Bengals, essentially redshirting as a rookie before starting from 2004-10. However, the former Heisman winner grew impatient with the Bengals' conservative offseasons and staged a brief retirement that lasted well into the 2011 season. The Raiders ended the Palmer-Bengals stalemate by sending a 2012 first-round pick and a 2013 second-rounder to Cincinnati in October 2011. Those picks became Dre Kirkpatrick and Giovani Bernard. While Palmer mostly stayed healthy in Oakland, the Raiders went just 8-16 during the Pro Bowler's starts in silver and black.
The USC product threw for 4,018 yards, with 22 touchdown passes compared to 14 interceptions in 2012, but went 4-11 as a starter that season. Oakland parted ways with Hue Jackson, their head coach in 2011, and hired Dennis Allen in 2012. The Raiders made an unusual pivot in 2013, using Terrelle Pryor as their primary starting QB — with Matt McGloin mixing in — but acquired Derek Carr in the 2014 second round. Interestingly, the conditional seventh-round pick the Raiders acquired in the Palmer deal turned into defensive lineman Shelby Harris, who played eight games in Oakland before catching on as a regular in Denver.
The Cardinals, who went 5-11 in 2012 and had used John Skelton as their primary post-Warner QB, improved immediately. Palmer started 16 games and guided Arizona to a 10-6 record in 2013. He went 6-0 as Arizona's starter in 2014, but the second ACL tear of his career harpooned a talented Cardinals squad — one that also lost backup Drew Stanton and ended up starting Ryan Lindley in its wild-card playoff outing. In 2015, Palmer rebounded and finished second in the MVP voting. The then-35-year-old quarterback threw a Cards-record 35 touchdown passes and led the NFL with 8.7 yards per attempt, guiding the team to a 13-3 record and an overtime playoff victory over the Packers.
Injuries ended up limiting Palmer again in 2017, and he retired shortly after that season. This came after Palmer signed a three-year, $49.5MM contract — in 2014, days before his second ACL tear as a pro — and a one-year, $24.4MM extension in 2016. While the Cardinals traded up for Josh Rosen months after Palmer's exit, they reversed course a year later and drafted Kyler Murray first overall.