In one of the more unfortunate post-extension-signing performances in NFL history (we're assuming, considering the specificity of that statement), Carson Palmer tore his ACL shortly after inking an extension six years ago. We know, we know…Palmer officially inked his new deal on November 7th, and he subsequently suffered the injury on November 9th. However, on November 10th, 2014, we learned of the quarterback's official diagnosis (head coach Bruce Arians also acknowledged that Palmer was heading to the IR) and (in a cruel twist) the full details of the extension. So, for the sake of this series, we'll say this qualifies.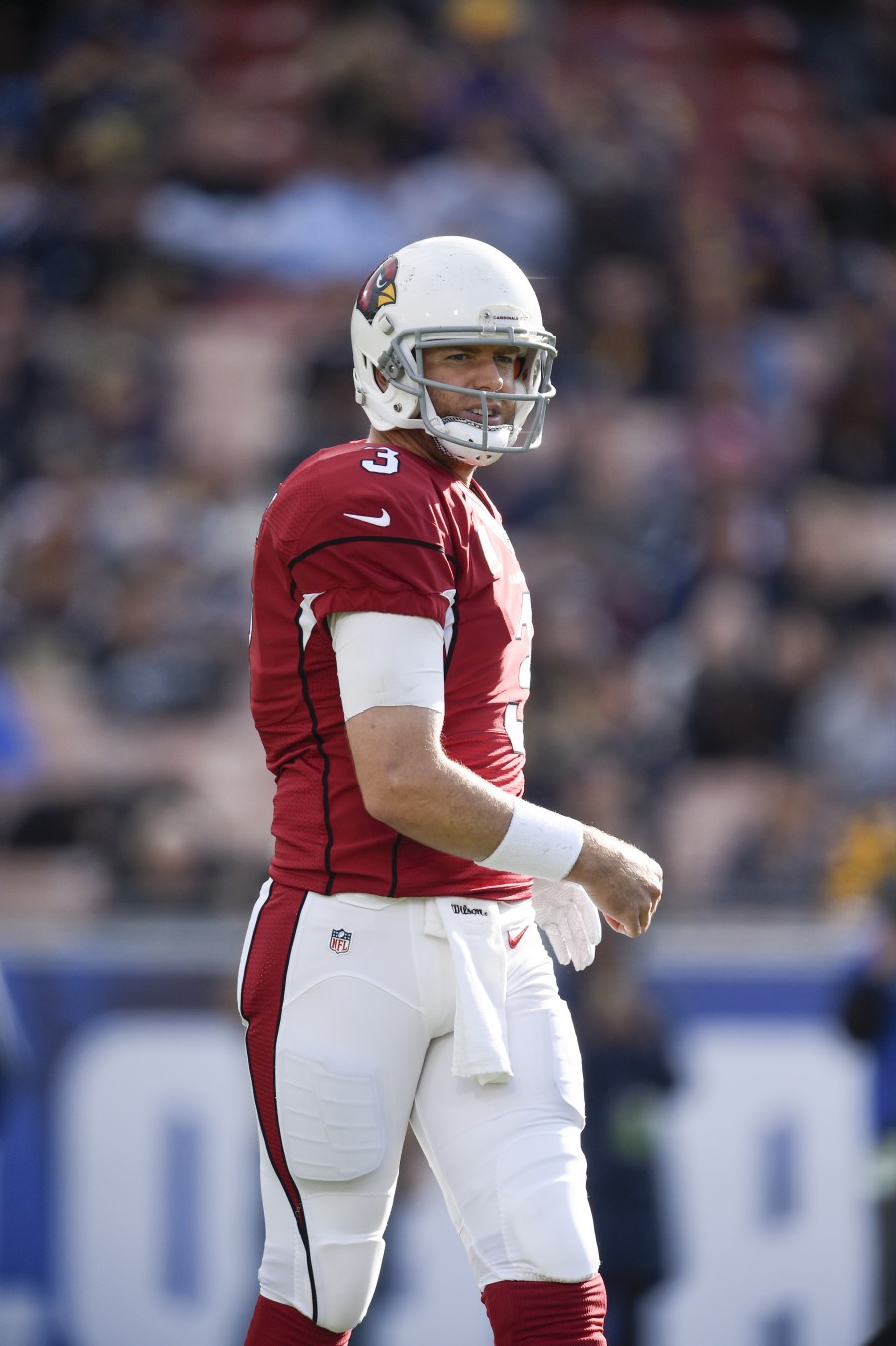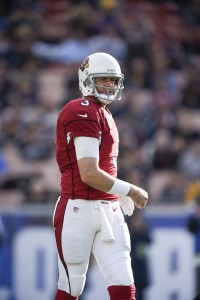 The story really begins in 2013. Following a three-year stint with the Bengals and Raiders that saw him go 12-27, Palmer was traded to the Cardinals for a few late-round picks. The former first-overall pick overcome a tough start to the season and finished the campaign with a 7-2 record in his final nine contests. In total, Palmer completed 63.3-percent of his passes for 4,274 yards and 24 touchdowns.
Palmer looked like a potential MVP candidate during the early part of the 2014 season. He threw for 11 touchdowns vs. only three interceptions and won each of his six games as a starter, and that proved to be enough to warrant an extension from the Cardinals front office. So, on November 7th, 2014, Palmer inked a lucrative three-year, $49.5MM deal, including a bit more than $20M in guaranteed money.
You probably already know what happens next. A few days after inking his extension, Palmer suffered an ACL tear in a win over the Rams. With Drew Stanton inserted into the lineup, the Cardinals went 3-4 the rest of the way, and they lost to the Panthers in the first round of the playoffs.
Fortunately, the story has a somewhat happy ending. Palmer returned to appear in all 16 games in 2015, earning his first Pro Bowl nod in nine years and finishing tied for second (with Tom Brady, behind Cam Newton) in MVP voting. The veteran also set career-highs in passing yards (4,671) and touchdown passes (35) while leading the Cardinals to a 13-3 record. Palmer ended up having a brutal game in an NFC Championship loss that postseason, but it was still a remarkable comeback for the quarterback.
Palmer spent two more seasons with Arizona before hanging up his cleats in 2018. Ultimately, this proved to be a solid ending to a story that got temporarily sidetracked six years ago today.
Follow @PFRumors