David Johnson ultimately left New Orleans without a deal. After working out for the Saints earlier this week, the veteran running back announced on Twitter that he won't be signing with the team.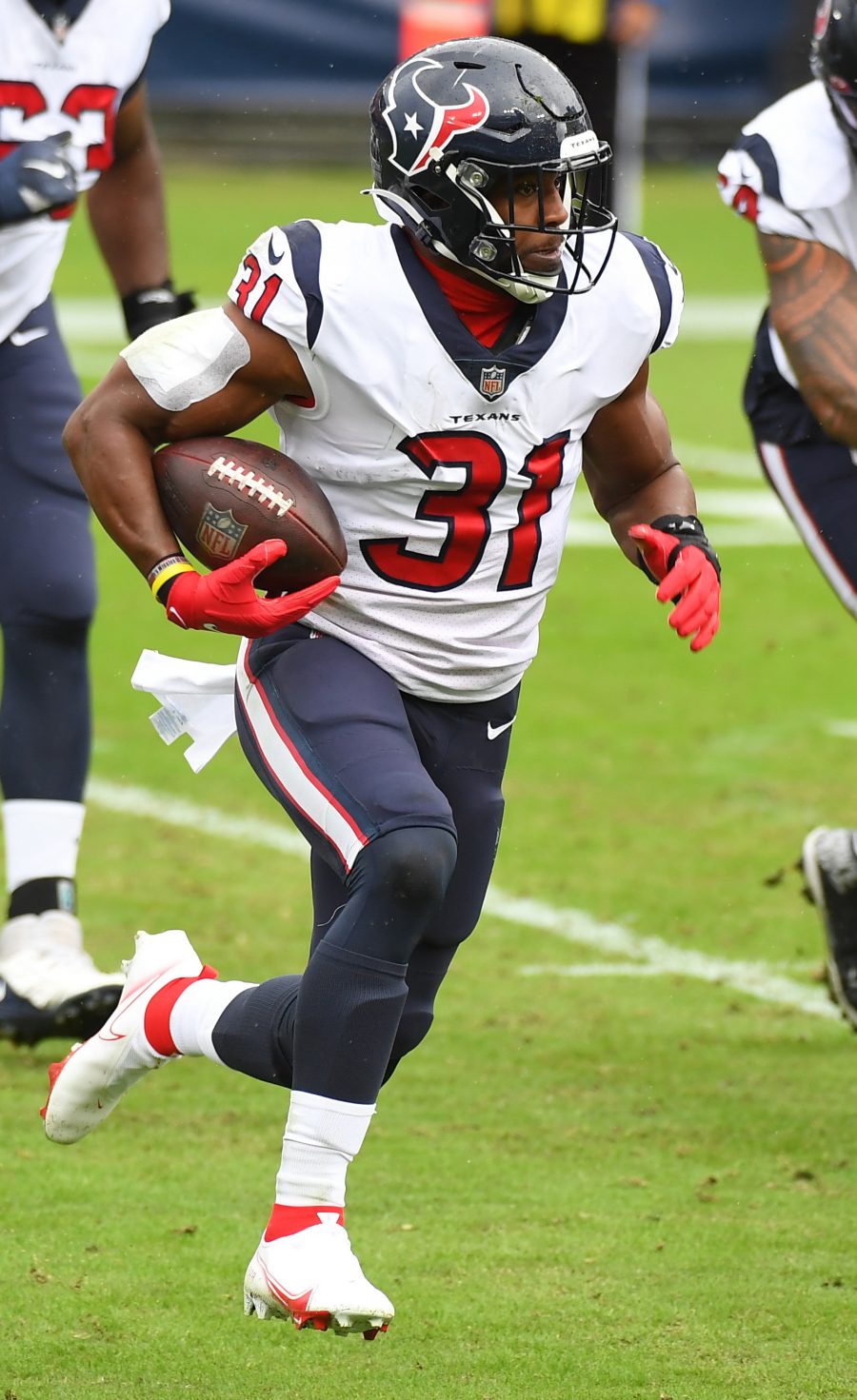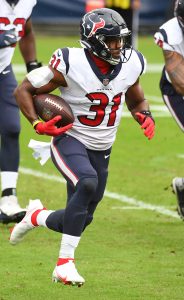 [RELATED: Saints To Meet With RB David Johnson]
"Unfortunate, we couldn't come to terms," Johnson wrote. "[B]ut appreciate the Saints for the opportunity! Journey to be continued."
Johnson participated in the Saints minicamp this week on a tryout basis. New Orleans has Alvin Kamara and Mark Ingram atop their depth chart, but there are some questions marks surrounding the duo (Kamara was arrested in February, while Ingram is entering his age-33 season). Johnson could theoretically be an upgrade on the likes of holdovers Tony Jones and Dwayne Washington. At the very least, he'd provide some extra depth if the team does have to play without one of their top-two backs.
Based on Johnson's tweet, it sounds like a deal may have fallen apart due to contractual disagreements. Considering the Saints tight cap situation, they probably weren't looking to guarantee much money until the veteran secured a spot on the roster. On the flip side, considering Johnson's resume, it'd be hard to envision the RB not taking a definitive role.
Of course, Johnson can't be too picky considering he remains unsigned in June. While the running back hasn't come close to matching his 2,118-yards-from-scrimmage campaign in 2016, Johnson has proven to be a serviceable back when he's able to take the field. He topped 1,000 yards from scrimmage as recently as 2020 with the Texans, and while he was limited to a backup role in 2021 (and saw his averages drop across the board), he still managed to top 400 yards from scrimmage while hauling in 32 of his 42 targets.