Mark Ingram signed a one-year deal worth "up to" $3MM with the Texans back in March, but he's apparently not guaranteed to make the team.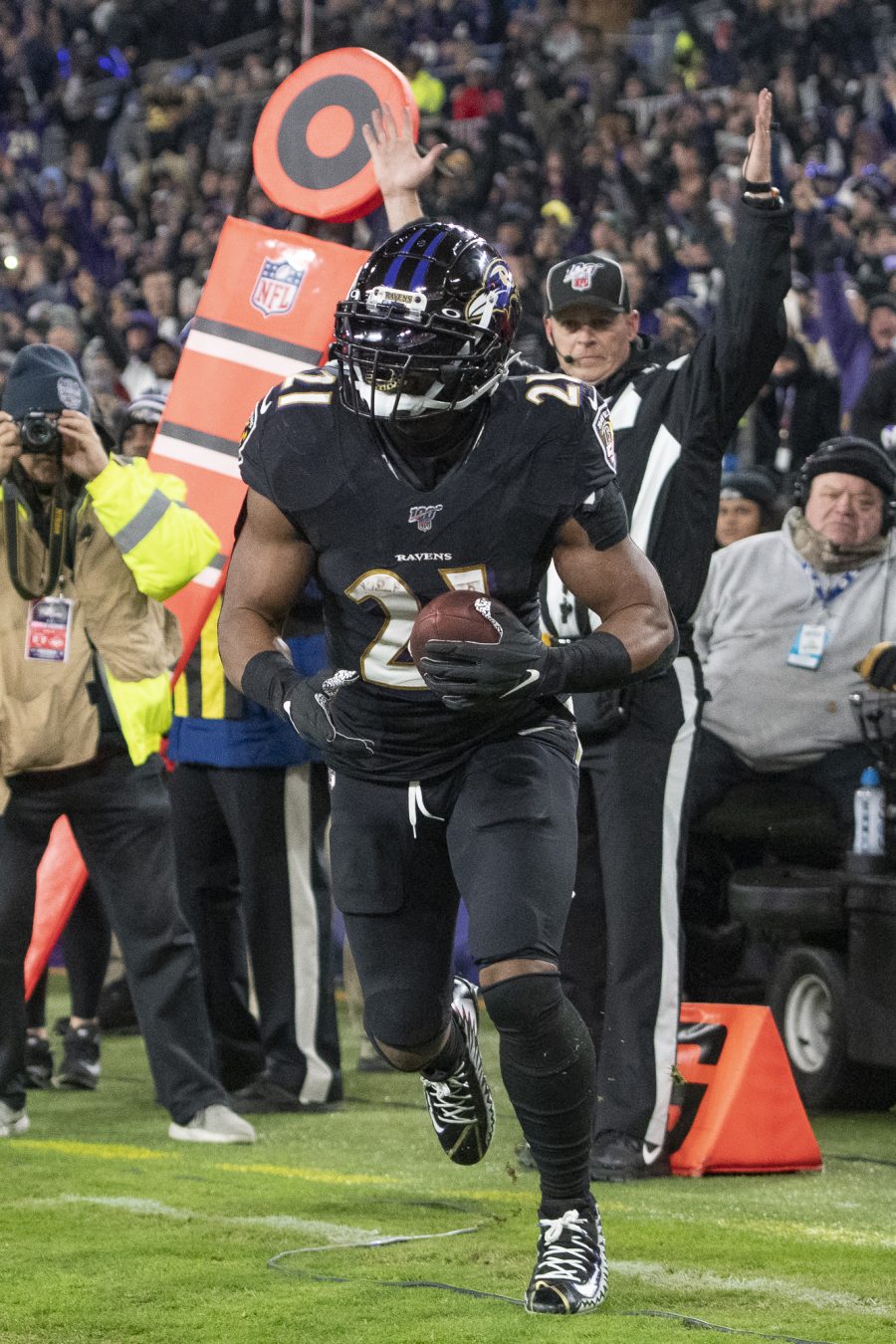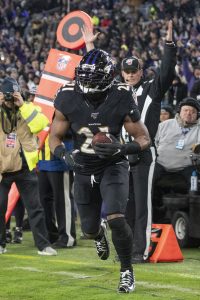 Houston has been busy beefing up their running backs room, and they just signed Rex Burkhead last month. It's now "unlikely" that the team will keep all of Ingram, Burkhead, David Johnson, and Phillip Lindsay, Sarah Barshop of ESPN.com writes. Since she notes the Texans just restructured Johnson's contract this offseason which gave him more guaranteed money for 2021, Barshop says he'll "probably make the team"
That could make Ingram the "odd man out." Ingram got a $500K signing bonus from Houston, but it sounds like they might end up eating that. Lindsay is only 26 and has shown plenty of flashes with the Broncos, so his spot on a rebuilding team that needs younger guys should be assured.
That likely means Ingram and Burkhead will be battling it out for one roster spot, so either way it seems as if one well-known veteran will be getting the axe. Ingram will turn 32 in December and had a down year last season, but was a Pro Bowler as recently as 2019.
He spent the first eight years of his career with the Saints before ending up in Baltimore for the last two. Burkhead turned 31 last week and spent the past four seasons in a part-time role with the Patriots.
Follow @PFRumors