This would have been one heck of a comeback. The Vikings worked out 41-year-old cornerback (and assistant coach) Terence Newman this past week, according to ESPN's Adam Schefter and Field Yates (via Twitter).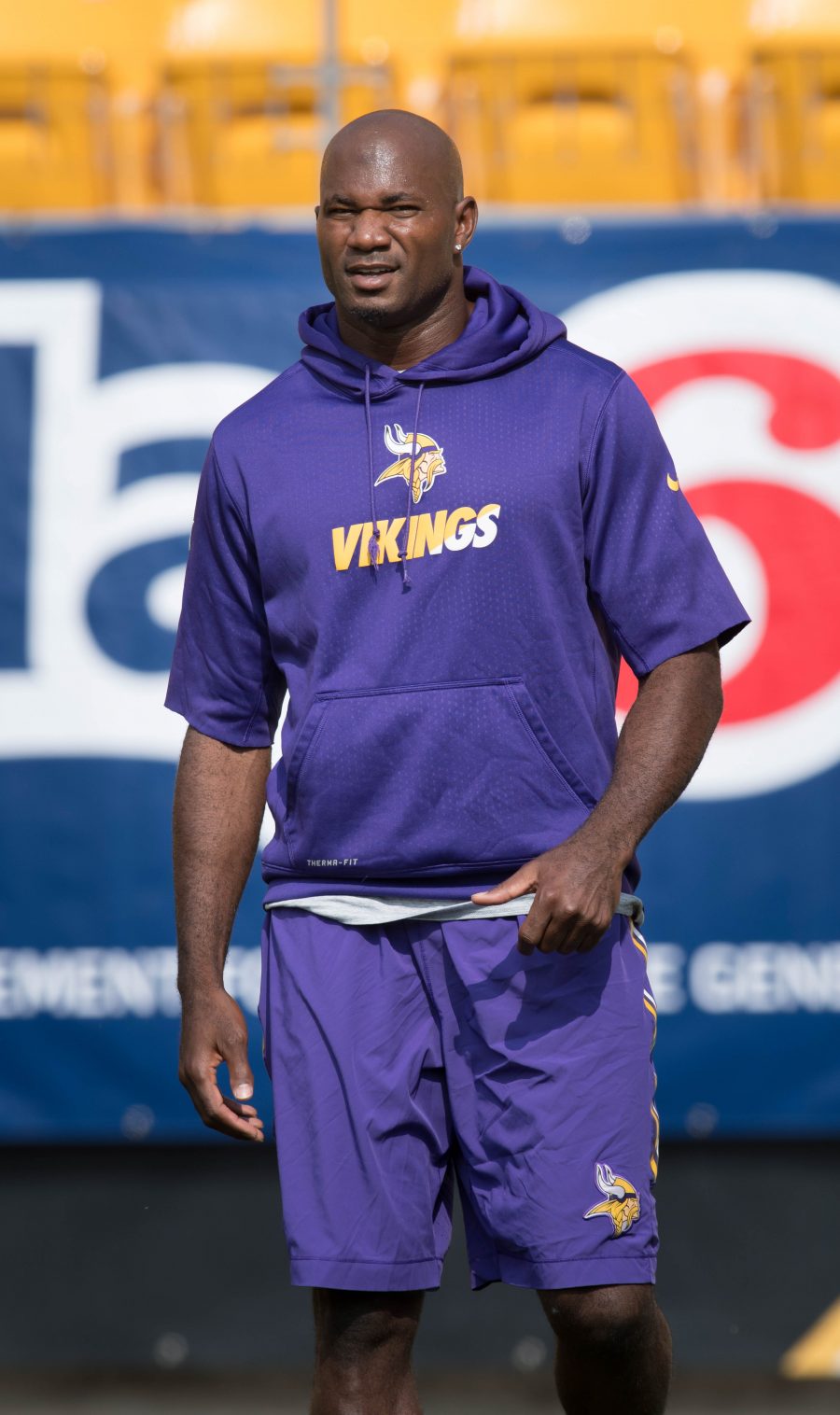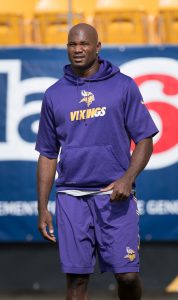 Minnesota placed corner Mackensie Alexander on the injured reserve earlier this week, ending his season. Alexander joined 2018 first-rounder Mike Hughes on the IR, as the 22-year-old was shelved earlier this month. The team needed some reinforcement at the position, but they ultimately opted to promote Nate Meadors from the practice squad.
While Newman hasn't played since the 2017 season, there is a connection to Minny. The veteran played under head coach Mike Zimmer in Dallas (2003-06), Cincinnati (2012-13) and Minnesota (2015-17). Since his retirement, Newman has been serving as an assistant on the Vikings coaching staff.
Newman, the fifth-overall pick in the 2003 draft, played 15 seasons in the NFL. He finished his career having compiled 745 tackles, 42 interceptions, eight forced fumbles, and three touchdowns.