One year ago today, a charter member of the Legion of Boom walked away from football. Safety Kam Chancellor announced his retirement on July 1, 2018, bringing his memorable eight-year career to a close.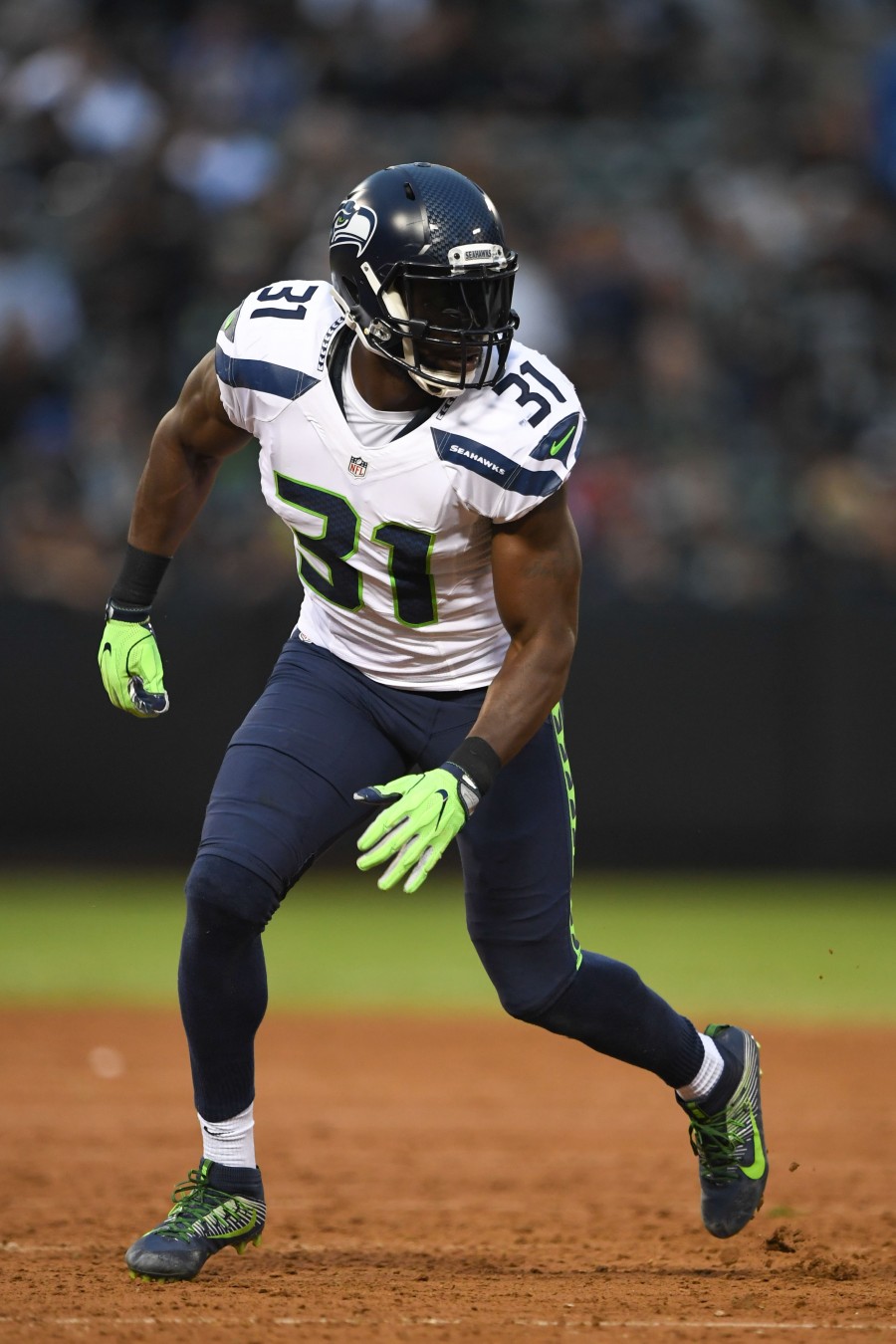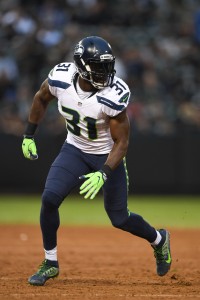 [RELATED: Extension Candidate – Bobby Wagner]
Chancellor was among the hardest hitting safeties in the NFL, earning four Pro Bowl trips along the way. His tenacity helped the Seahawks capture their first ever Super Bowl victory following the 2013 season, a game in which Chancellor came away with a momentum-shifting interception in the early stages.
Unfortunately, a neck injury midway through the 2017 season changed the course of Chancellor's career. And, despite his repeated insistence that he would play in 2018, doctors did not clear him to return to football.
Chancellor's departure from the NFL marked yet another exit for a top-flight Seahawk. With Earl Thomas and Richard Sherman, Chancellor formed the NFL's most notorious secondary. But, Chancellor followed Sherman and fellow key defenders Michael Bennett and Cliff Avril out the door. Thomas and others remained, but this clearly marked the end of an era for Seattle.
Although Chancellor announced his intention to retire on 7/1/19, he did not formally file paperwork with the NFL for contractual reasons. In May of 2019, the Seahawks made it all official by releasing him and wide receiver Doug Baldwin on the same day.